Fast. Easy. Effective.
Online Resume Maker
Build a Professional Resume in Minutes
Creating a resume is a daunting task. Nothing but stress, confusion, and wasting precious hours on making a good-looking template. But not with Zety. Let us take over.
Make your resume now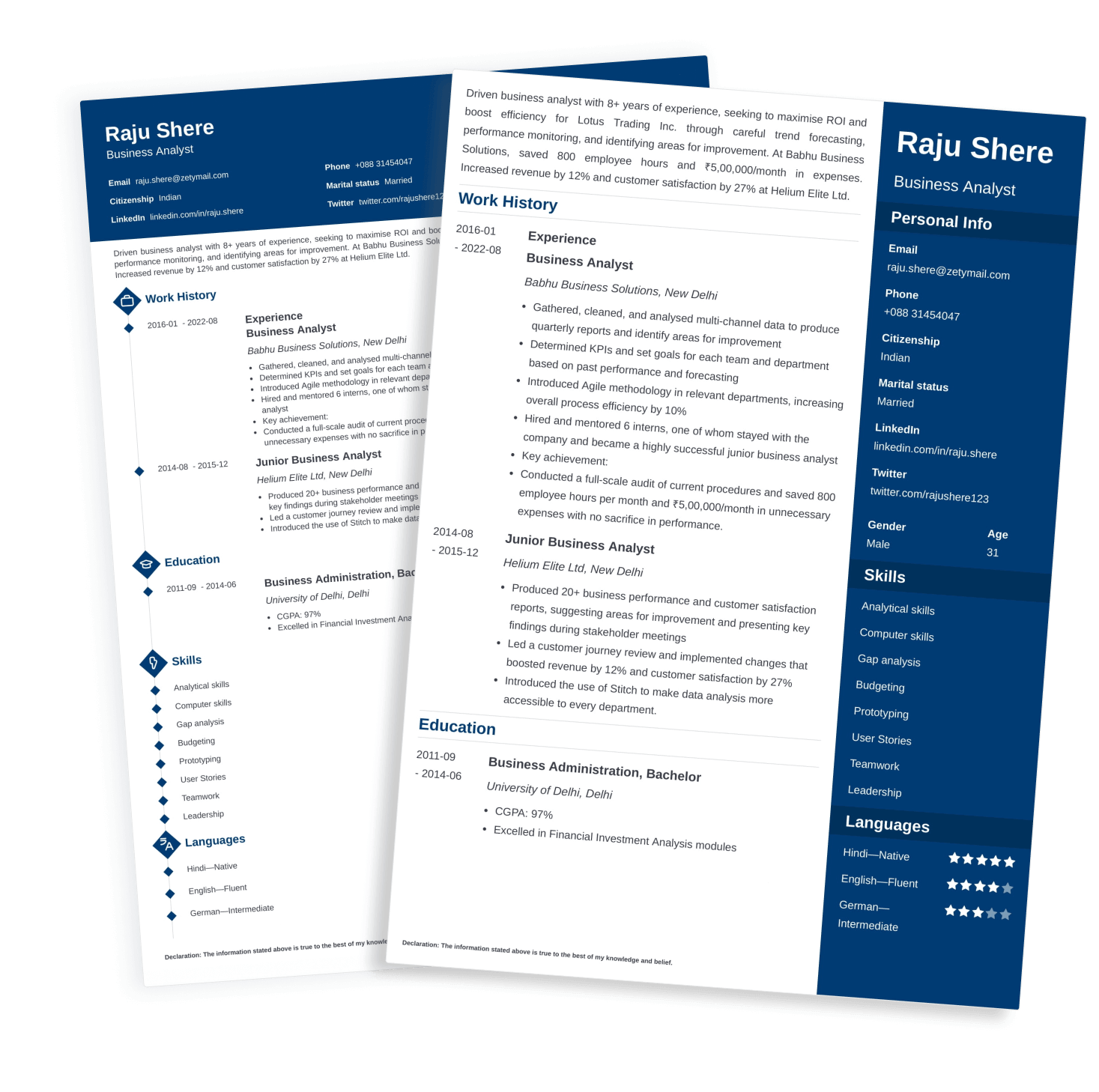 Build a resume that gets you there
Who have you always dreamt of becoming? We bet a resume writer didn't make it to that list. So don't let a piece of paper turn your dreams into nightmares. With Zety resume creator, we take care of the details, so you can focus on what really matters: your career.

See more templates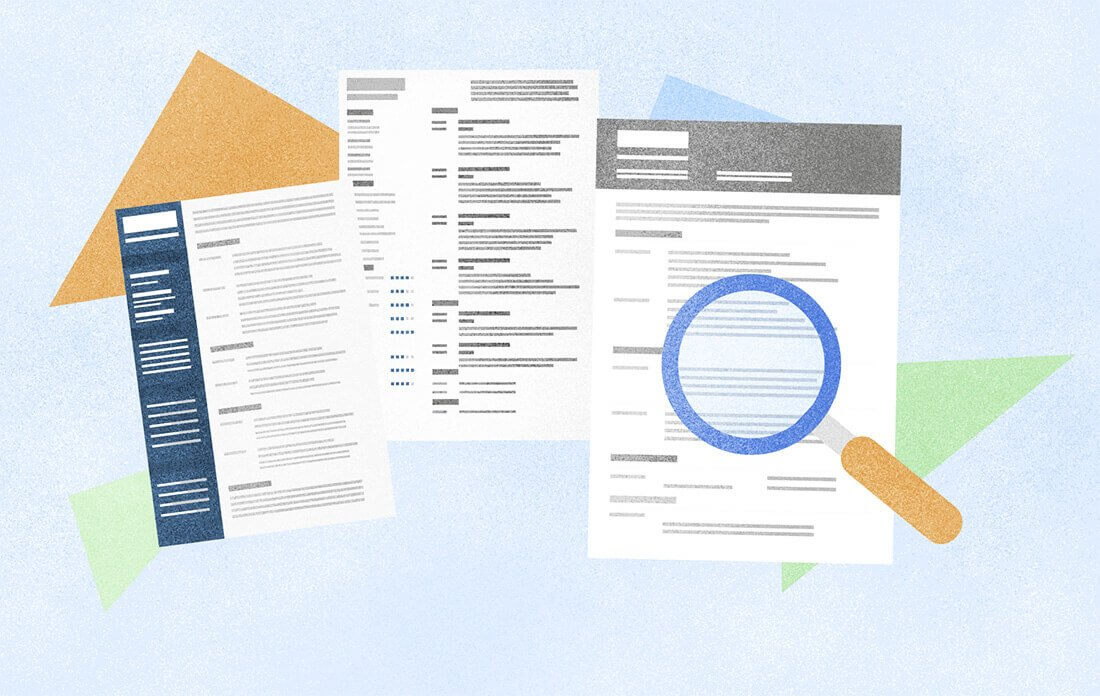 Pick a template.
Choose from 20+ resume templates in various colour schemes.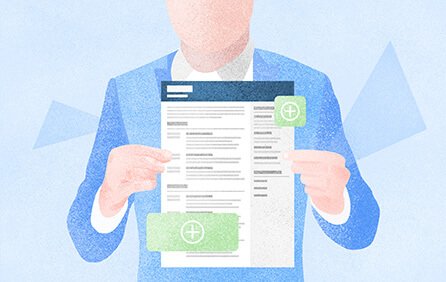 Fill in the blanks.
Type in basic information. Use suggestions from recruitment pros for everything else.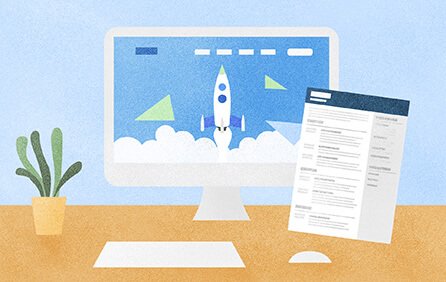 Personalise your document.
Customise the look and feel without effort.
Your resume. Redefined.
Let your successes run wild in a professionally designed resume. Prove to employers who you are—the one and only for the job.

Zety online resume maker. The solution you needed, but didn't know about.
Create your resume now
Rated Excellent on Trustpilot
Zety Online Resume Builder
Zety's resume creator helped millions of users create their resumes and start out on their dream careers. Try it for yourself.
Just pick one of 20+ resume templates, fill it in, and download. The resume wizard will guide you every step of the way. You'll wish you found this app sooner.
Kate C.

With Zety, I was able to speed up my resume-making process to the point where I sent out 4 tailored job applications at a time. It worked, too: I just got my dream job!
A. Pierce

I've saved at least 50 hours thanks to the Zety resume builder. You can quickly and easily drag and drop items, as well as changing the text without messing up the formatting or going over to the second page. Highly recommended!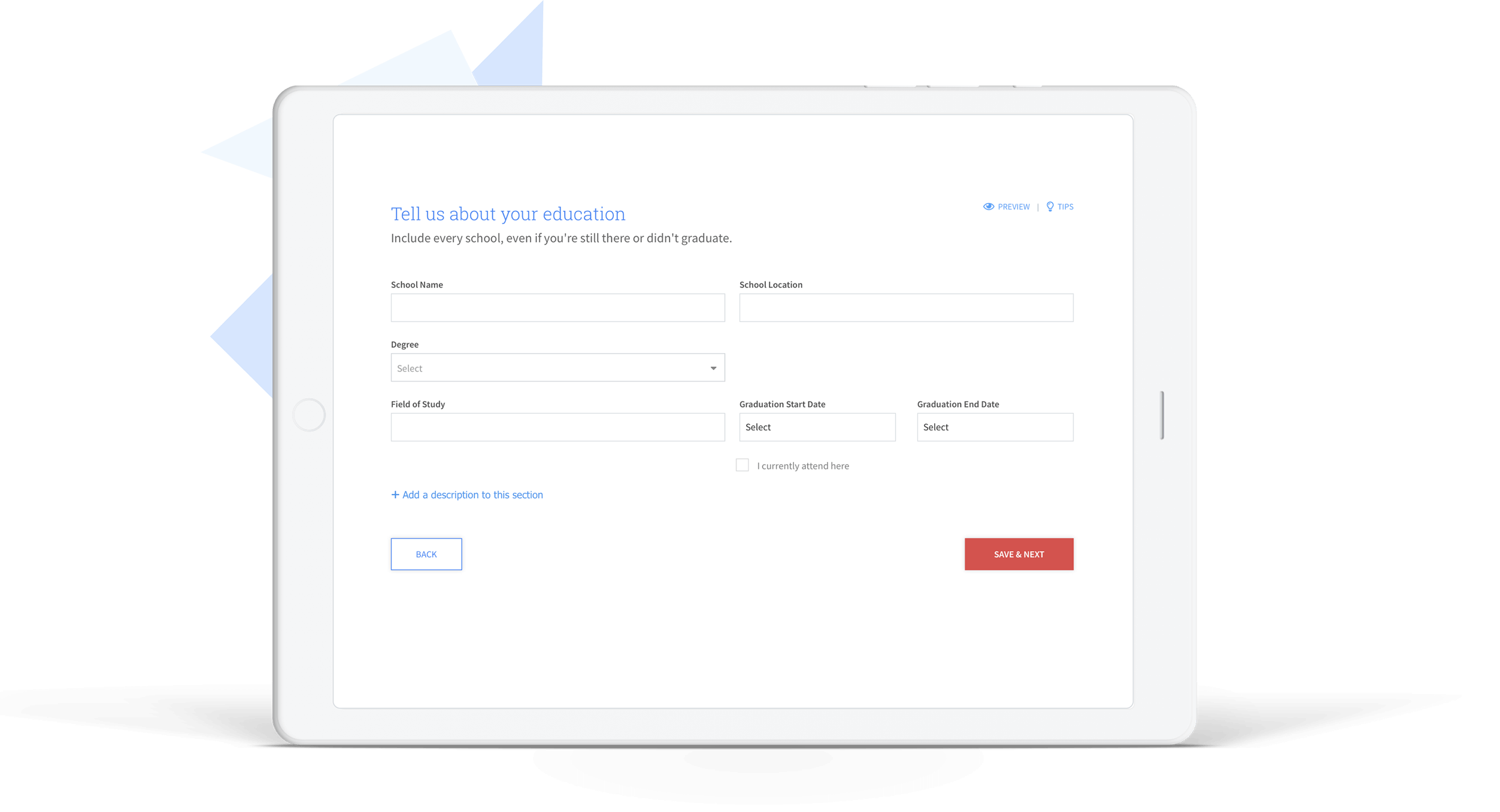 FAST
You noticed the perfect job ad, crafted a flawless resume, but before you knew it, the job posting was already gone. Not in this race. This time, you'll outrun your competition with Zety. Upload your old resume or start from scratch and win either way.
Access the resume builder online from anywhere, at any time.

Download or print your resume when you need to.

Upload your old resume and give it a makeover.
Grace

I was a bit worried whether I'd be able to use the Zety resume builder without too much trouble—I'm not a very technical person. It was much easier than expected—the wizard guides you every step of the way, it's impossible to mess anything up!
Jack B.

Never going back to using a word processor for making a resume. Zety has a custom tool for it, so why waste your time on making a template from scratch?
EASY
Making your phone boil from callbacks or writing a generic resume? The choice is simple, and with Zety, making it happen will be superbly easy. Stop fighting with software and templates that never seem to work. Use Zety's pre-formatted templates and ready-made content from hiring pros.
Get quality suggestions for what to include in your document.

Copy, edit, and customize your resume with a few clicks.

Add a tailored cover letter to maximize your chances.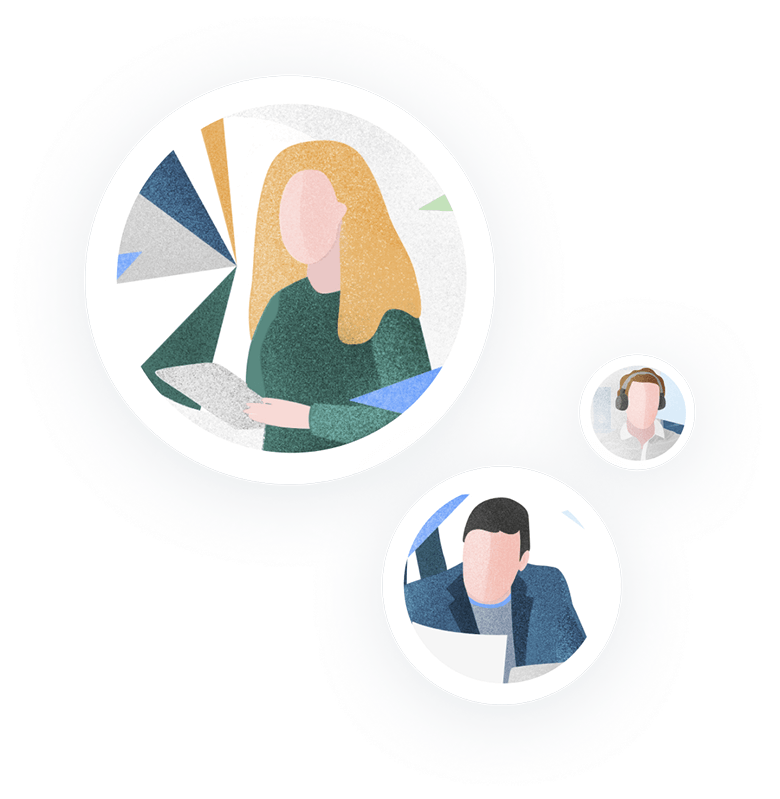 John

The templates are great, but what makes this tool the best choice for me are the content suggestions provided in the resume and cover letter builders. I've found it really helpful to have bits of text ready to put into my documents, plus I can now be confident that the skills I included in my job applications are exactly what employers in my industry are looking for.
Anna M.

I've used a few other resume builders before, and the results never quite met my expectations. So I was pretty sceptical when signing up for Zety. I have to admit I was pleasantly surprised. The builder is very intuitive, and you can have a professional, targeted resume and cover letter ready in literally a few minutes.
Atul Raja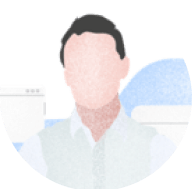 Seamless experience with lots of useful suggestions. I'd go as far as saying that making my resume and cover letter with the Zety app was actually enjoyable!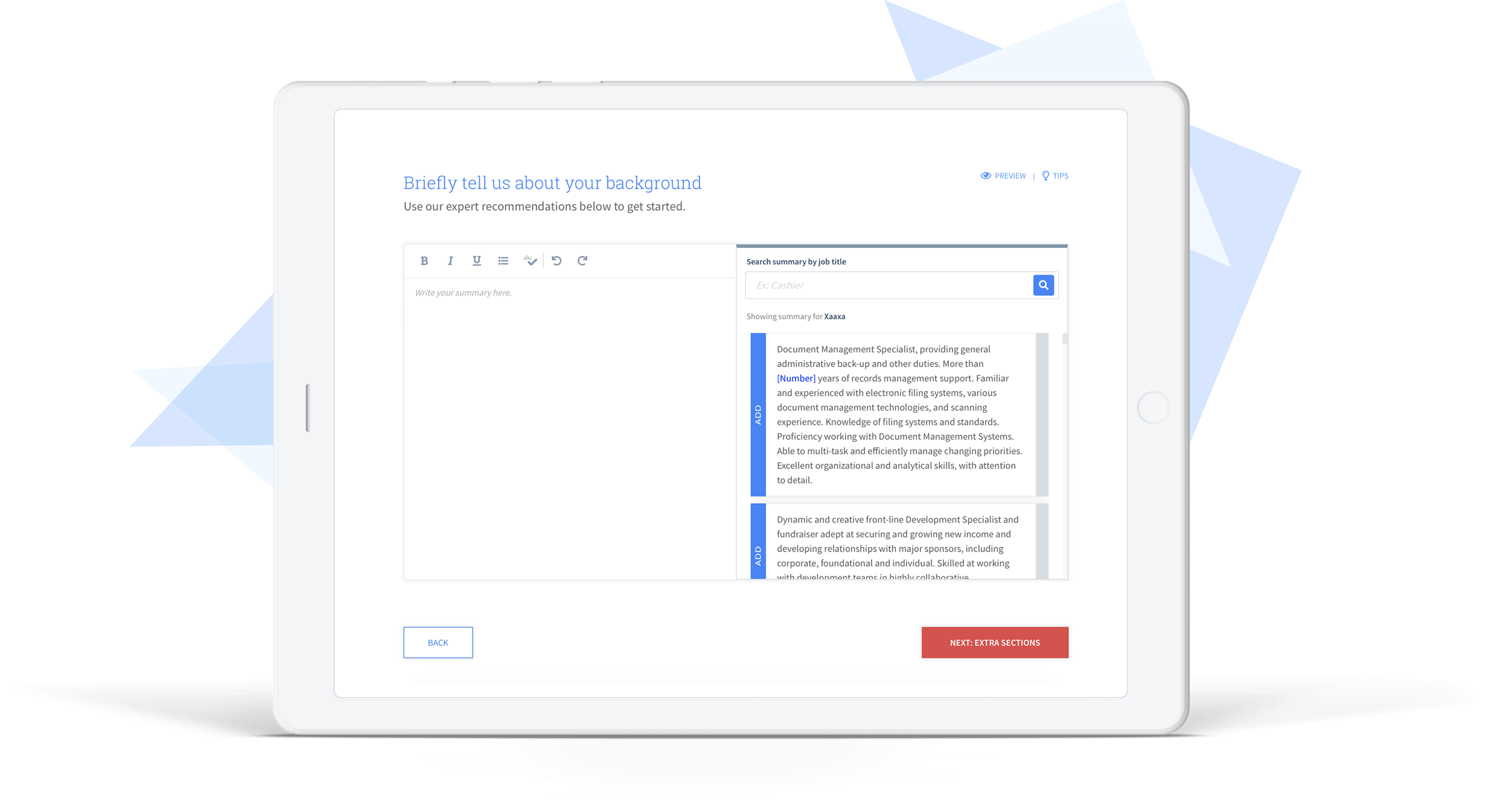 EFFECTIVE
You'll get exactly what you need to land the job you want. The Zety resume creator has it all—looks and personality. Maximize your odds of landing the job with an attractive design and built-in tips from resume experts.
Create a resume professionals would charge you a small fortune for.

Learn what matters to employers from your competition and career experts.

Increase your reply rate for future job applications.
K. Nanda

The Zety resume builder itself is a great app, but what really surprised me was the difference it made to my job applications. I've been applying to different jobs for over 3 months with no success. But after sending just 4 resumes made with the Zety app, I landed 2 interviews straight away! Just goes to show how much a professional-looking resume can help your job hunt.
Sarah

Never would have thought making and editing a resume could be so easy. The Zety resume maker helps with writing a cover letter, too— - something I've always disliked and was terrible at. Thanks Zety!
One word: HIRED
Break free from the vicious cycle of lowering expectations just to get a job. Don't settle for anything if you want something.
Apply the advice from the online builder to your resume and get that dream job.
Isha Bandi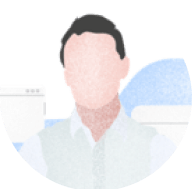 Zety really takes the stress out of making a resume. The templates take care of the visuals and the content suggestions help to figure out what skills and keywords to include. The app has spell check built in, too, so there's no need to use external software for proofreading.
R. Sawhney

The company I'd worked at for over 20 years had to downsize, and I was let go from my job. It'd been so long since I had to apply for a job that I had no idea where to start. Luckily, I found Zety—the resume builder made it really quick and easy to start applying for jobs. I got two job offers in less than a month, too, which is much better than I'd expected!
Tanuja

Having a professional resume makes a difference. I got 3 interviews, and 2 of the recruiters said that they were really impressed by the quality of my resume. There's no better way to prove that Zety was the right choice!
T. C.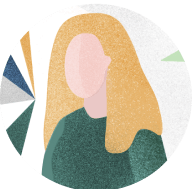 I always had trouble with getting my resume to fit on one or two pages, but the Zety resume maker made it possible to cut everything down to a single page. The templates can hold a lot of information, and the suggestions from the resume wizard make it easy to decide on the most relevant information.
…how does your story end?
create your resume now
FAQ
What is a resume builder?
A resume builder is an online app or software that provides users with interactive forms and templates. The best applications of this type share insights and suggestions to help you give employers the right kind of information. For example, the Zety resume builder features ready-made content tailored to the needs of specific job seekers. It makes it easier to word each section and communicate your value as an employee.
Who is Zety online resume maker for?
The Zety resume creator is a tool for anyone tired of fighting with formatting their application document in an unfriendly text editor alone. Zety dramatically reduces the time it takes to create a resume on your own. We've heard success stories from job seekers in all industries and experience levels: students, interns, juniors, mid-level staff, all the way to c-suite executives.
Is Zety safe and legit?
Yes, Zety is a legit business. You can learn more about it on the About Zety page. Thanks to a secure SSL-encrypted connection, your personal data is processed according to stringent policies, which you can read more about in the terms of use, privacy policy, and cookie policy.
What features does the Zety resume making app offer?
Resume and CV builder
Cover letter builder
Templates for various application documents
Integrated ready-to-use content and suggestions
Printable downloads in .txt, .pdf, and .docx
Resume online checker
And almost 1,000 articles and how-to guides available for free.
Is Zety resume builder free?
Zety resume builder is free to create a resume online. The app follows the "try before you buy" philosophy—you pay once you're satisfied with the results. Downloading a printable resume as a PDF or .docx file from Zety costs a small fee for two-week access. Pricing may vary depending on the plan and subscription.