Here's an example of a cover letter created using our cover letter builder.
Want to write your cover letter fast? Pick one of 20+ cover letter templates that match your resume. See actionable examples and get expert tips along the way.
Most Popular Cover Letter Examples
Here are the most popular examples for cover letters on our blog. Tried and tested, sure to impress employers and land you the job you want.
Cover letter samples by experts. Each example offers great advice—no more worrying if your cover letter for the job of your dreams is good enough. Just follow our step-by-step instructions!
Cover Letter Writing Guides
Last cover letter didn't get any replies?
We'll help you fix this.
More than 53% of employers think a resume is not enough. You need a cover letter.
Our cover letter–writing guides walk you through the entire process, from header to footer and section by section. We'll make sure you'll convince the employer you're the perfect candidate.

Get your suit ironed. You're about to get hired.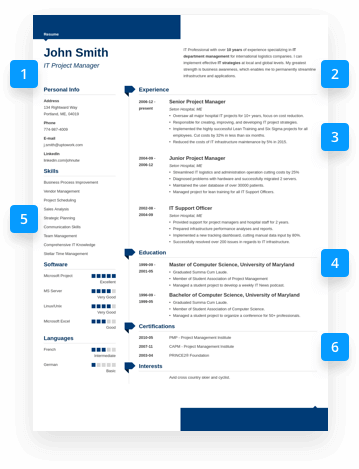 Examples of Cover Letter Templates