CV Templates
Choose a CV template, fill it out, and download in seconds. Create a professional curriculum vitae in a few clicks. Just pick one of 18+ CV templates below, add ready-to-use suggestions, and get the job.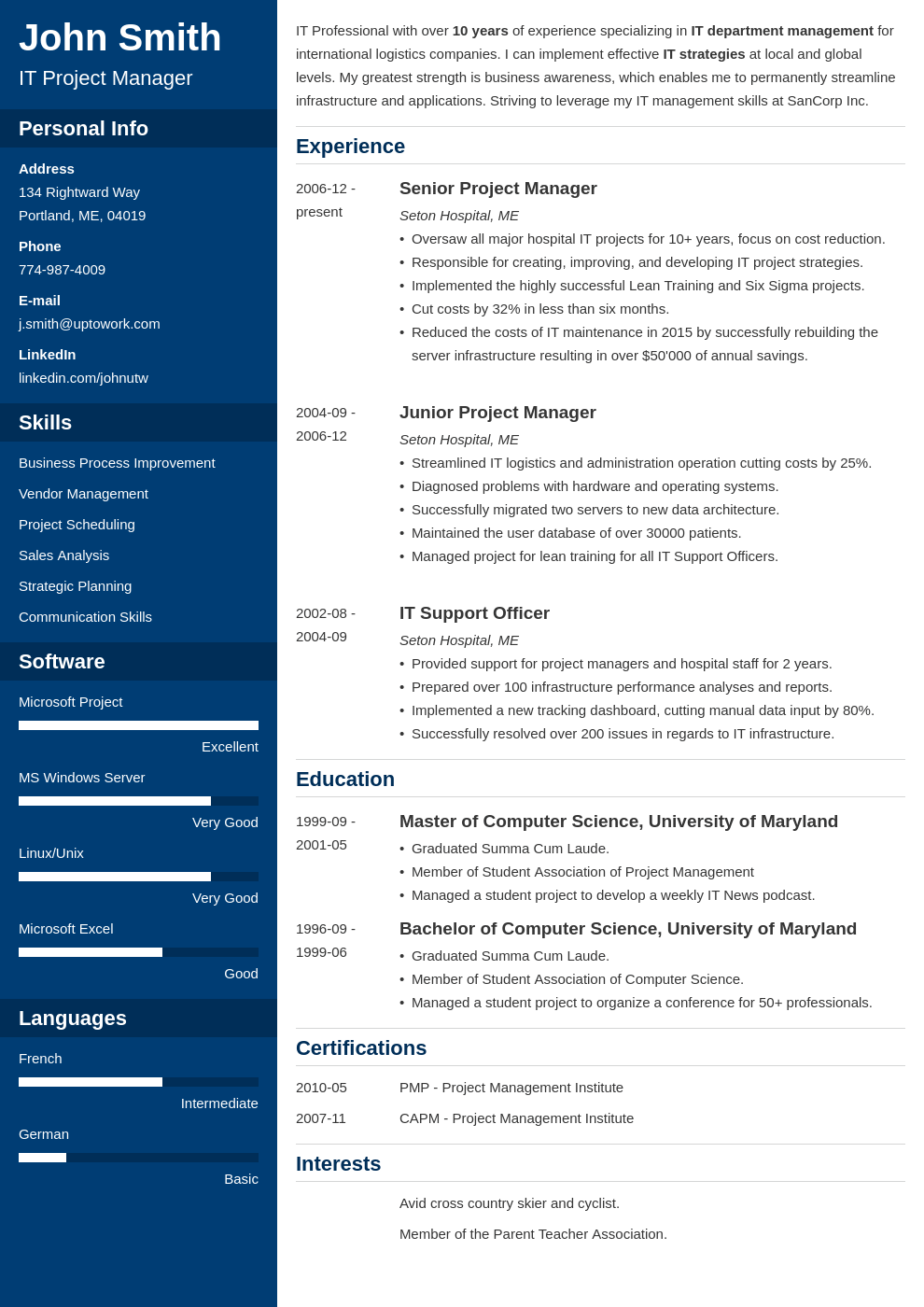 Cascade
Professional CV template. Neatly aligned no matter the word count.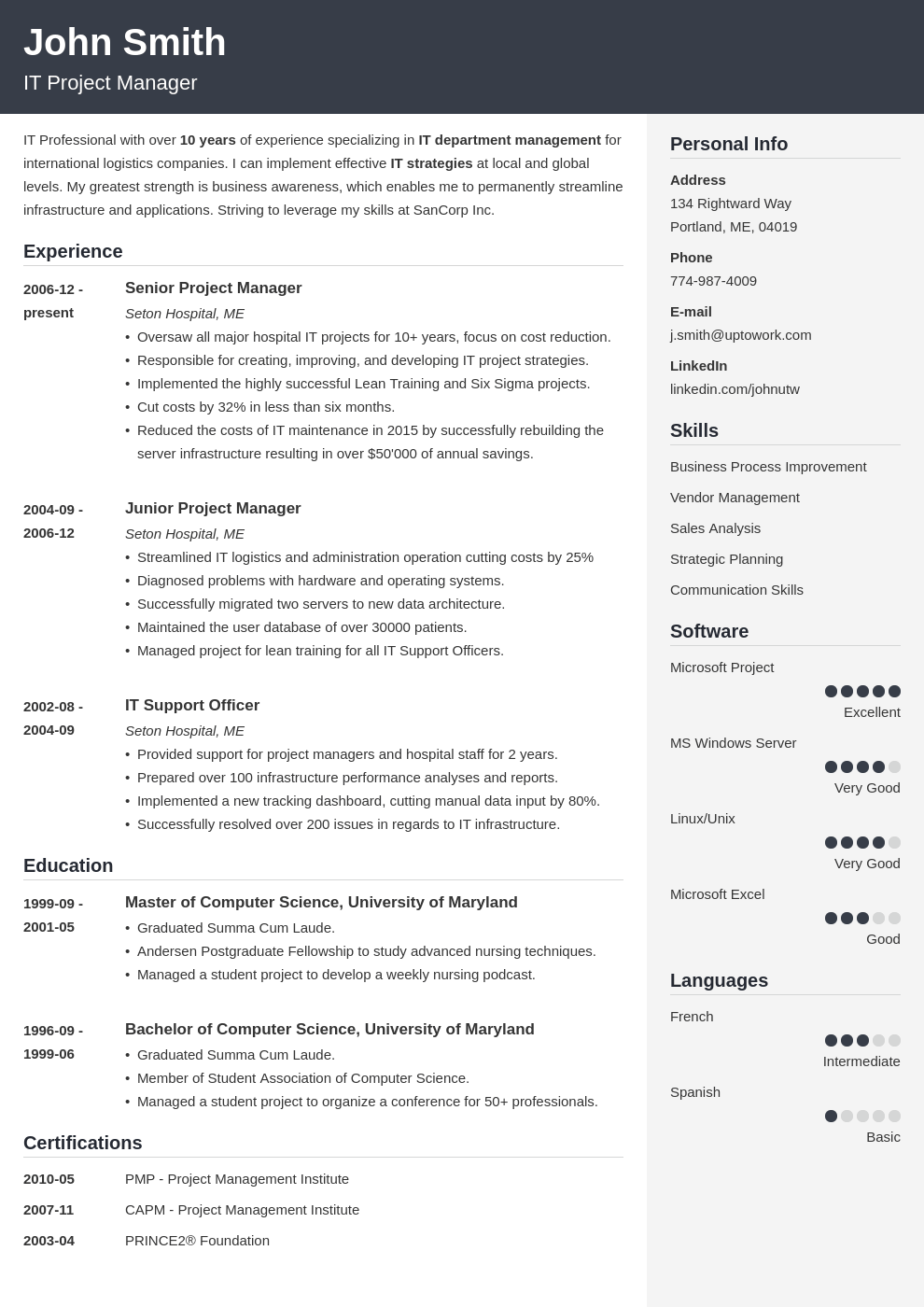 Cubic
Perfect CV template. Ideal readability for the densest of CVs.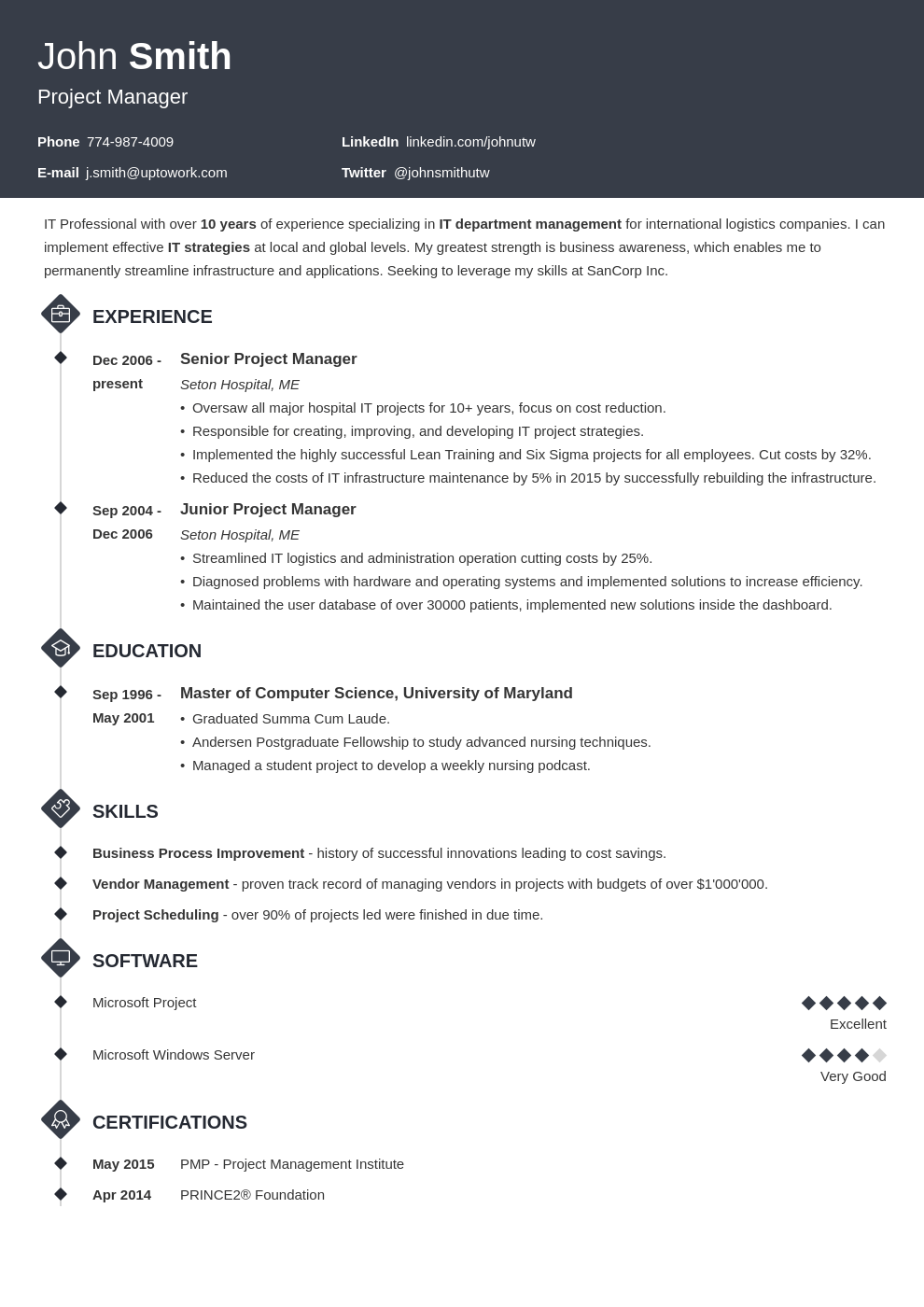 Diamond
Single column CV template. Highlight your background and credentials.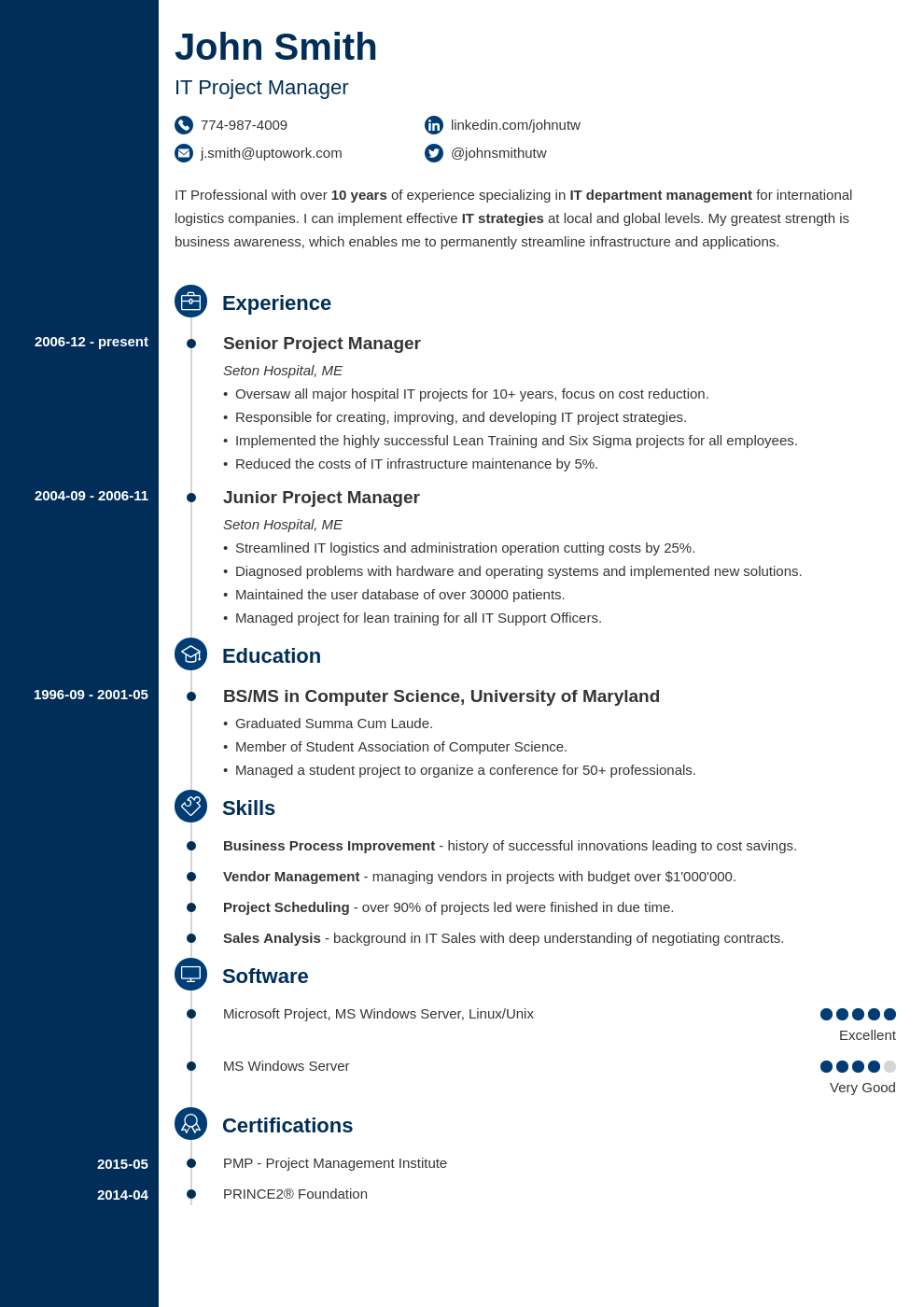 Concept
Modern CV template. Use icons for basic info and a timeline to tell your story.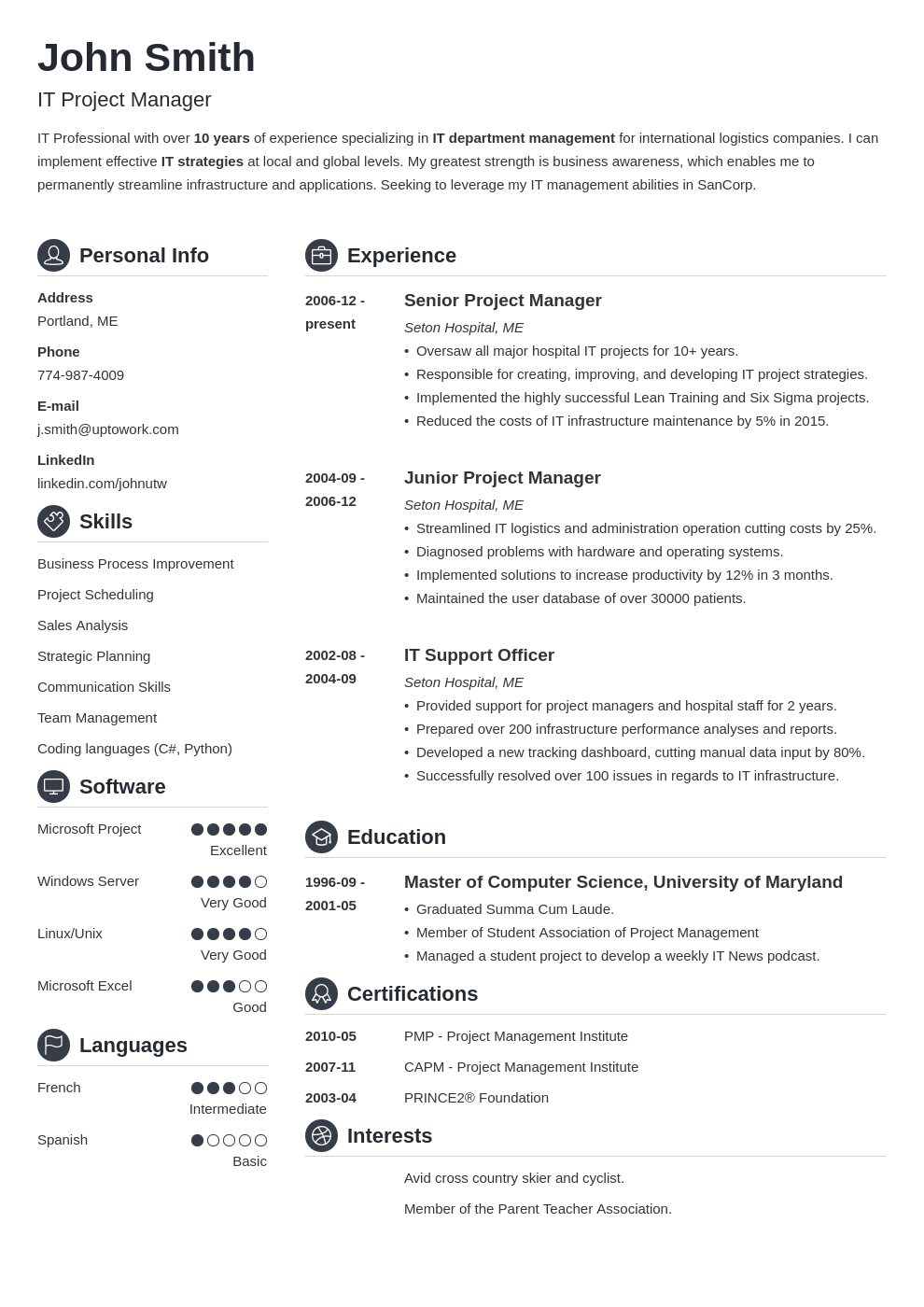 Crisp
Creative CV template. Get abundant spacing with a polished look.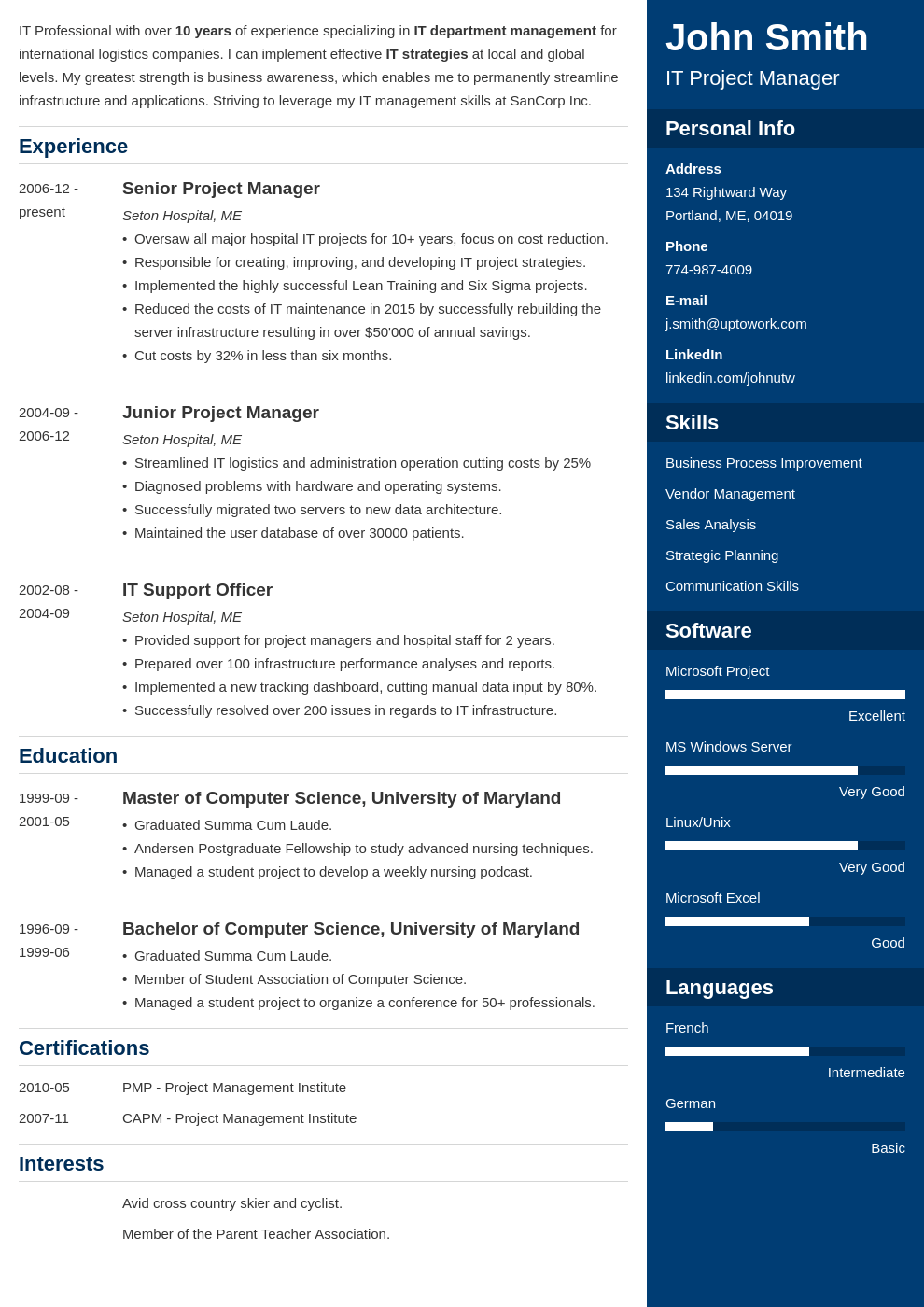 Enfold
Two column CV template. Draw attention to your summary and skills.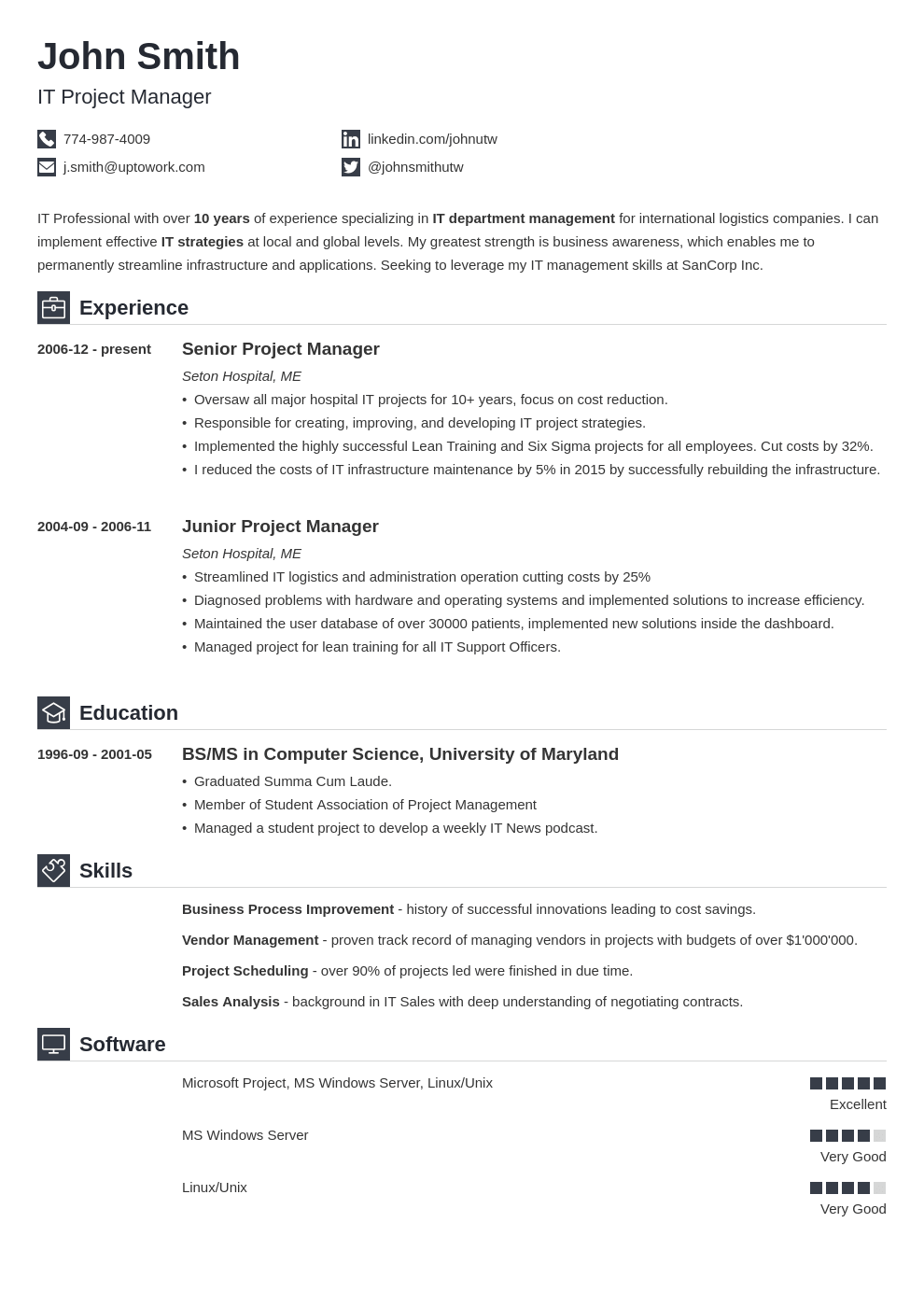 Iconic
Icon-based CV template. Use designer elements to make information pop.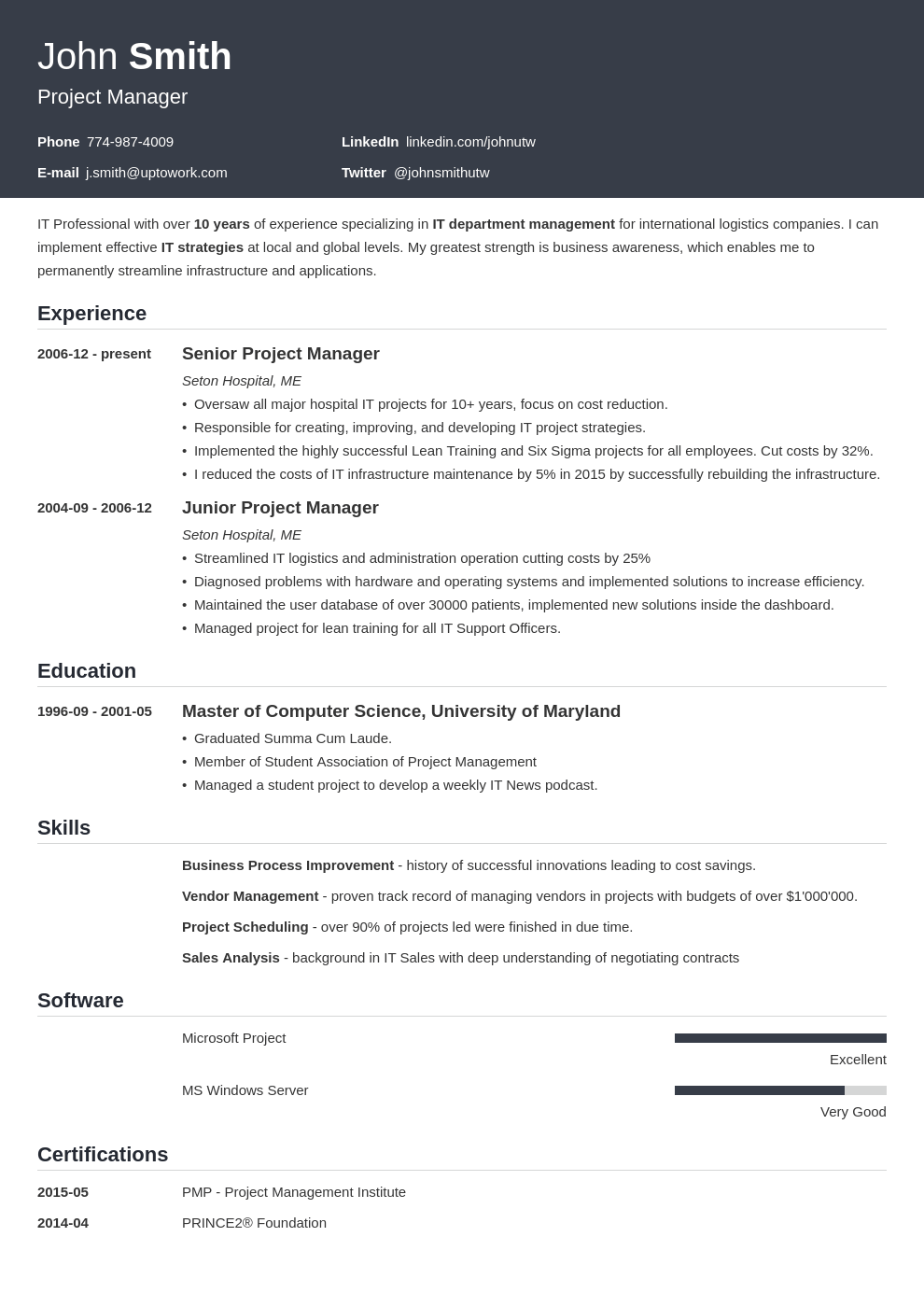 Influx
Elegant CV template. Get that classic feel without looking dated.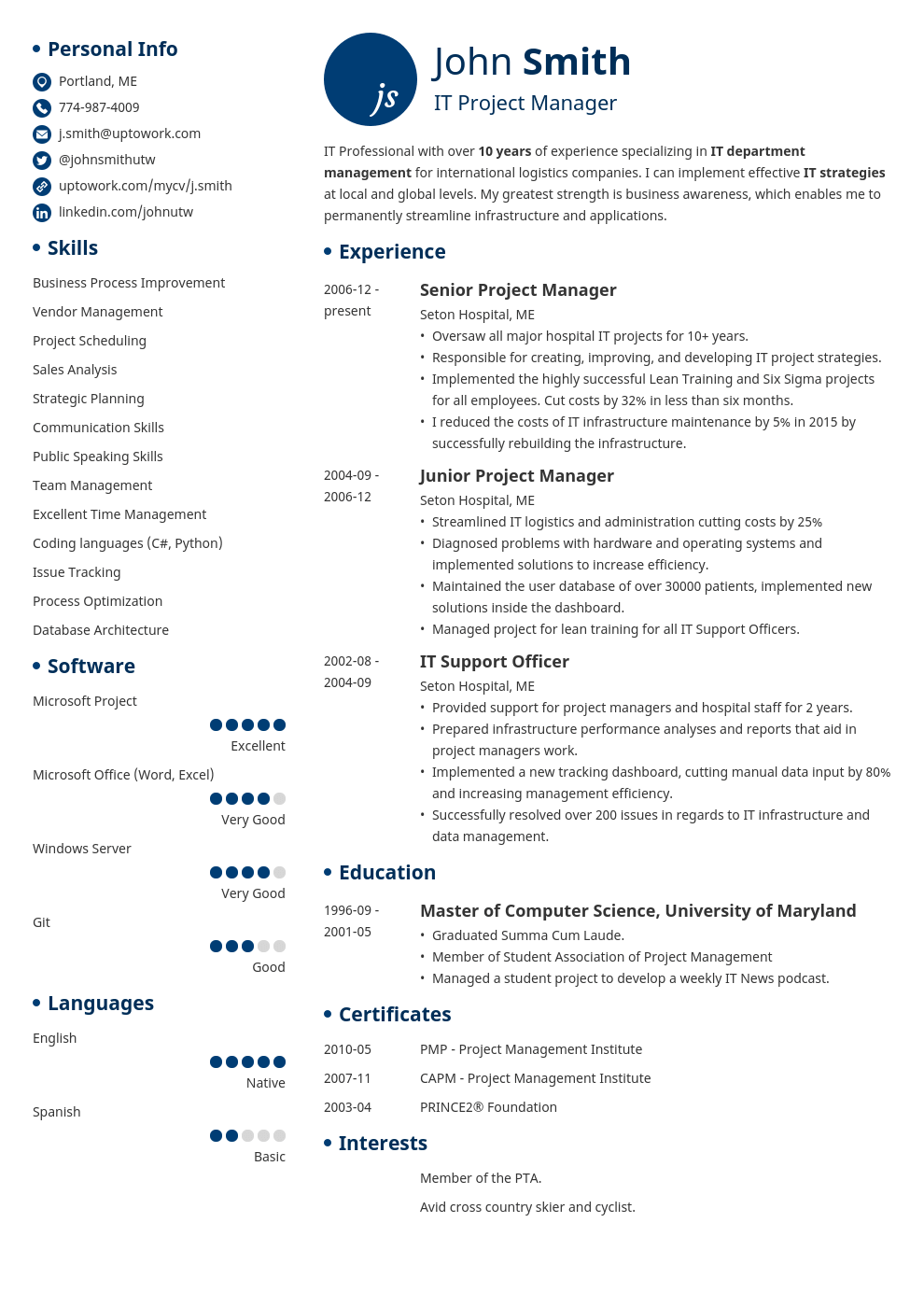 Initials
Creative CV template. Draw attention to details without overwhelming the reader.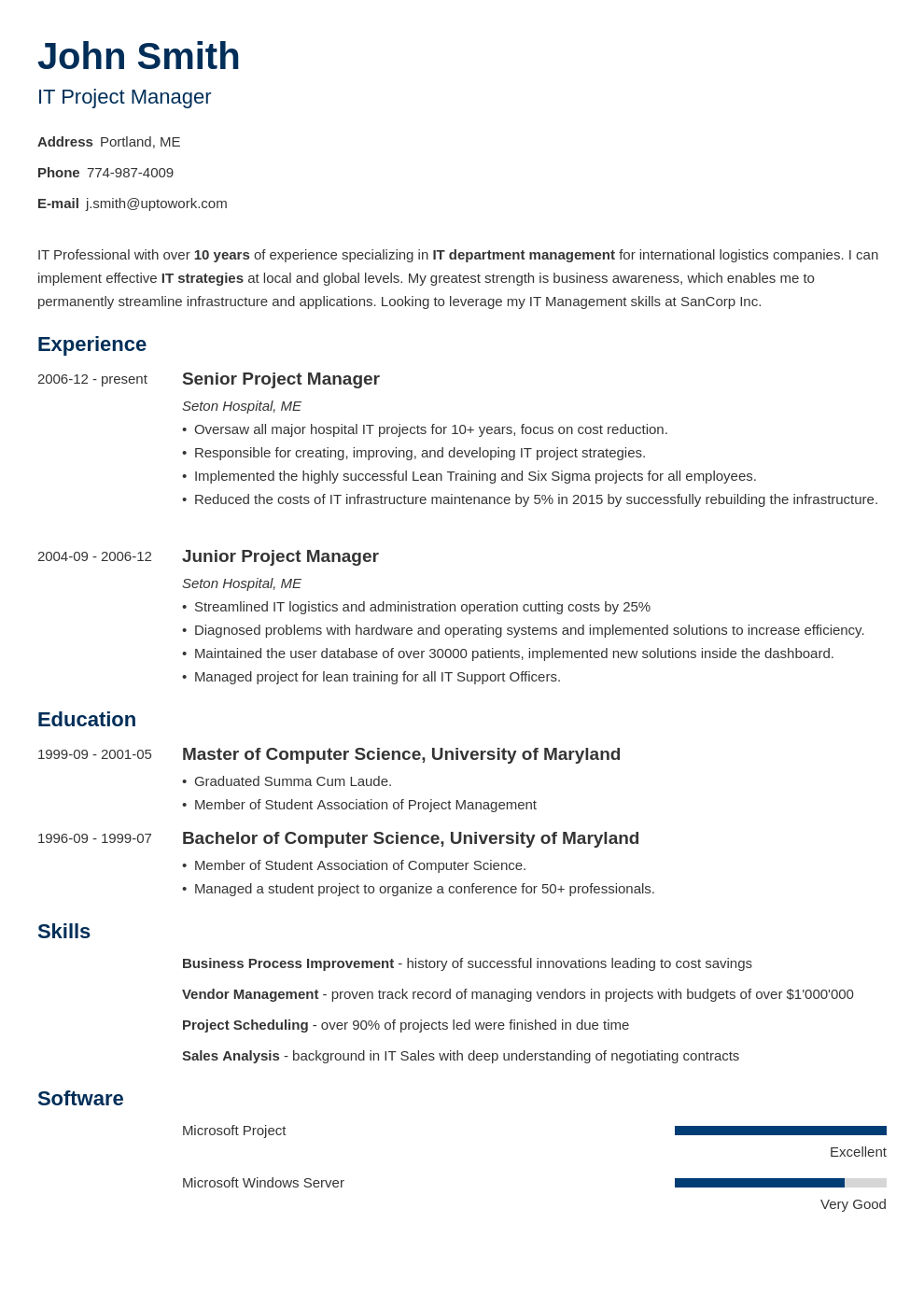 Minimo
Minimalistic CV template. Use a classic layout, but give it a modern twist.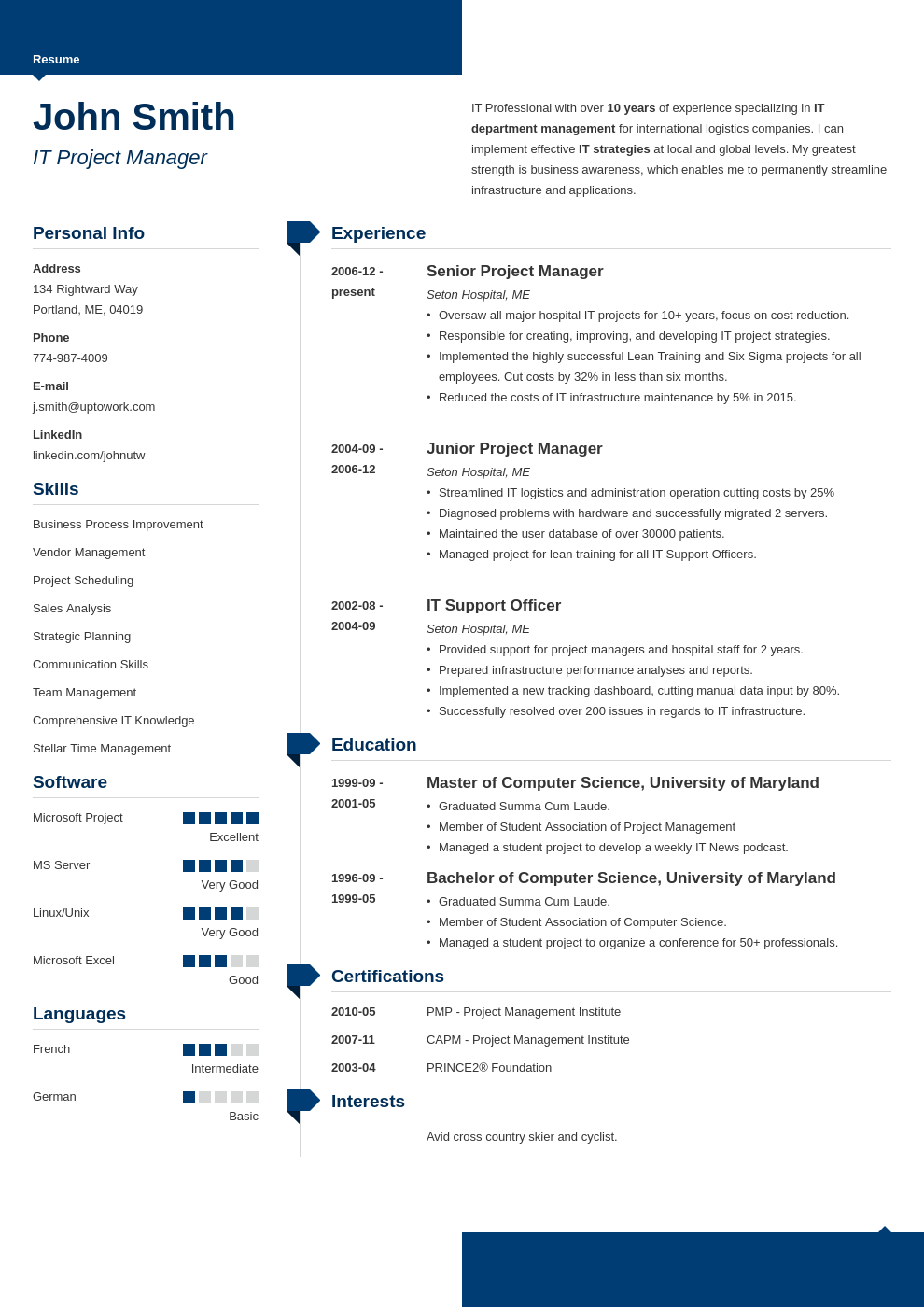 Modern
Modern CV template. Create a visual frame without a blocky feel.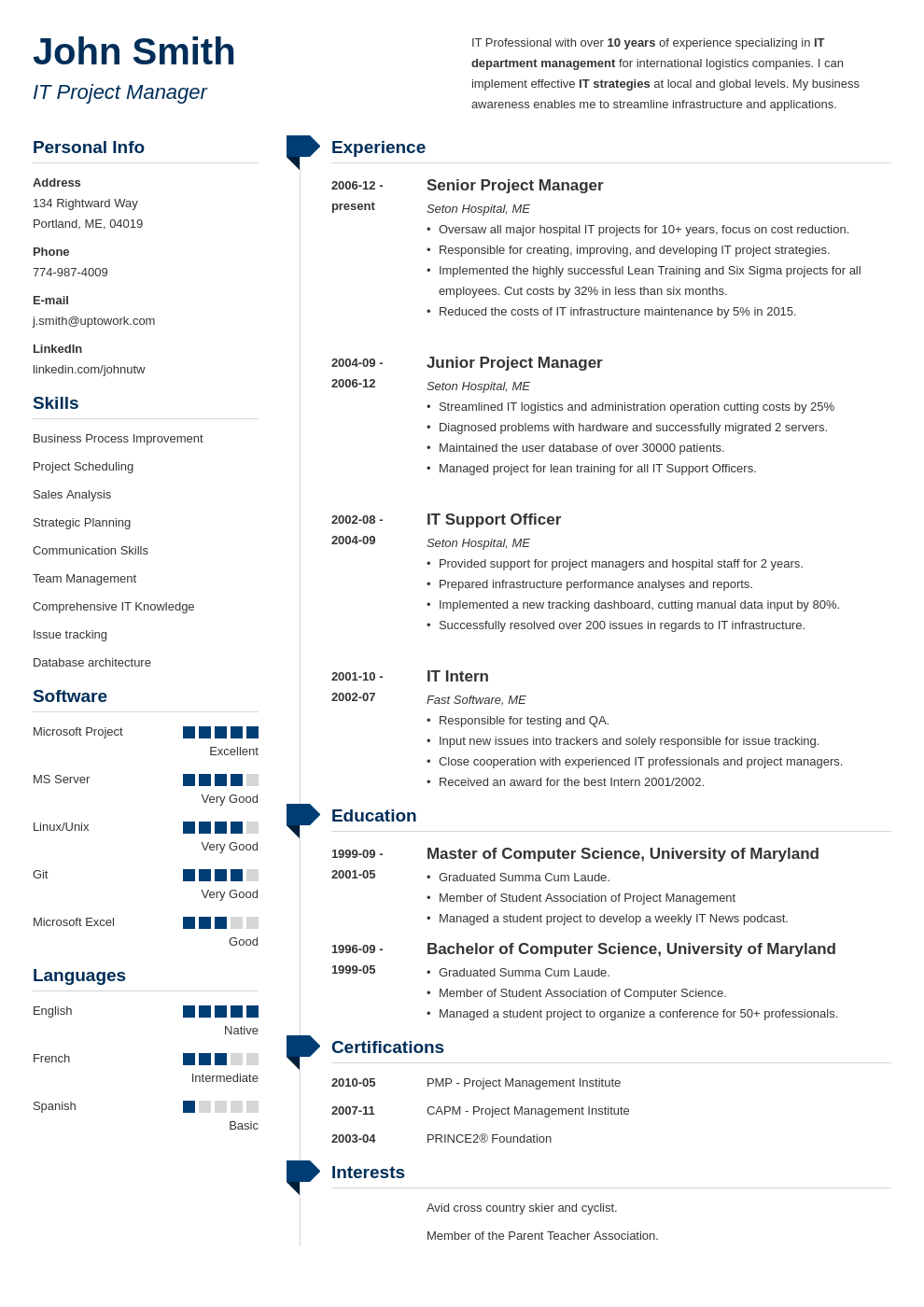 Muse
Visual CV template. Stay light despite showing off plenty of skills and extras.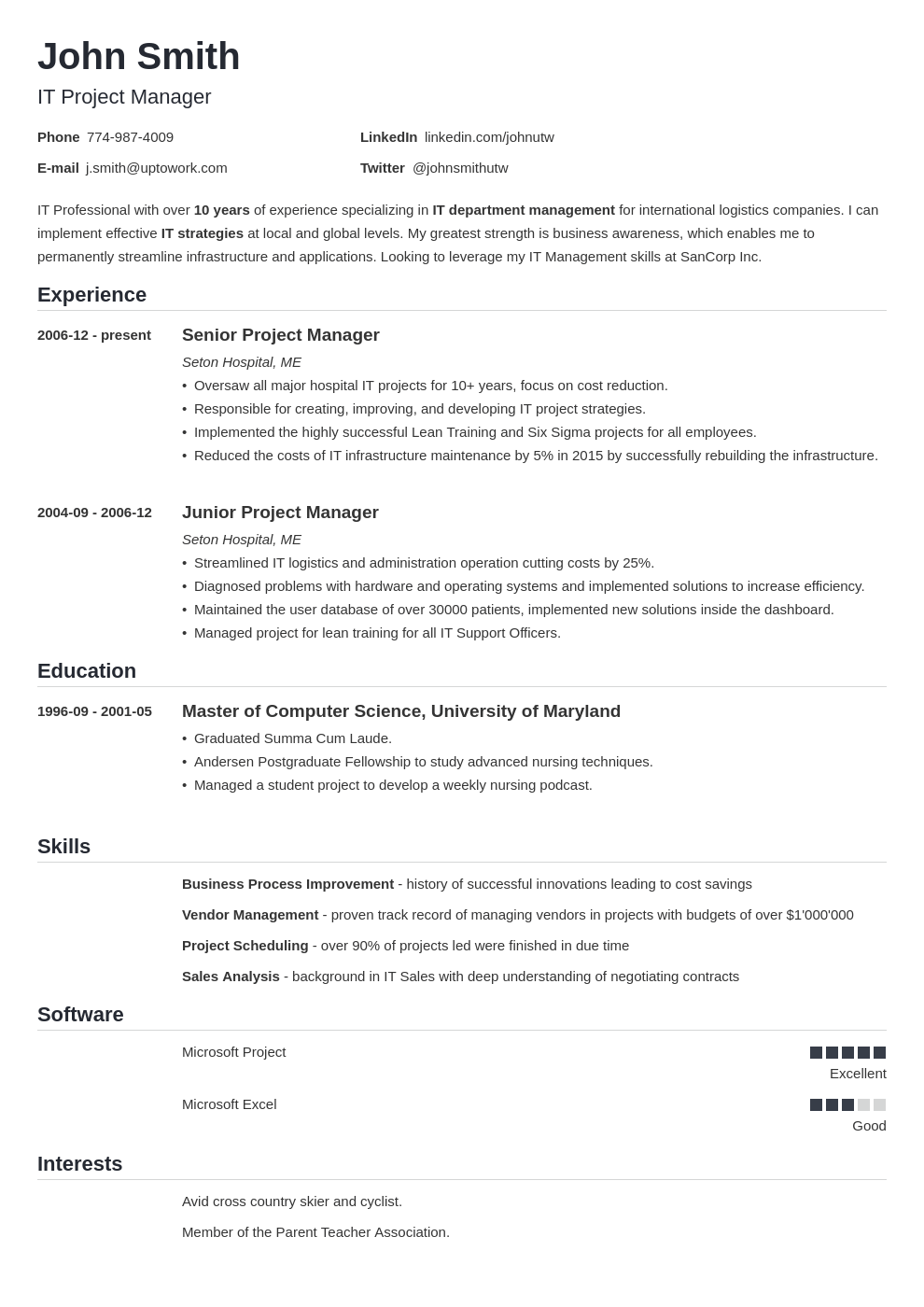 Nanica
Traditional CV template. Light it up with visuals, tone it down with a single column flow.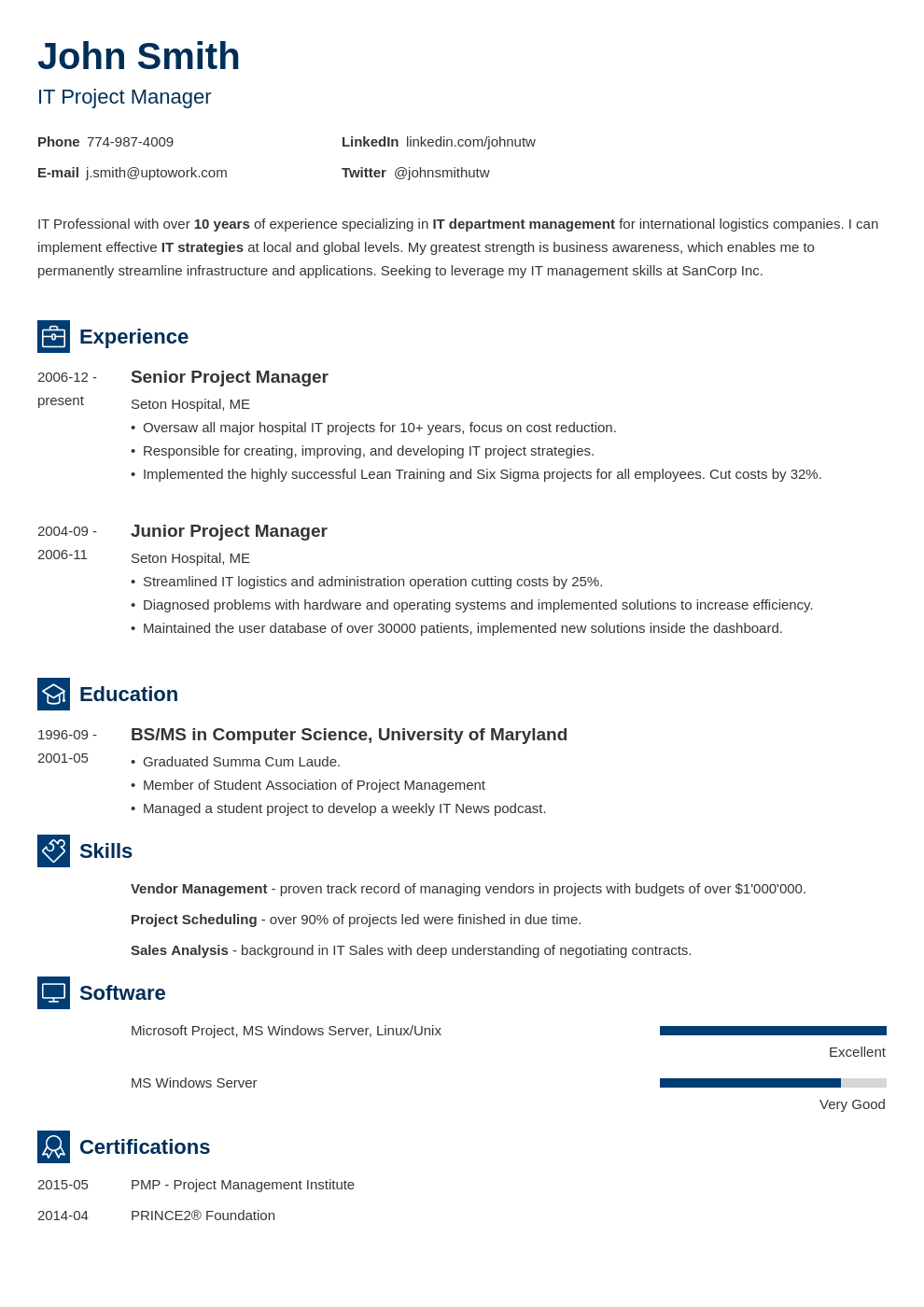 Newcast
Basic CV template. Focus on the main text while highlighting skills.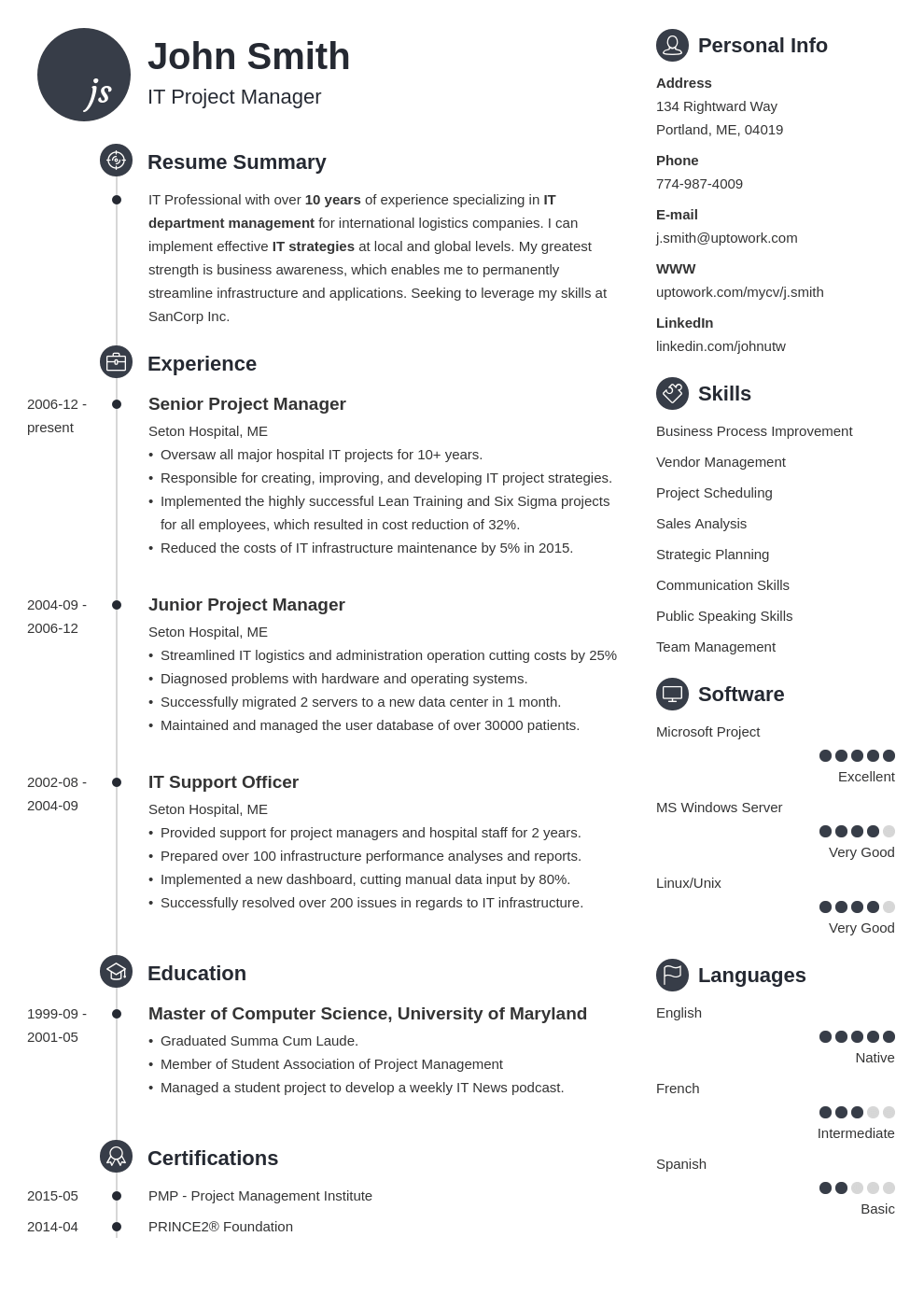 Primo
Infographic CV template. Use a timeline, icons, and color that break the mould.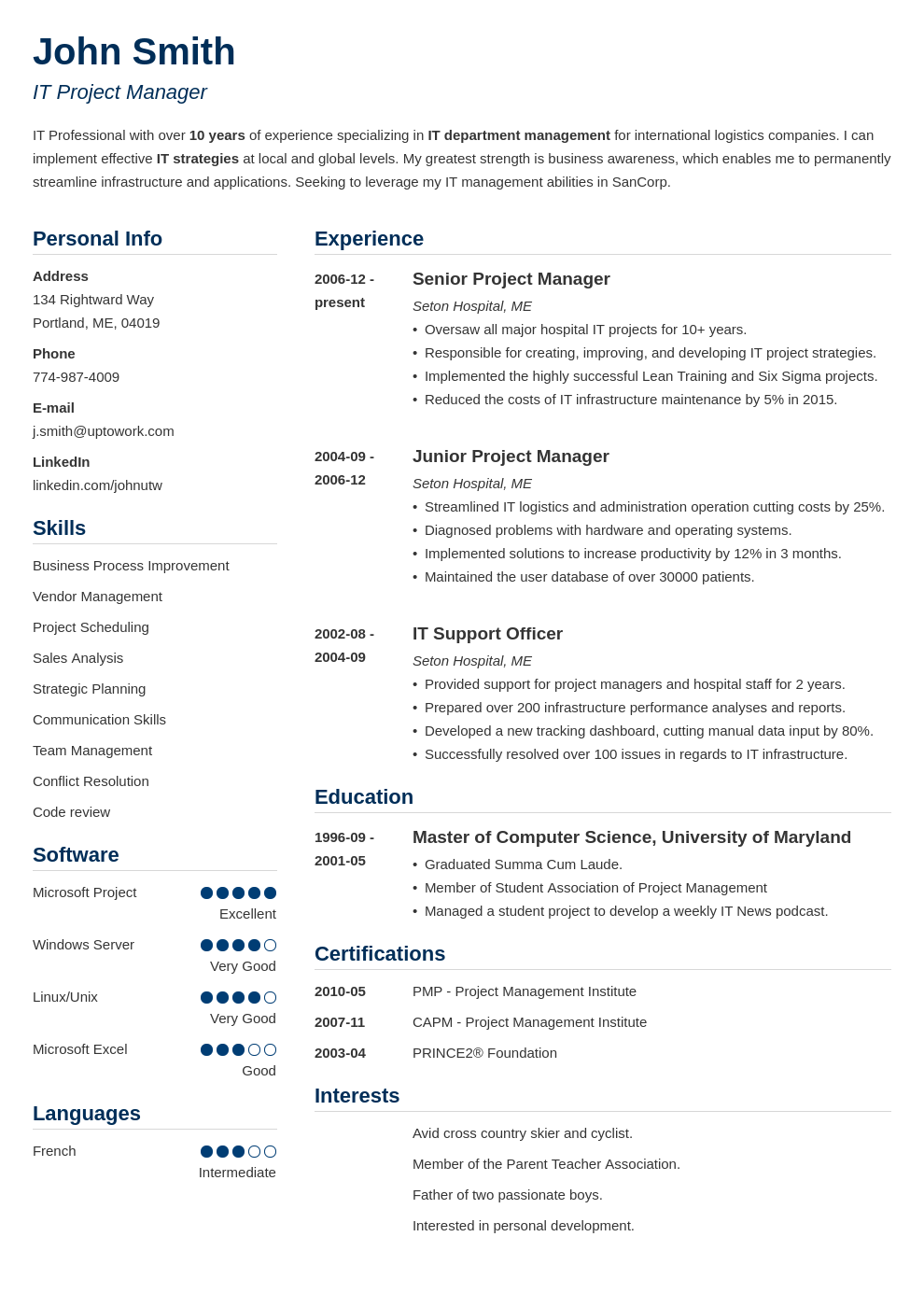 Simple
Simple resume template. Add a splash of color to a clean design.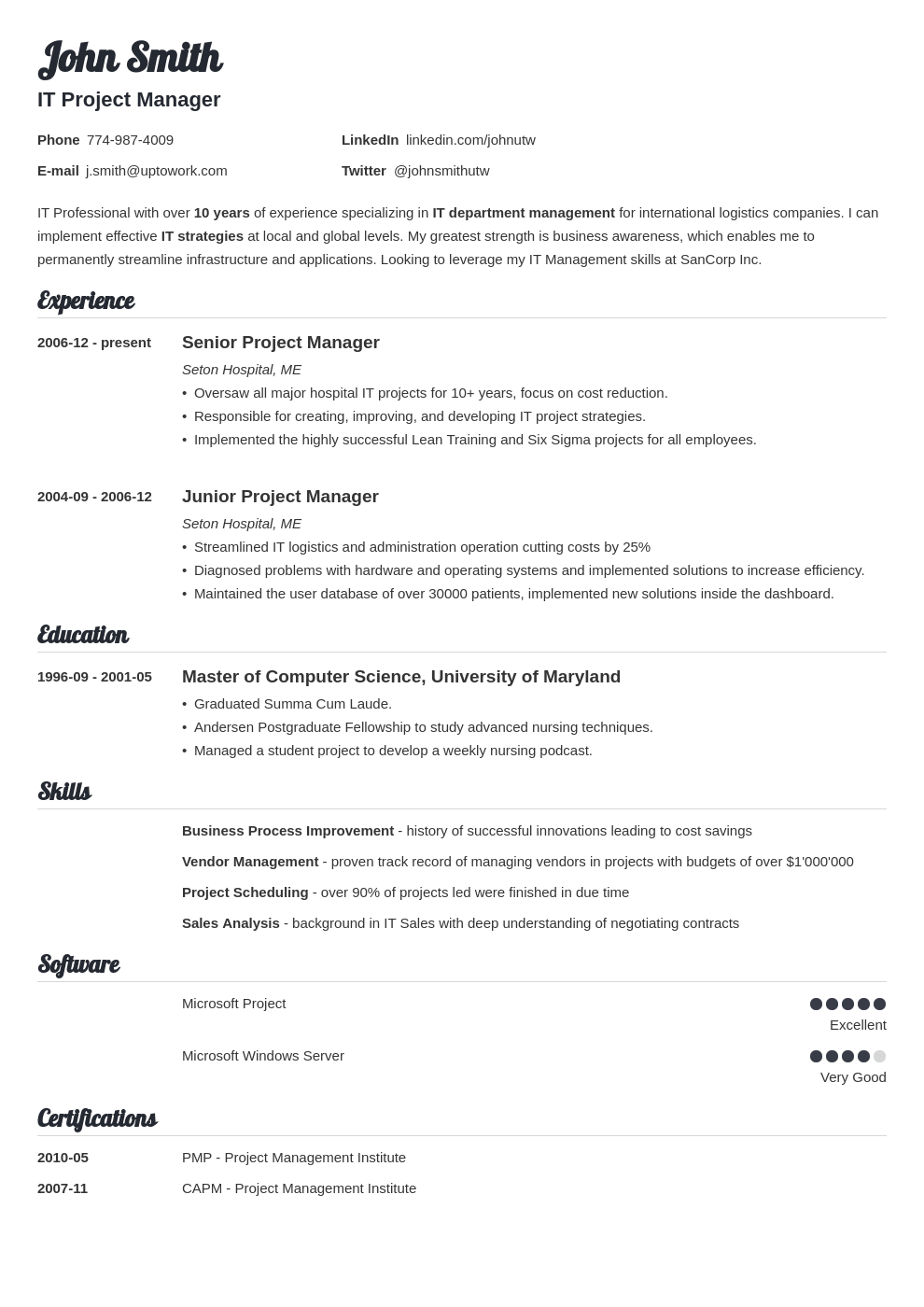 Valera
Unique CV template. Guide the reader's gaze with fresh typography.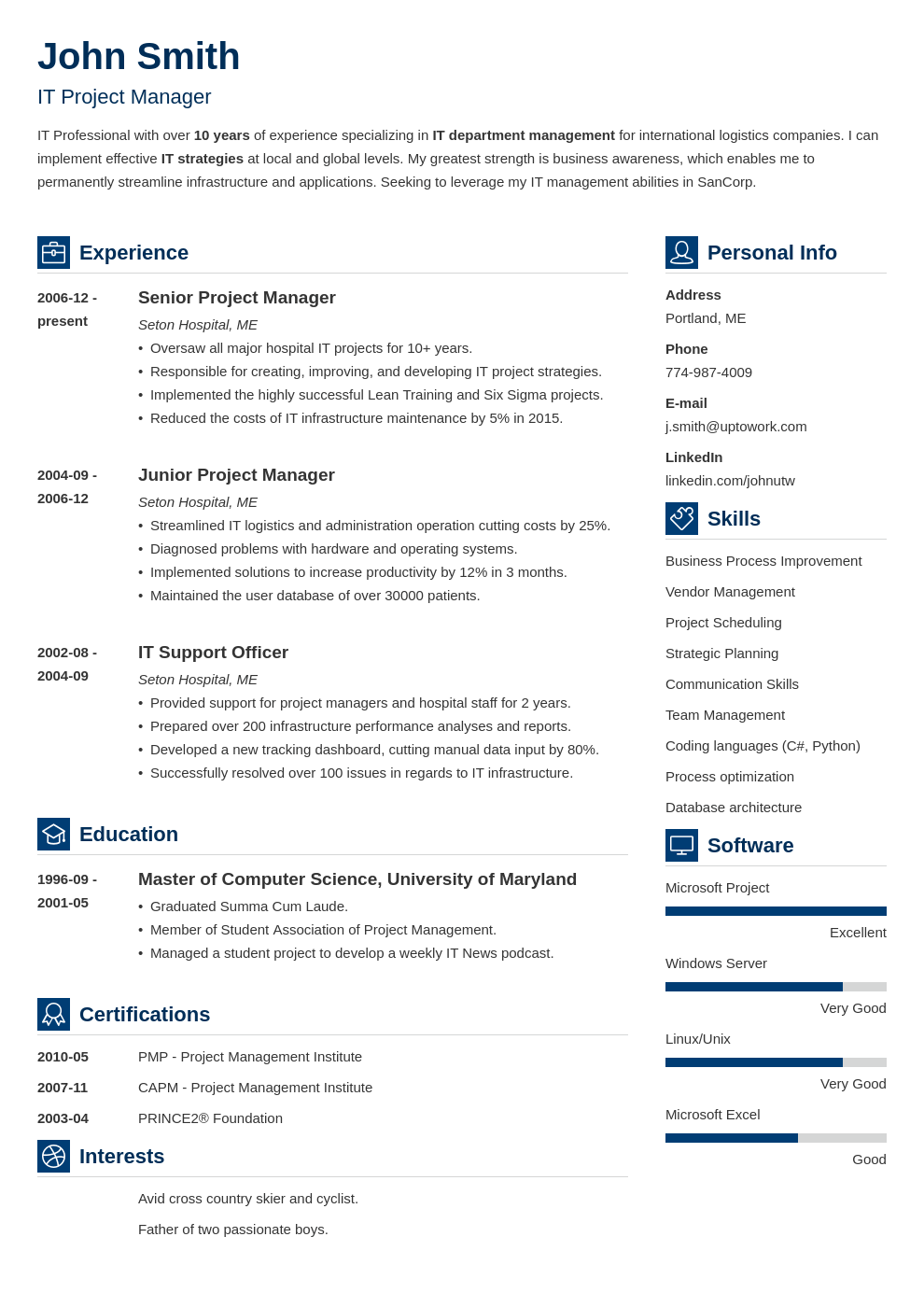 Vibes
Sleek CV template. Show off your credentials with a tidy format and simple icons.
Professional CV templates
for any situation
A curriculum vitae is a document that varies in use around the world. A US CV is used mostly in academia and government. But in the UK it's a standard document for all job seekers. No matter your situation, a curriculum vitae template needs to be professional, simple, but unique enough to be memorable. Enter Zety CV templates—
Professional design
Each CV format template balances the classic with the modern. Add a personal profile to draw the reader in. Sprinkle in a few simple icons to highlight what matters. Pick two columns to save space or a single column layout for a traditional application. And don't worry—all templates were created by CV experts and professional designers.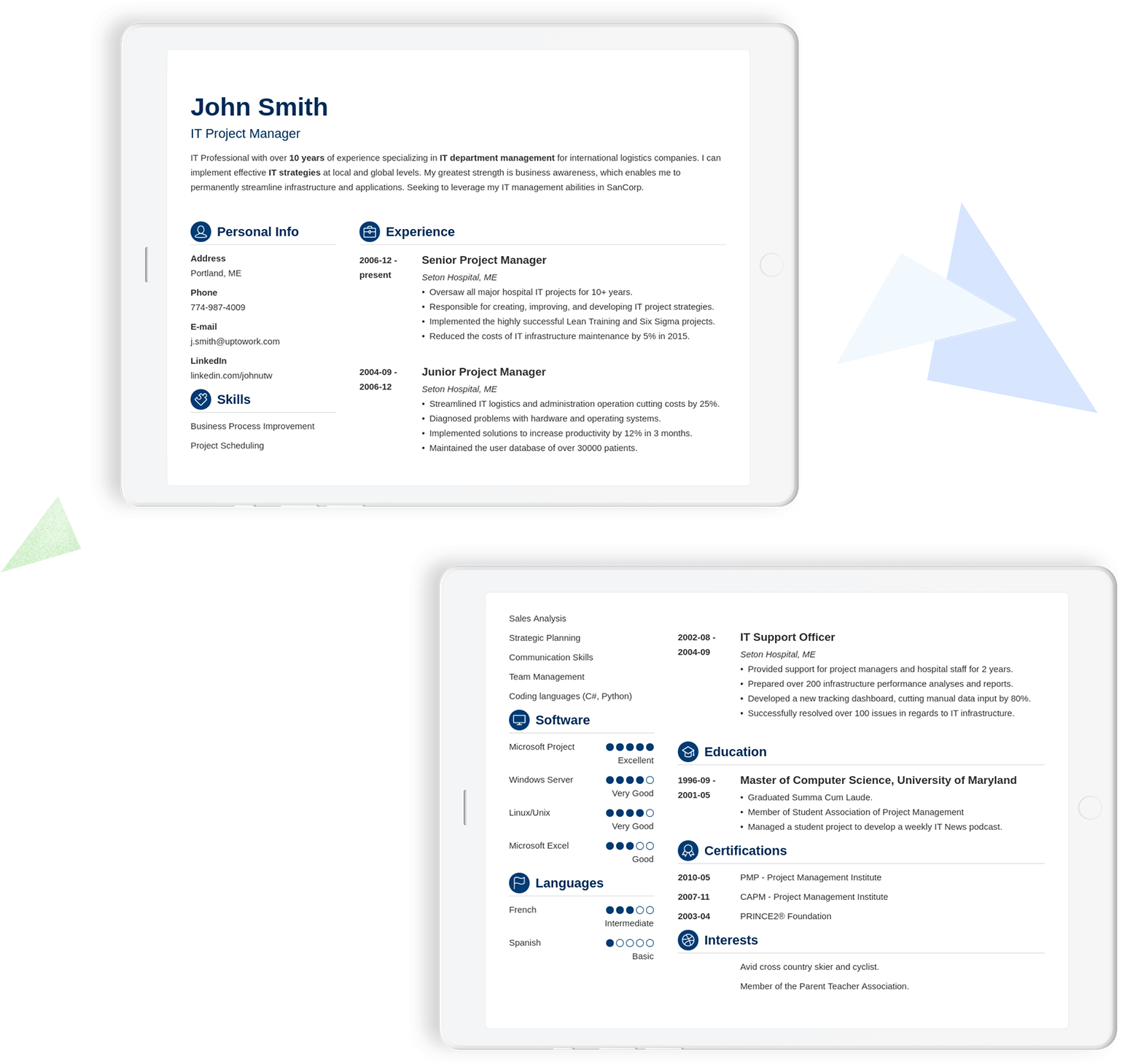 Ease of use
Remember how you downloaded a CV template in a few seconds... and wasted hours trying to fix it? Never again. Simply pick a CV layout and let the Zety CV wizard to do the formatting for you. Zety CV templates come with ready-made content you can add to your CV easier than an online shopping cart.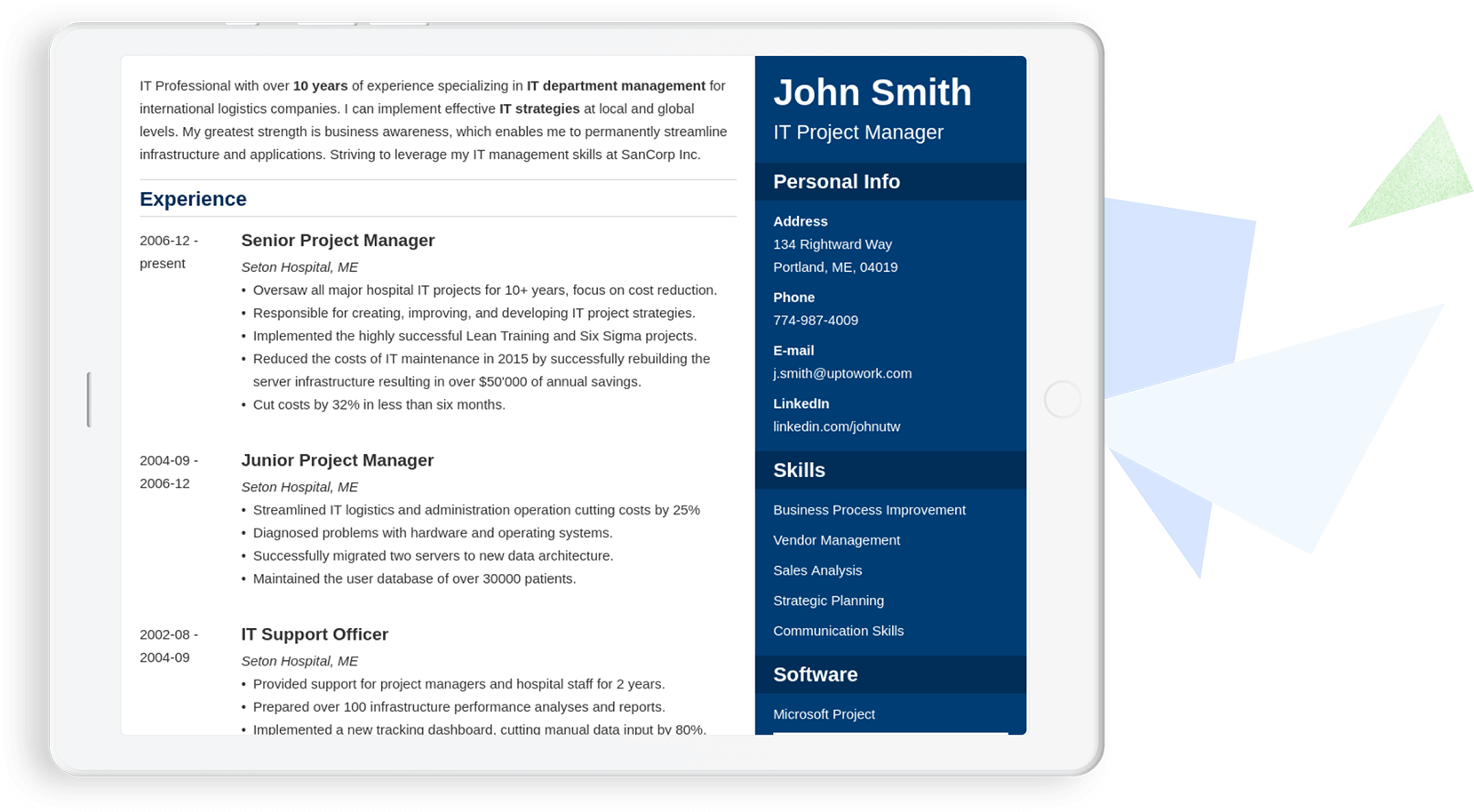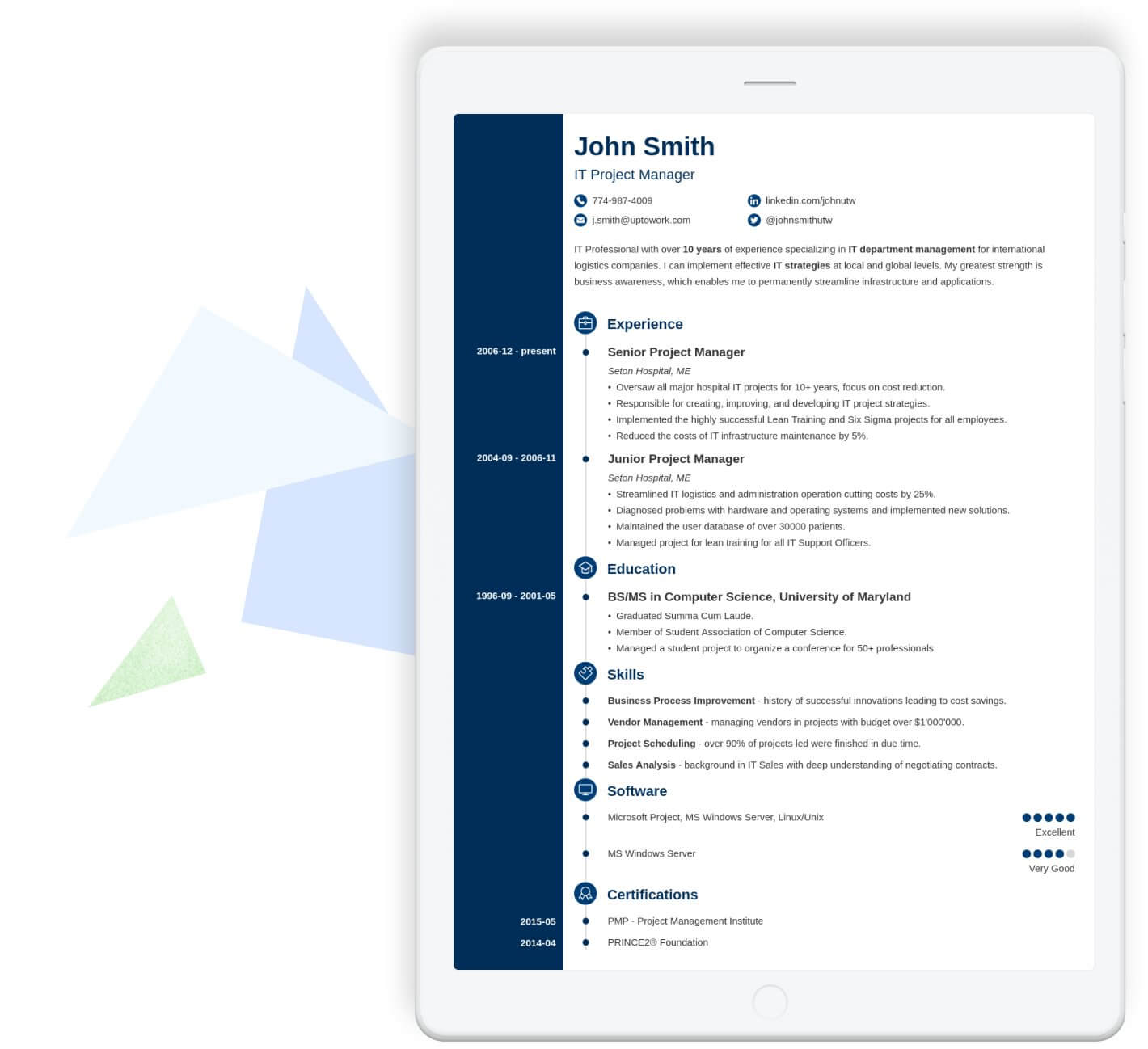 Speed
These user-friendly templates will save you hours of gruelling work. Pick a sample CV template on Zety and fill it out in a few clicks. Pick and choose what you like. Stop struggling to come up with the right word. We have entire sections ready for your finishing touch. It's never been easier.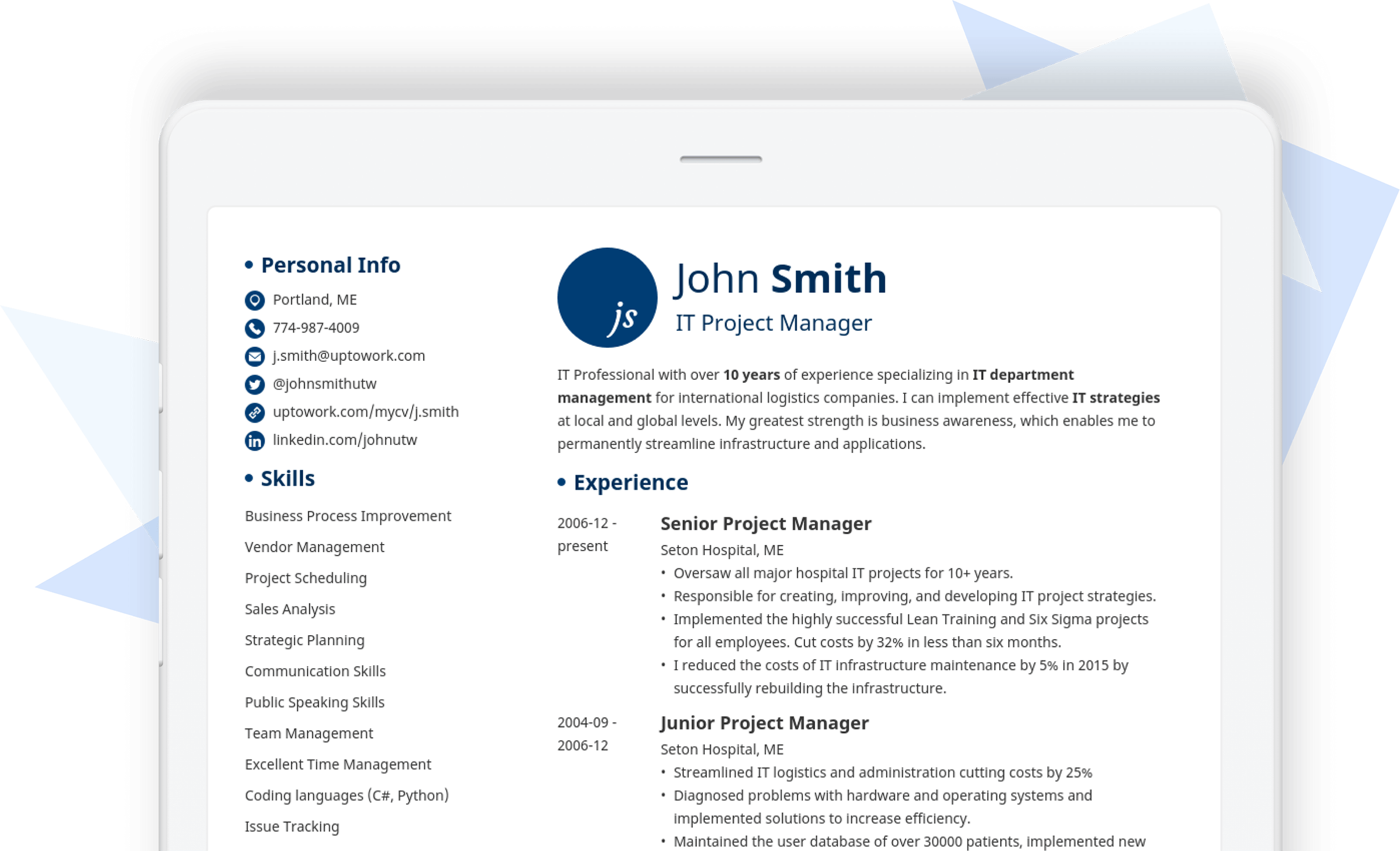 Confidence boost
Don't let your old CV kill your chances of landing a job you actually want. Create a whole new CV or upload your previous curriculum vitae and reignite it within minutes. Update your template, optimize its contents with pre-written bullet points, and get hired faster than anyone else.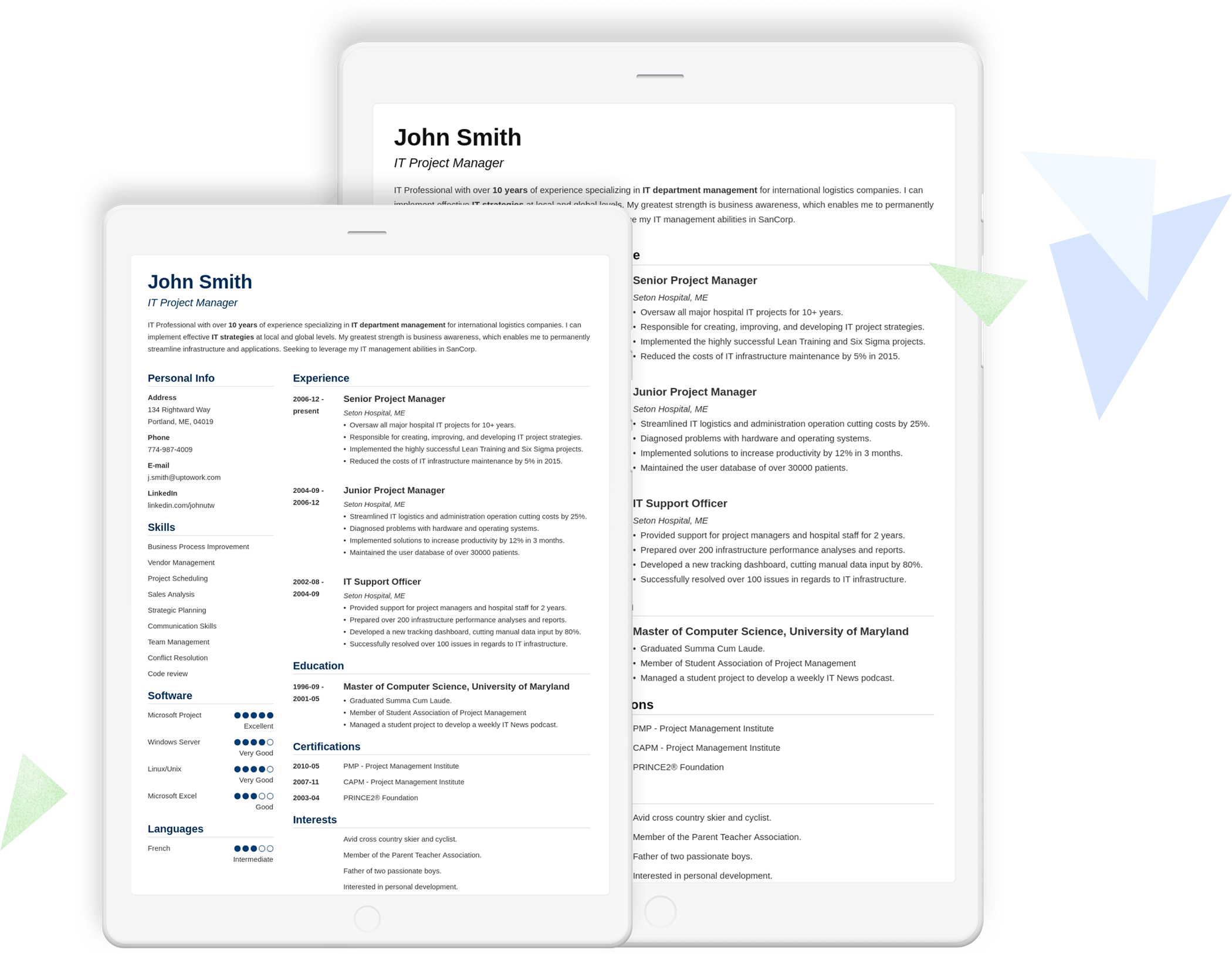 Proven effectiveness
Don't just improve your CV. Improve your entire life. A job-winning professional CV format is one that goes beyond looks. And Zety curriculum vitae templates have helped thousands of people get into the right school, build a career in academia and any industry around the world. Recruiters are looking for you. Use Zety, be found.