20+ Cover Letter Templates.
To Fill In & Download in 5 Minutes.
Choose a Template. Write a Letter. Download. Get the Job.
Explore the best cover letter templates online: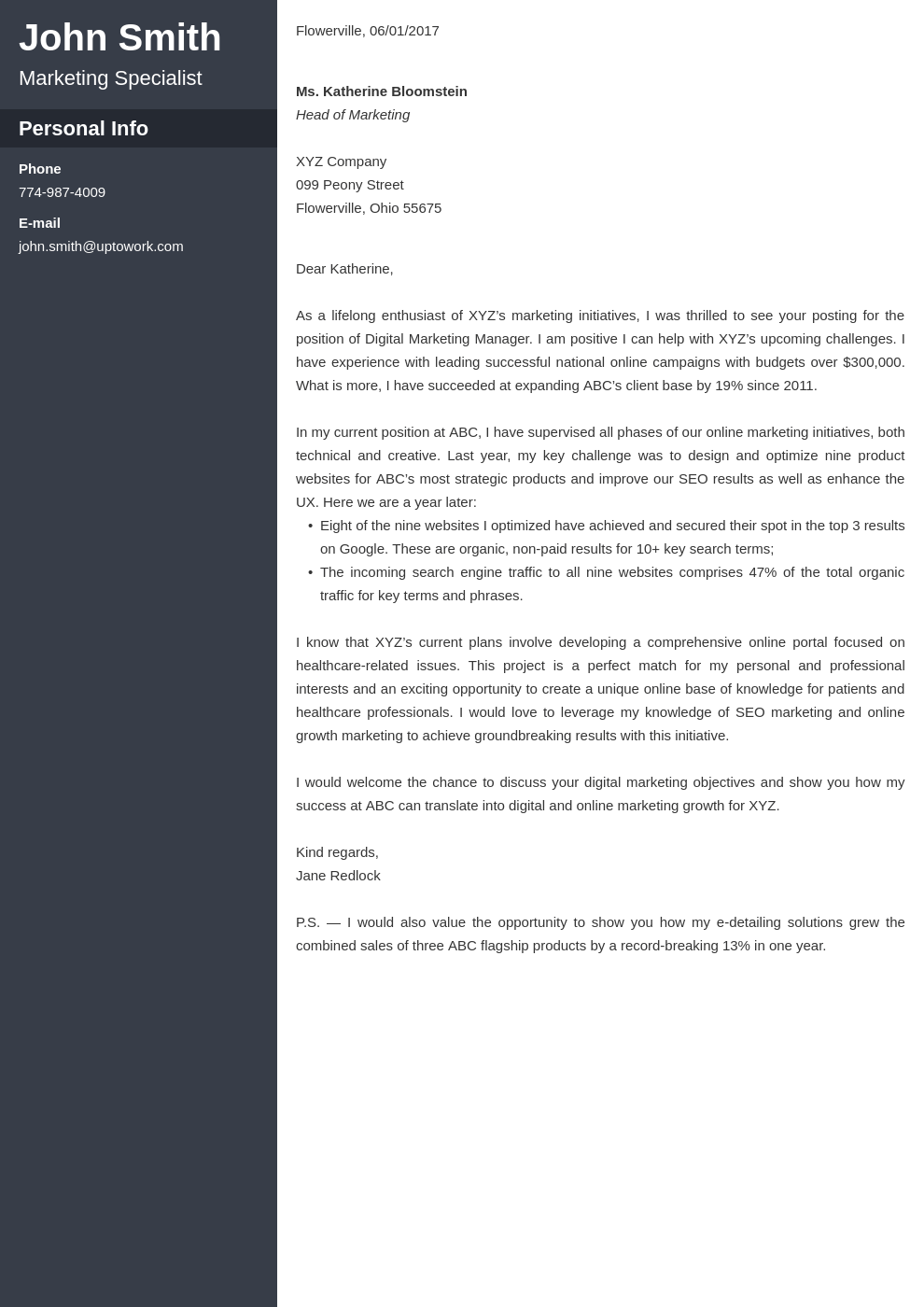 Cascade
A simple yet creative cover letter template perfect for all industries and seniority levels. Works great for executives and entry-level candidates alike.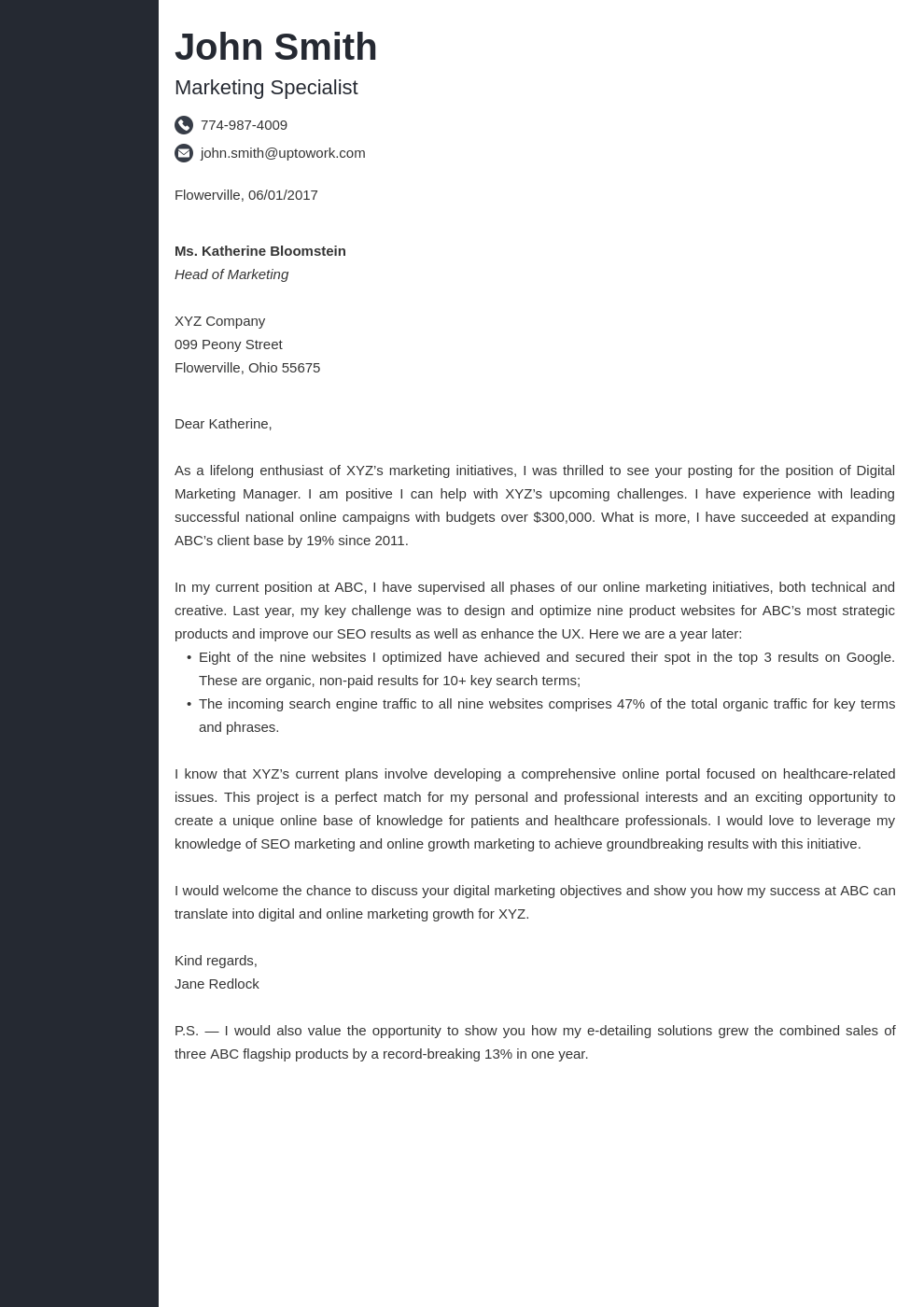 Concept
This creative cover letter template makes your cover letter look well-organized and easy to skim.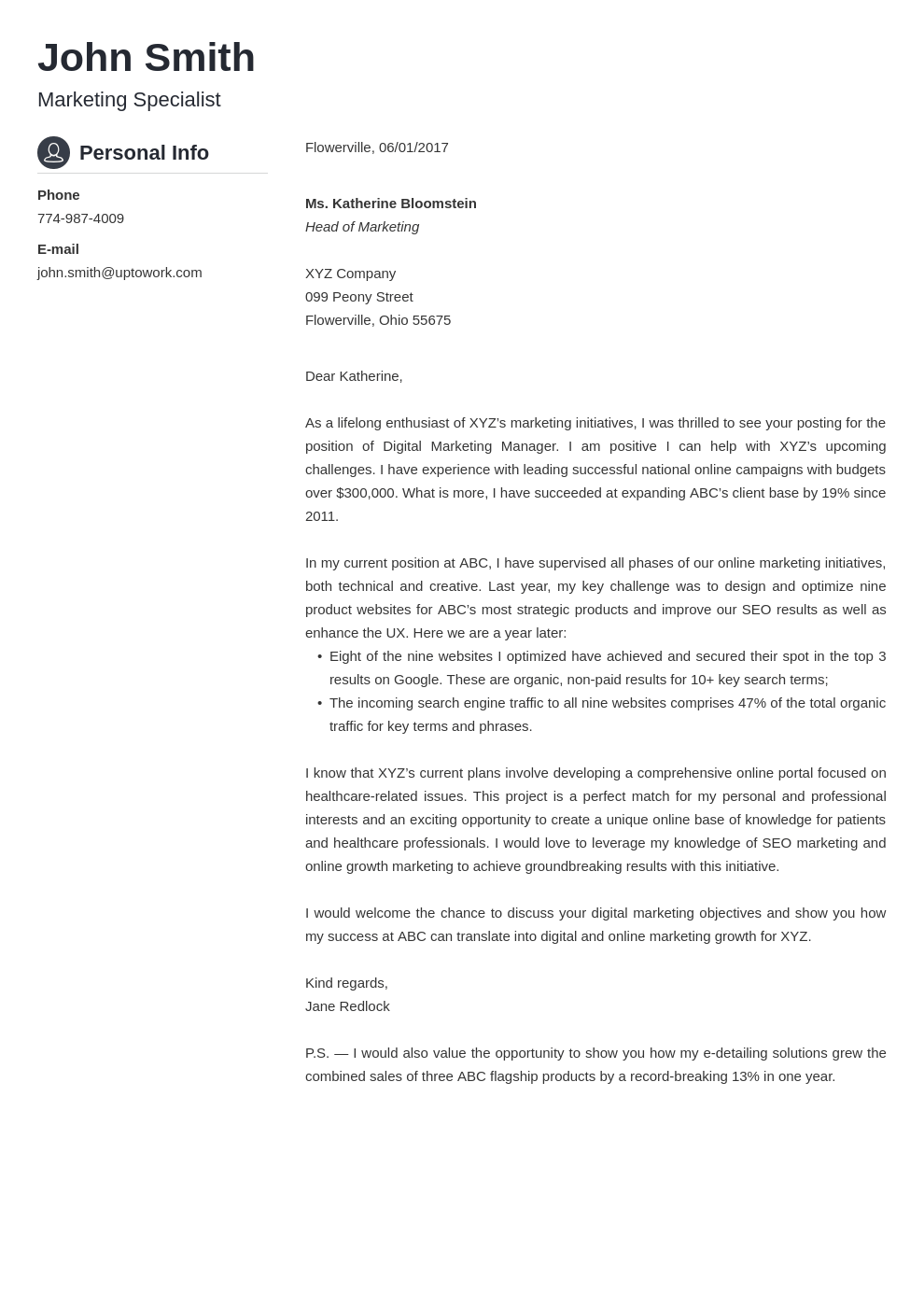 Crisp
Elegant and clear. This simple cover letter template is a good choice for traditional and creative industries.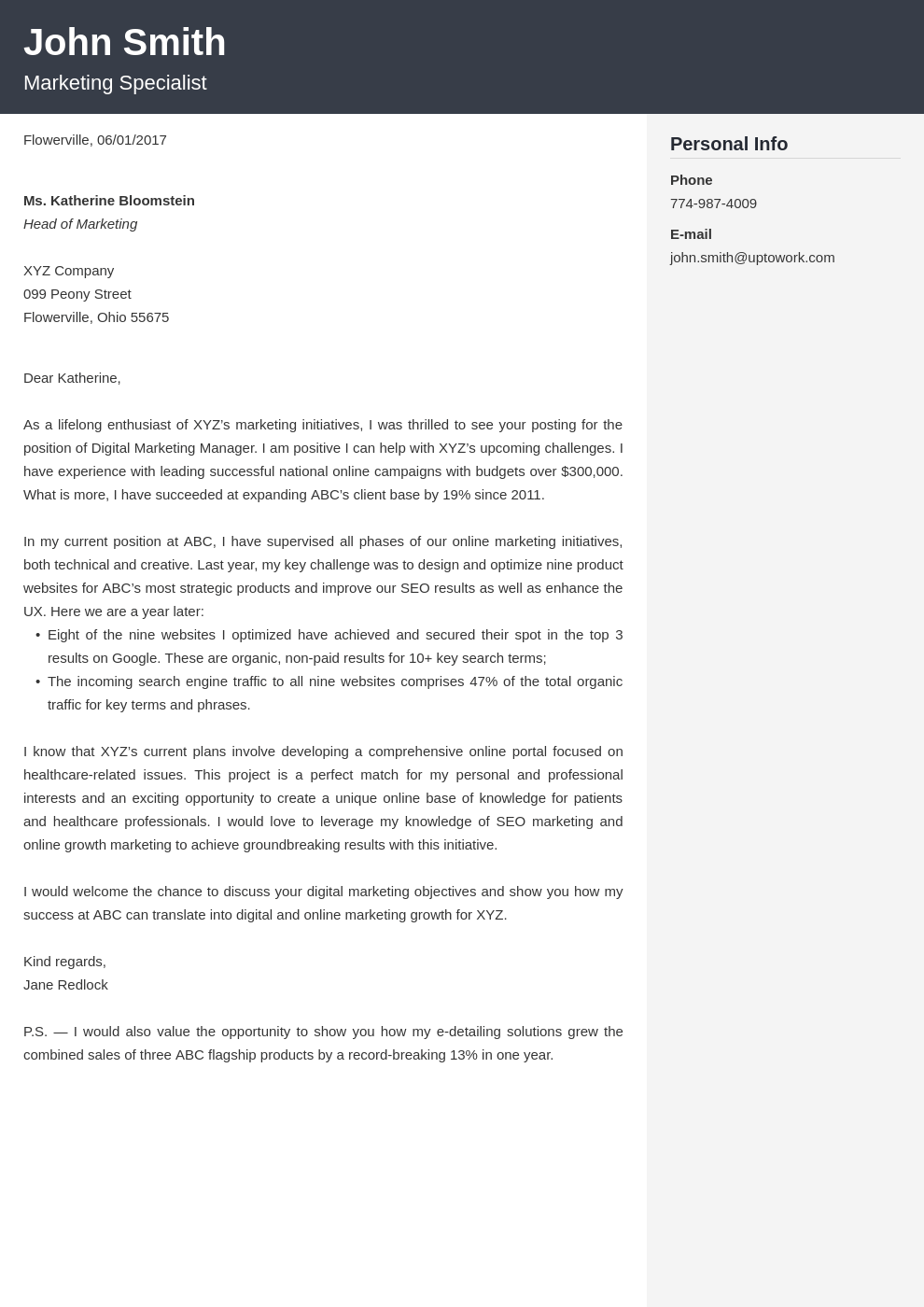 Cubic
Professional cover letter template with minimal and elegant looking graphic elements. Customize the fonts and colors to reflect your individuality.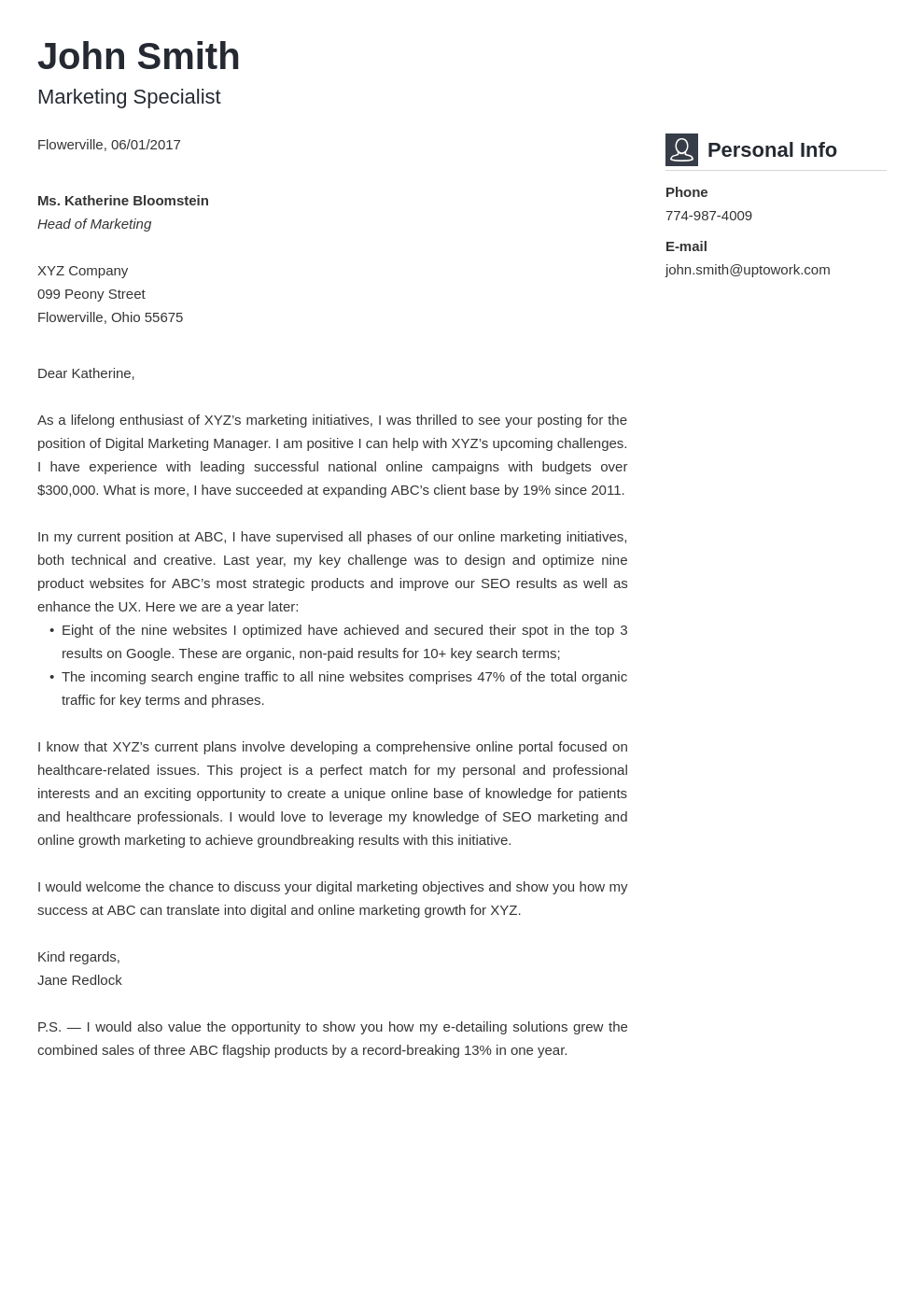 Vibes
Basic cover letter template with a modern touch. White space keeps it elegant and clean. Works great for candidates at every seniority level.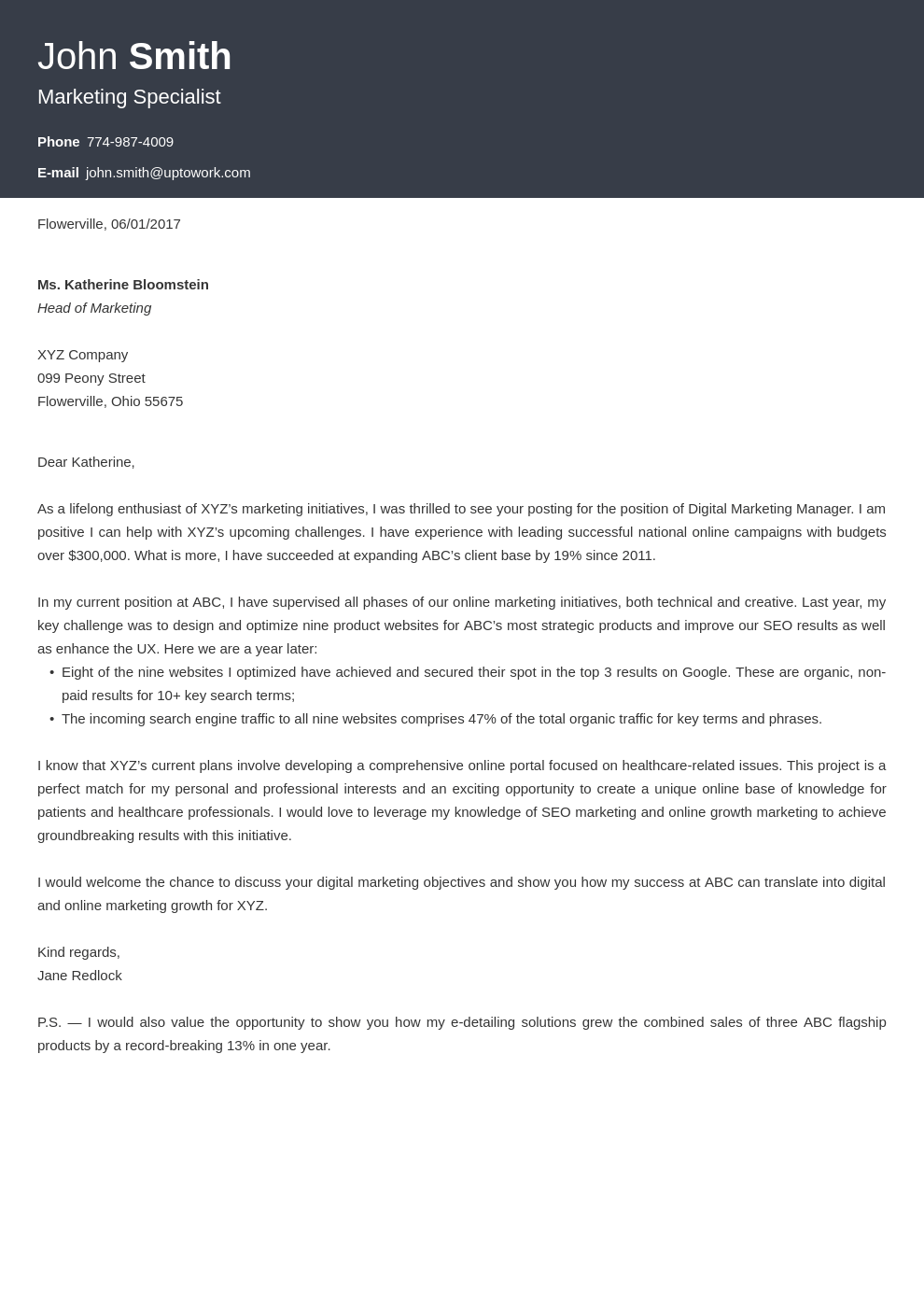 Diamond
A modern cover letter template. Easy to skim, with a professional look.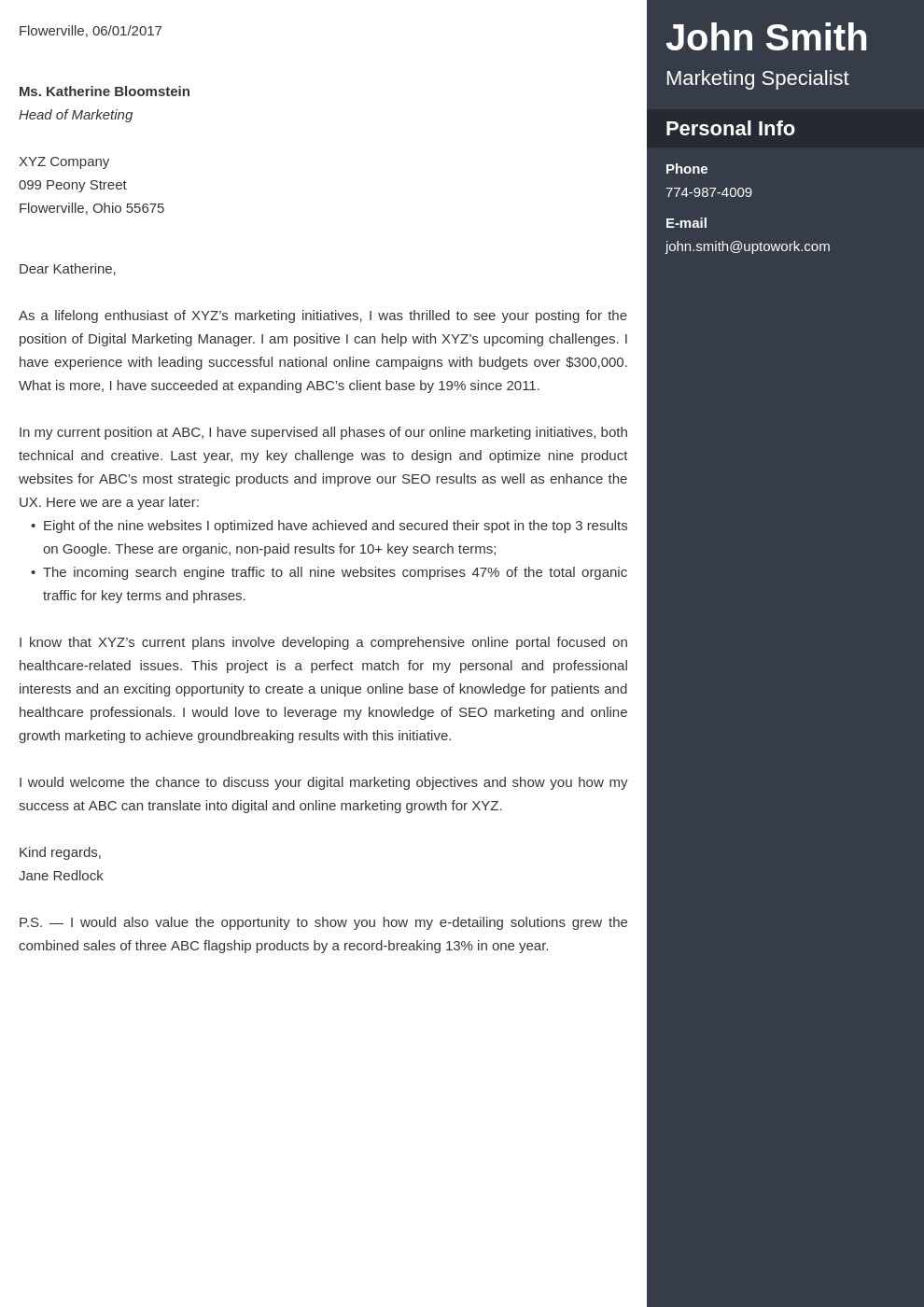 Enfold
This modern and professional cover letter template is suitable for candidates in both corporate and creative industries.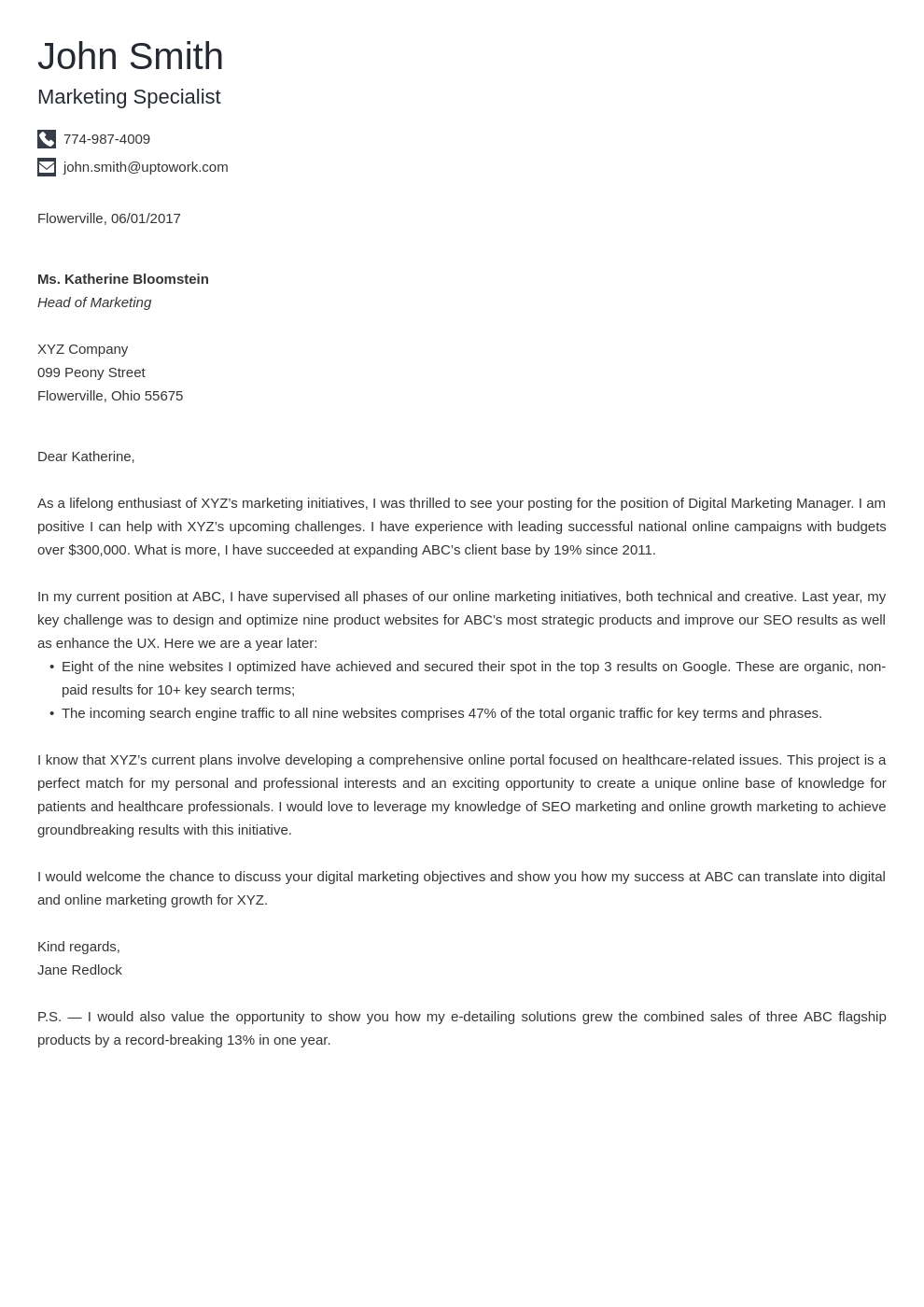 Iconic
A creative cover letter template. It will make your cover letter stand out from among those submitted by the other candidates.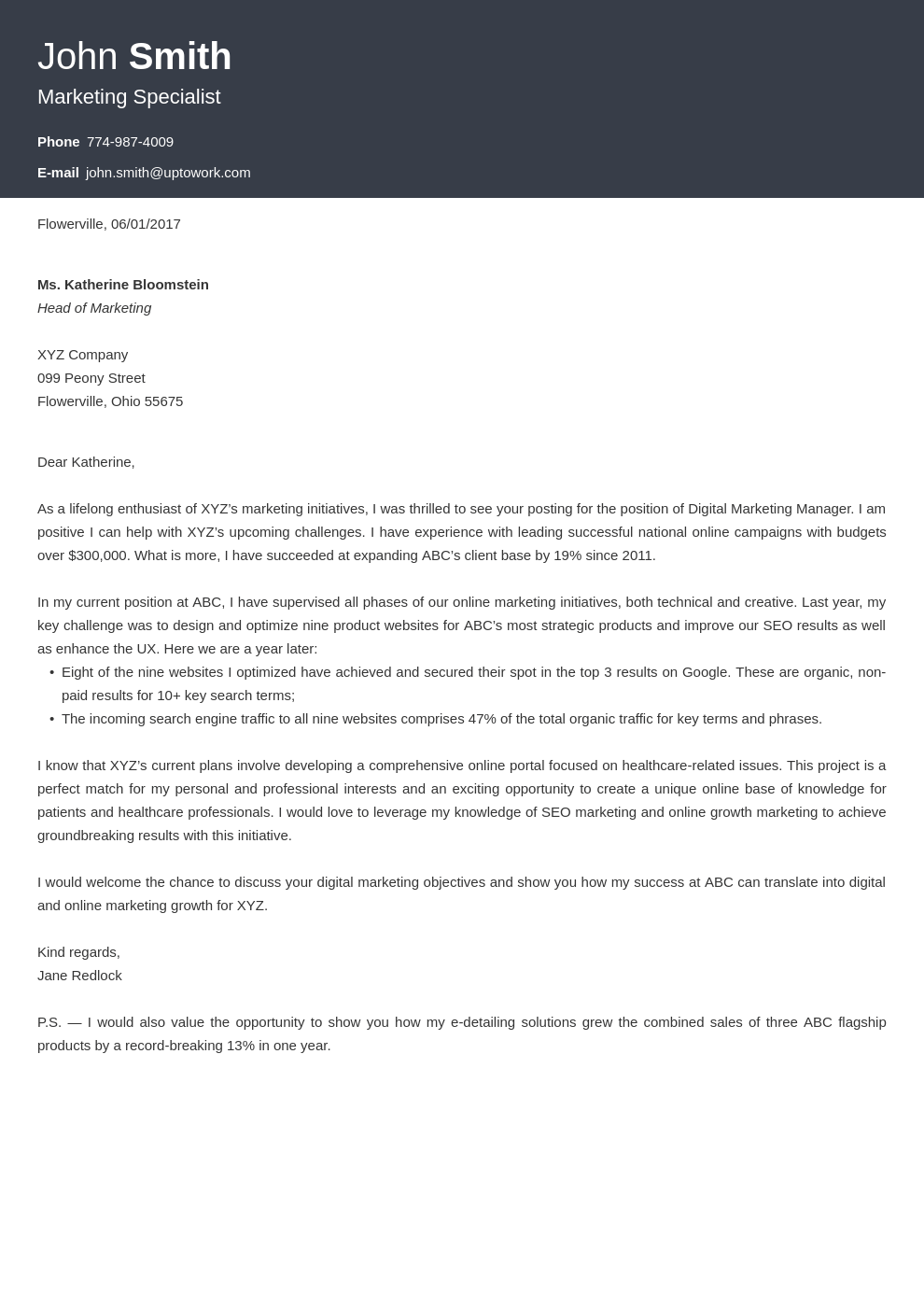 Influx
Elegant and modern cover letter template to stand out from the crowd. Works great for managers in traditional industries.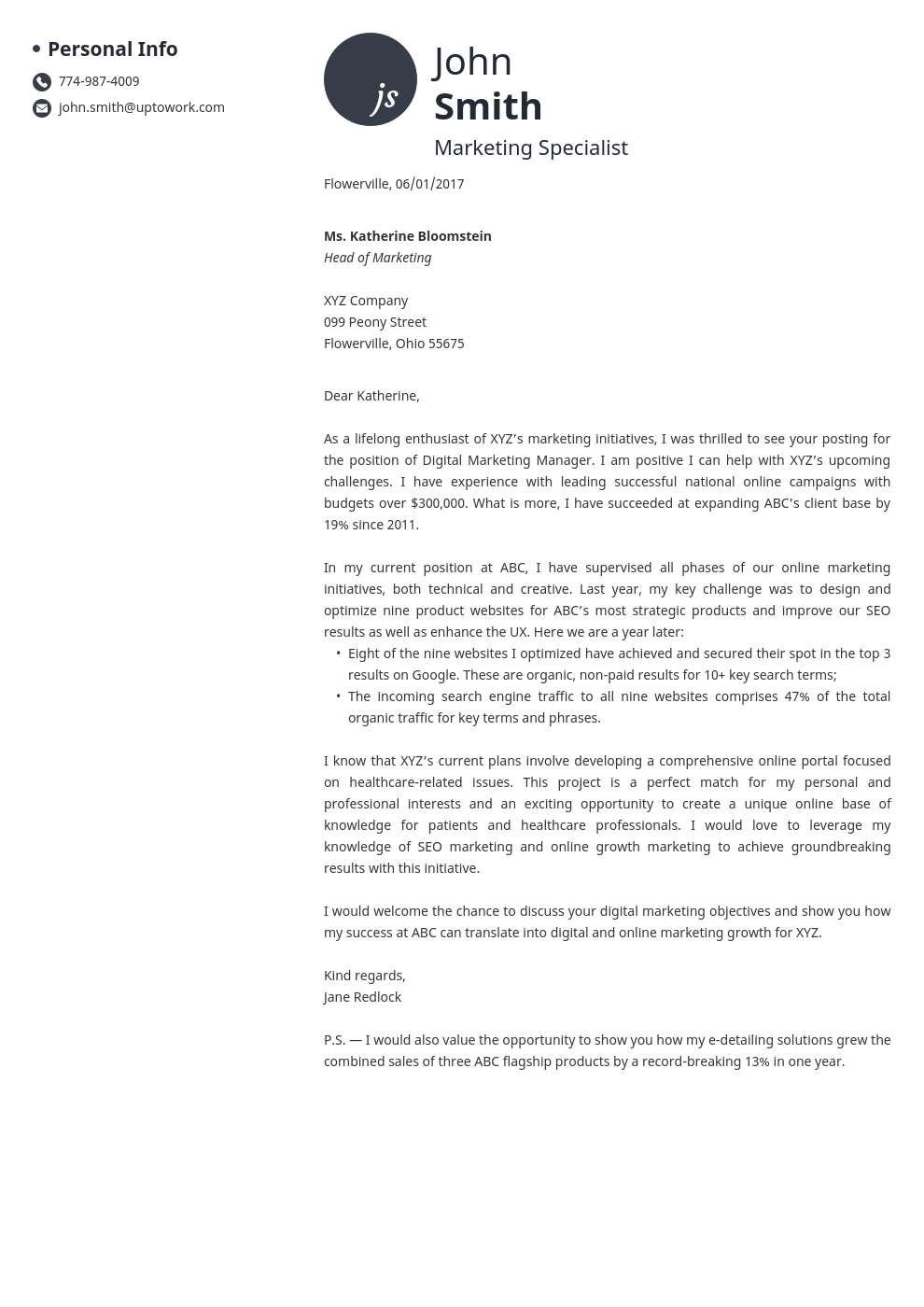 Initials
A highly recommended modern-looking cover letter template for high-level executives, with a touch of personal branding.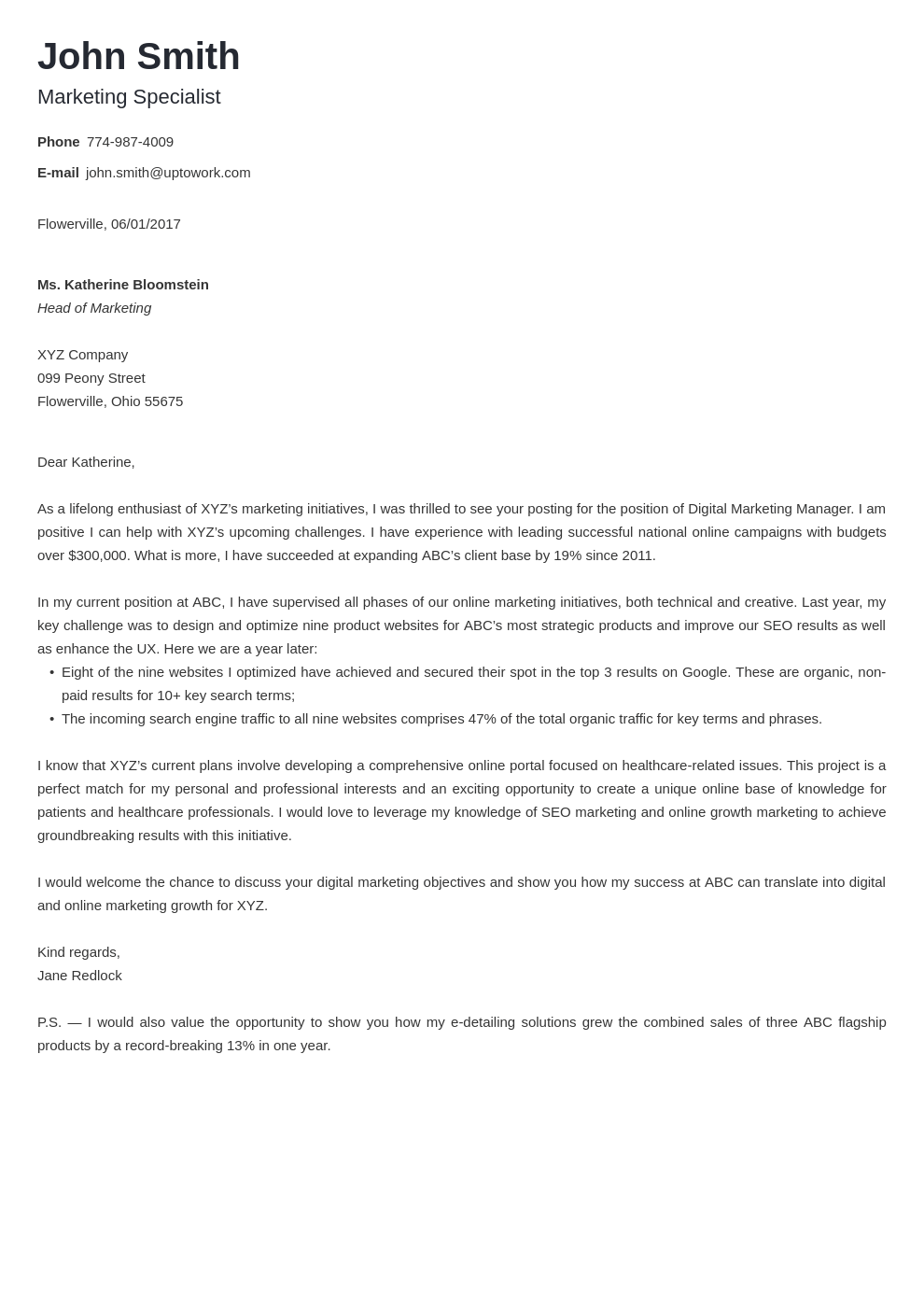 Minimo
Minimalist cover letter template suitable for all positions. A perfect choice for academics and candidates looking for jobs in traditional sectors.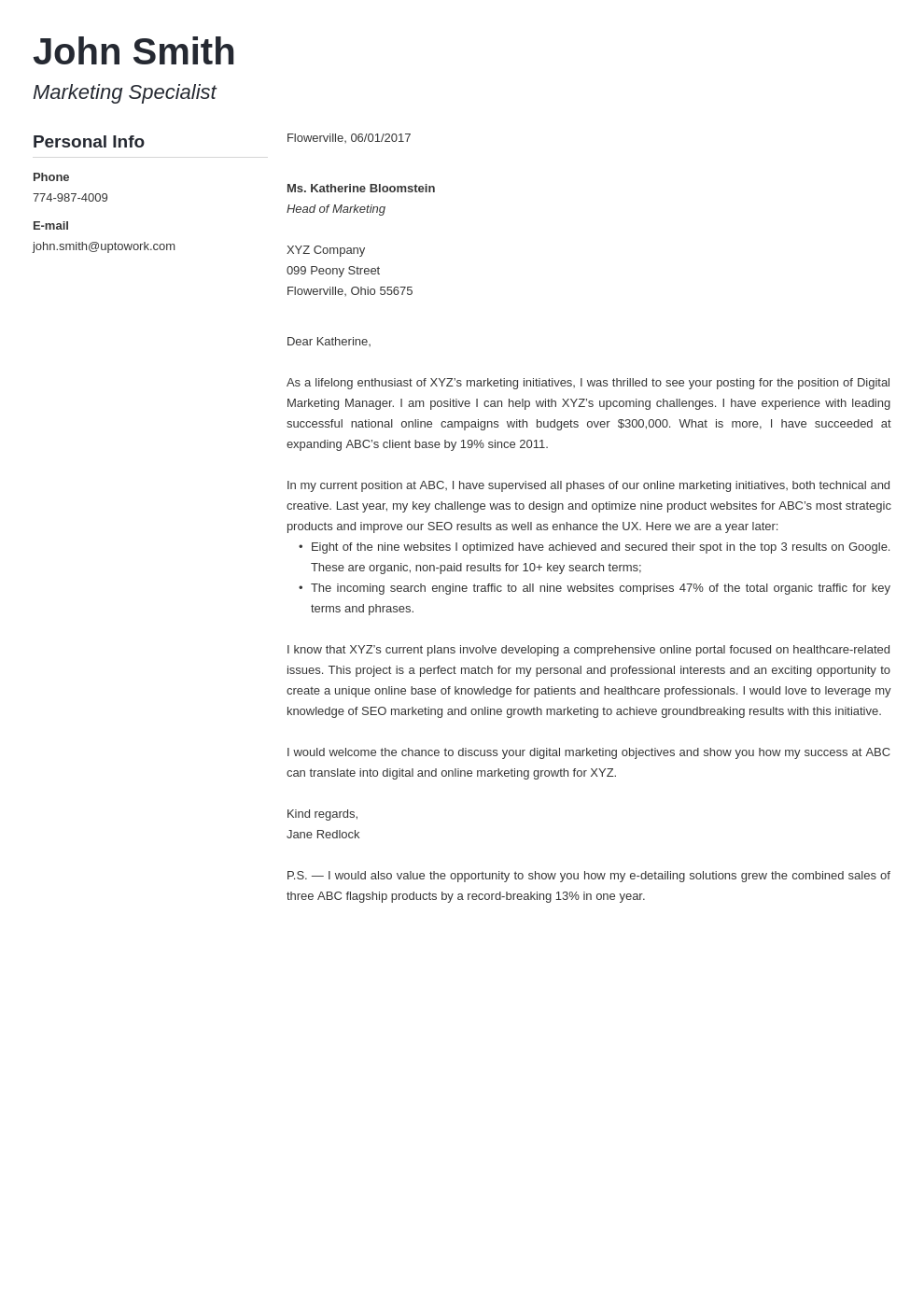 Modern
This modern cover letter template works best for senior level candidates in technical industries.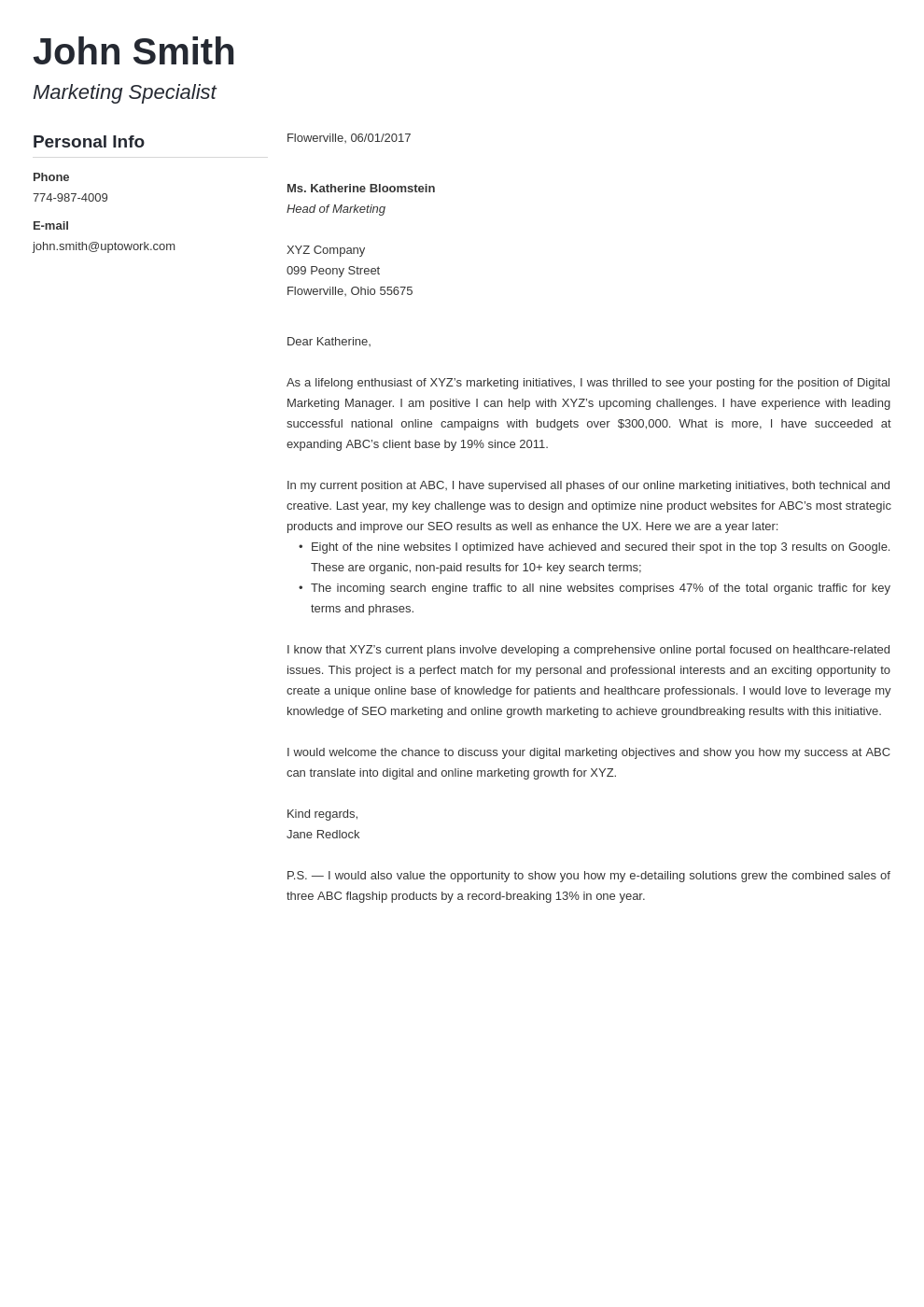 Muse
A great cover letter template combining simplicity and professionalism. Bound to attract any recruiter's attention.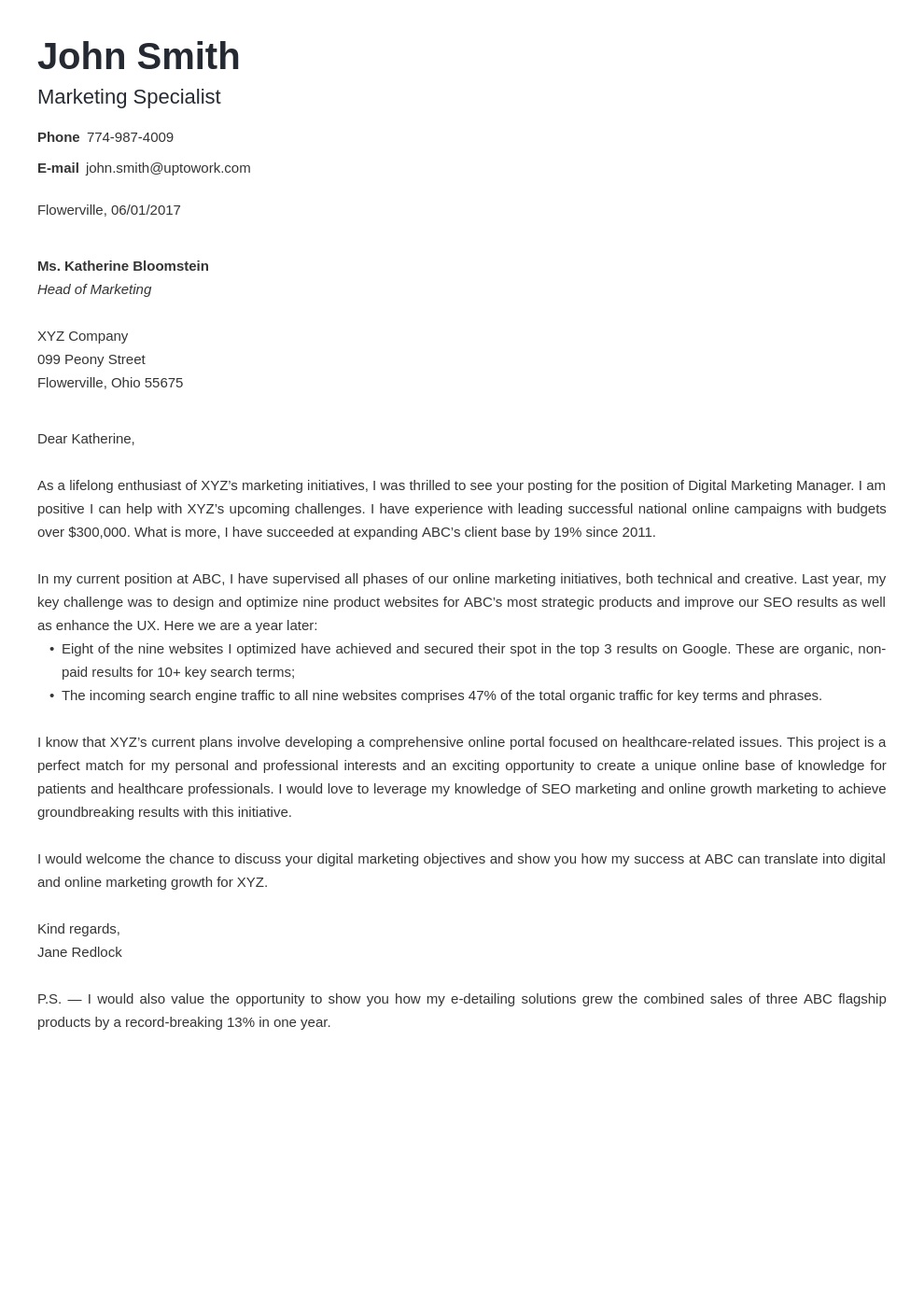 Nanica
This simple cover letter template is great for experienced candidates. It's basic formatting doesn't detract from its content.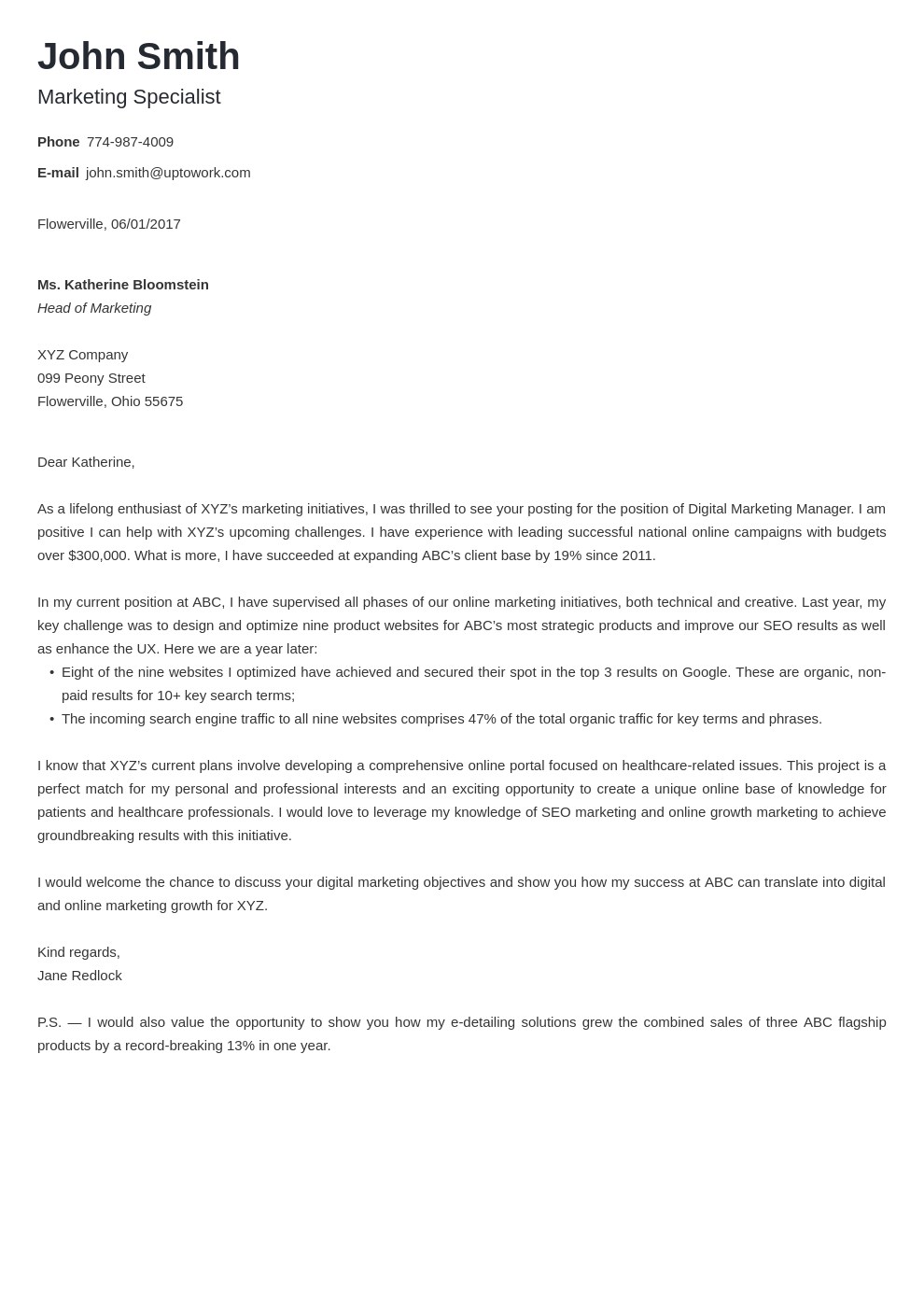 Newcast
This cover letter template is popular with professionals and academics. Its clear layout will impress all recruiters and selection committees.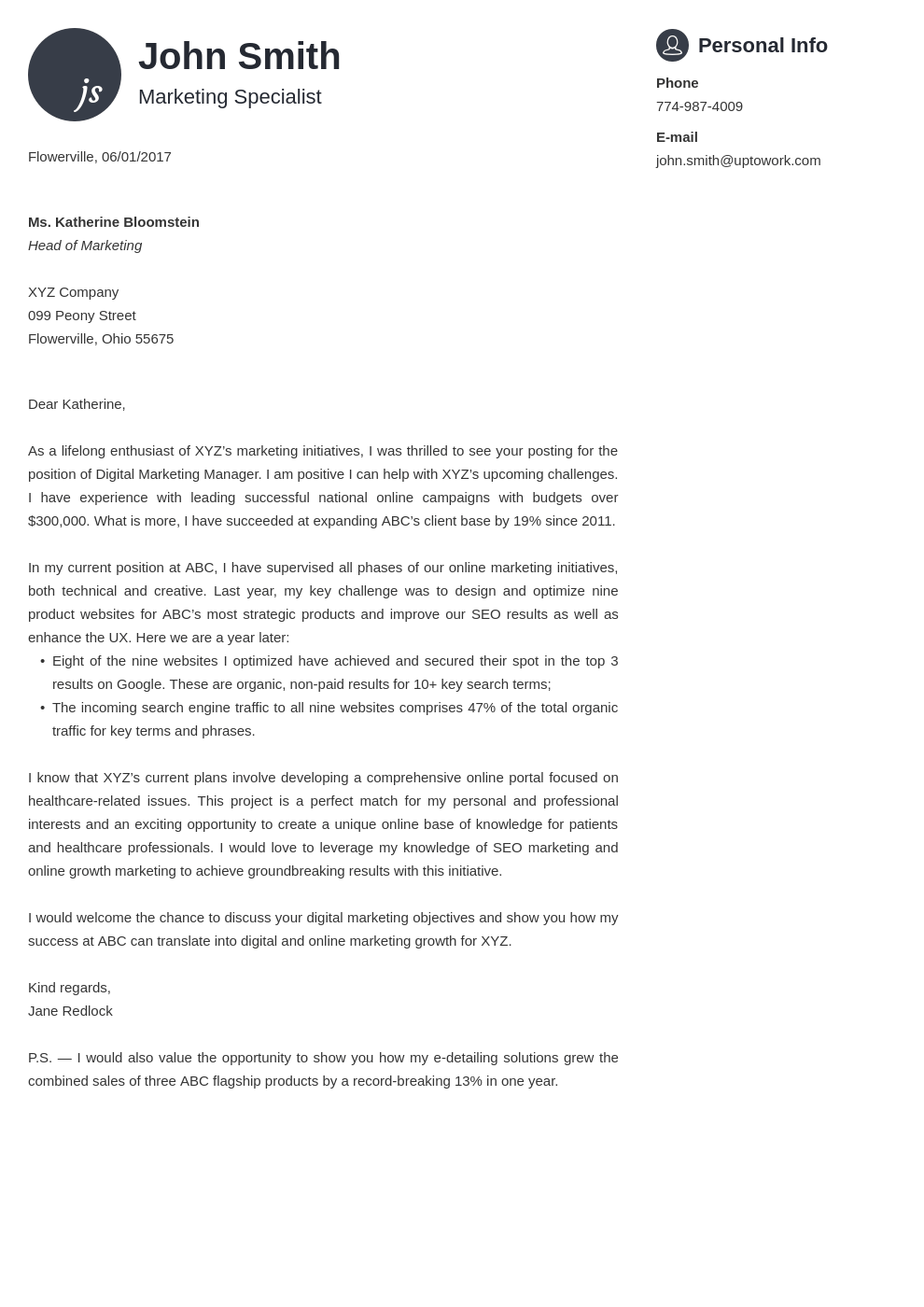 Primo
This simple and creative cover letter layout is great for printing, so take this one to a job fair!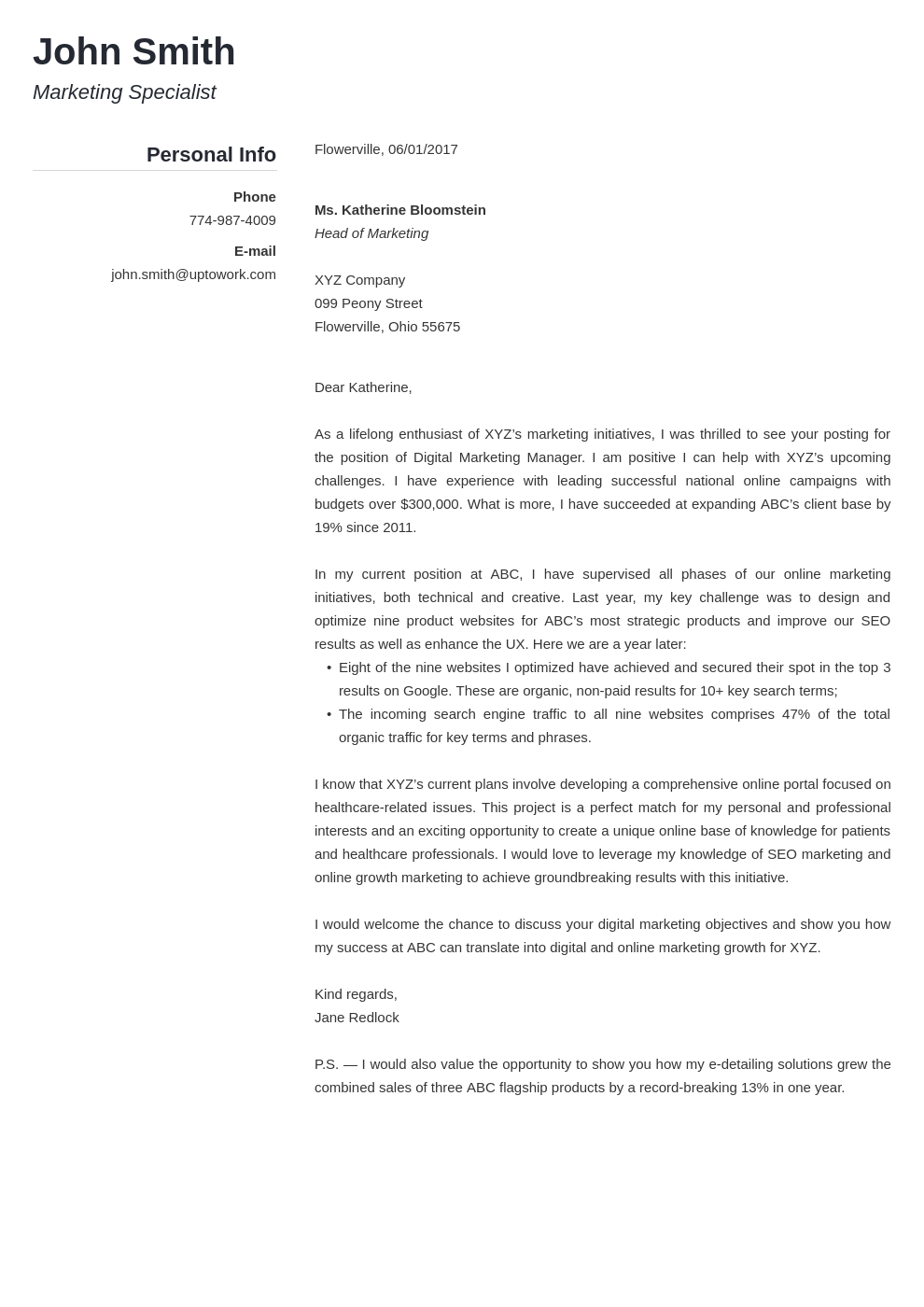 Simple
Modern and simple cover letter template. A perfect choice for expereinced candidates who'd like to focus on presenting their achievements.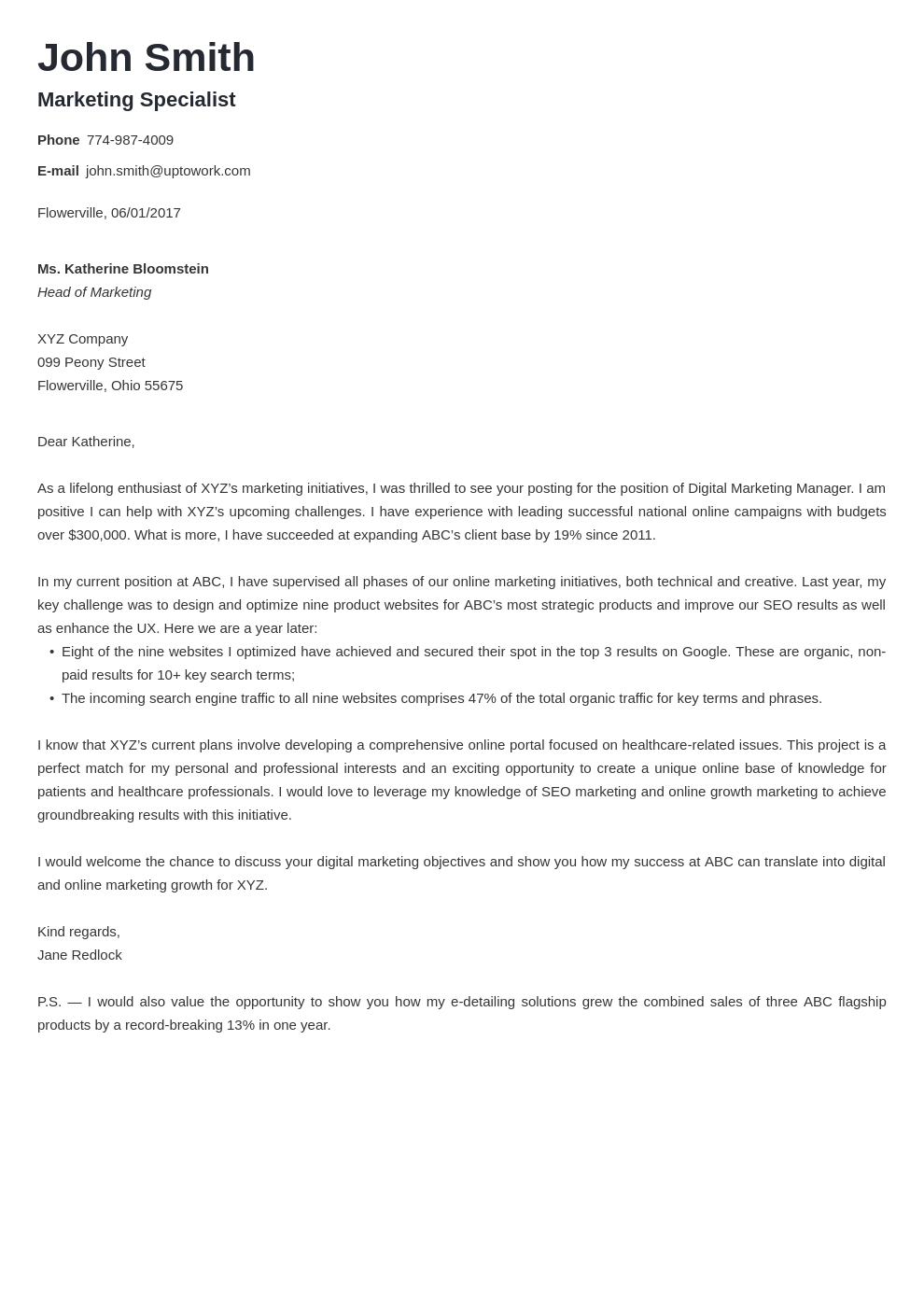 Valera
A simple yet well-balanced combimantion of youthful vibes and minimal cover letter formatting.