Soft Skills: Definition, List & 50+ Examples for Your Resume
Soft skills are just as important to your professional success as your job-specific skills. Learn what softs skills you have, and how to put them to good use on your resume.
It should come as no surprise—
Hiring managers look for people who can get the job done and work as part of a team.
That's why your soft skills matter.
But what are they exactly? And how to put them on a resume?
Read on!
This article will show you:
What soft skills are and why they're in high demand at work.
Lists of top soft skills divided into easy-to-understand subsets with explanations.
How to identify your top soft skills for a job and how to put them on a resume.
Want to save time and have your resume ready in 5 minutes? Try our resume builder. It's fast and easy to use. Plus, you'll get ready-made content to add with one click. See 20+ resume templates and create your resume here.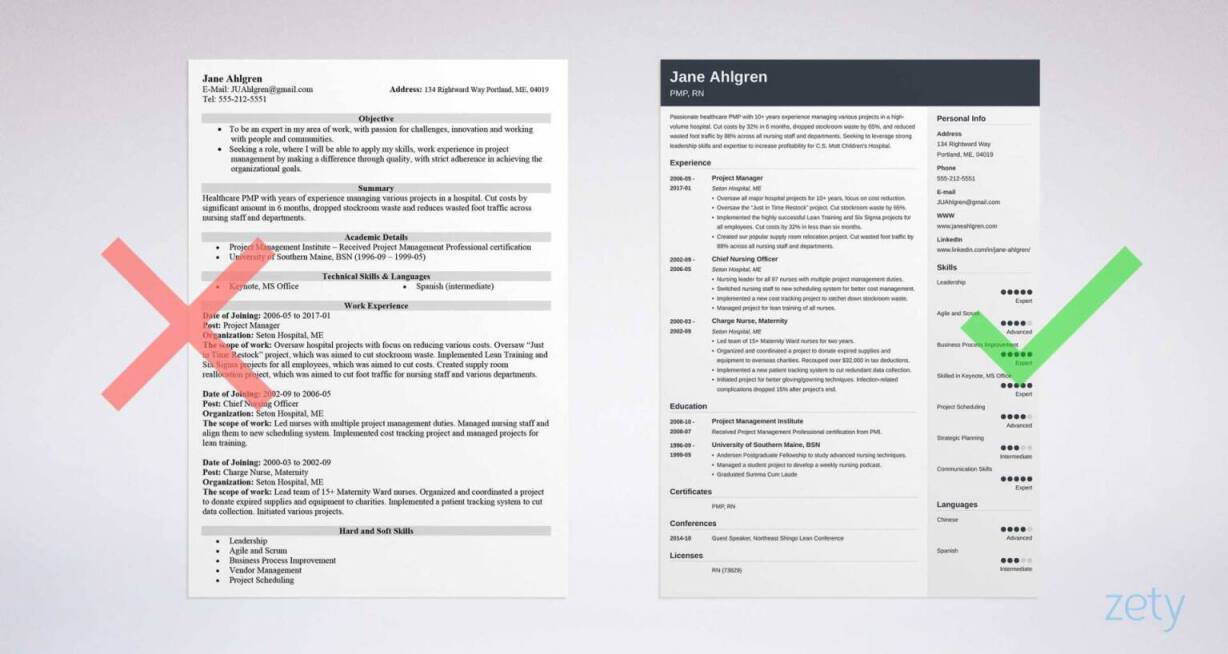 Sample resume made with our builder—See more resume templates here.