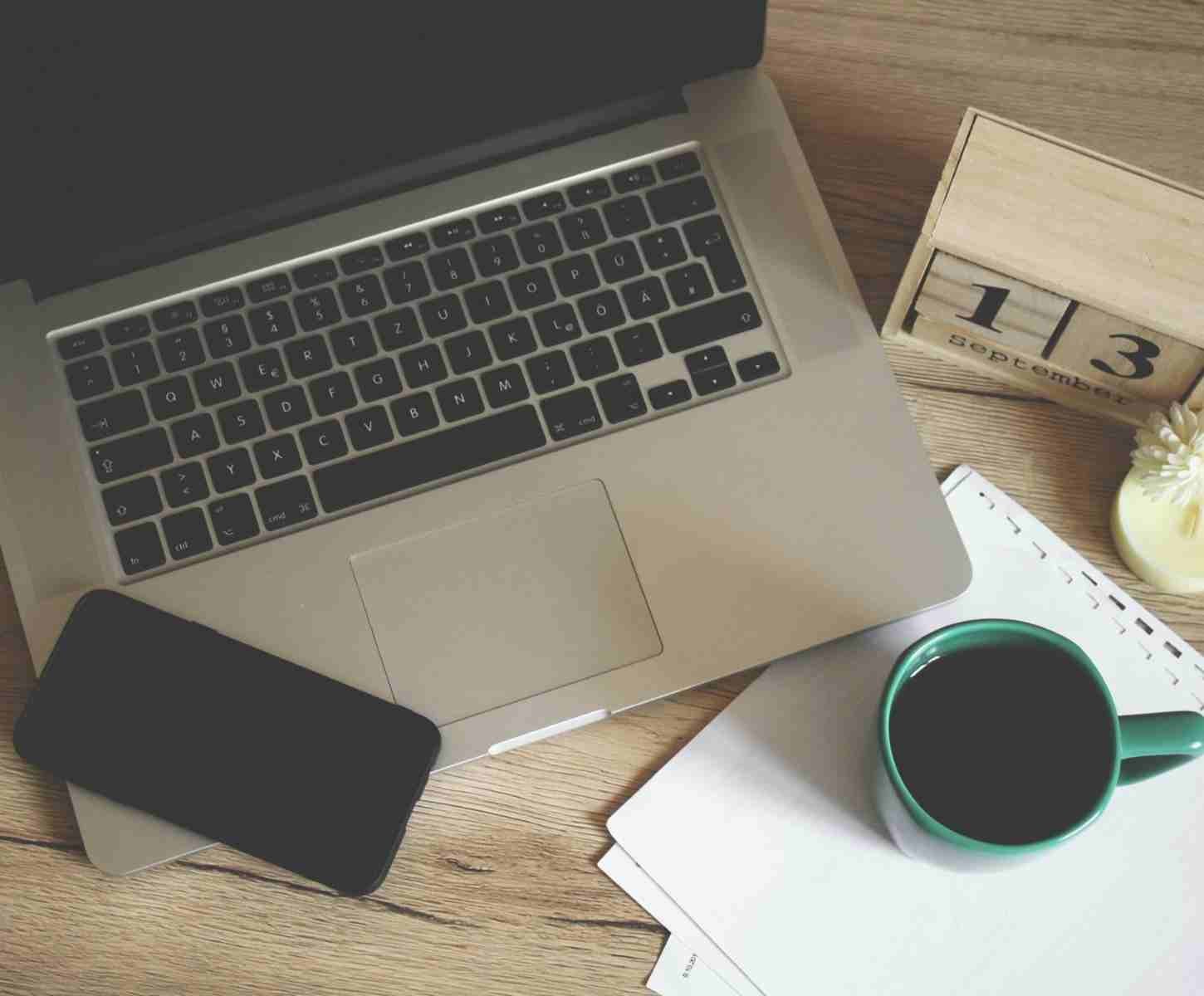 Cover Letter for Internship: Format & Sample [No Experience]
Worried you won't get accepted for an internship? Boost your chances of success with a cover letter for internship applications that will put you miles ahead of your competition.
Honestly, how stressful is applying for internships?
You only have a few opportunities to choose from, your competition is huge, and you have that nagging feeling that you're doing it all wrong.
Take it one step at a time—
Starting with writing the perfect cover letter for internship applications, guaranteed to increase your chances and help you outshine the competition.
This guide will show you:
A cover letter for an internship sample better than 9 out of 10 others.
Tips on the best cover letter format for internship applications.
How to write a cover letter for an internship that gets you hired.
Want to write your cover letter fast? Use our cover letter builder. Choose from 20+ professional cover letter templates that match your resume. See actionable examples and get expert tips along the way.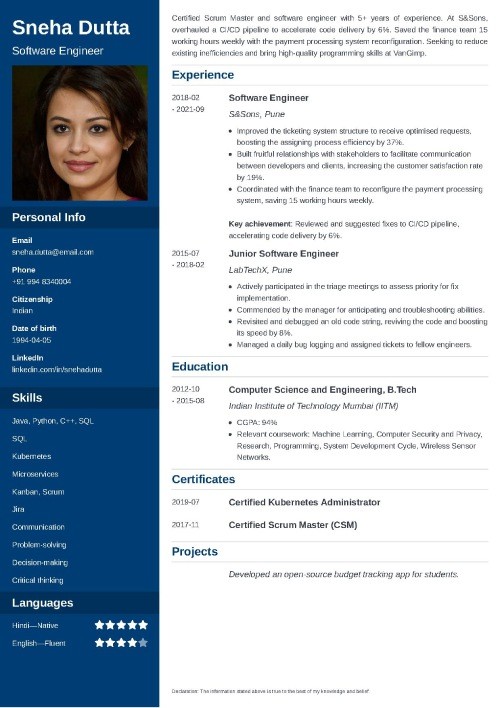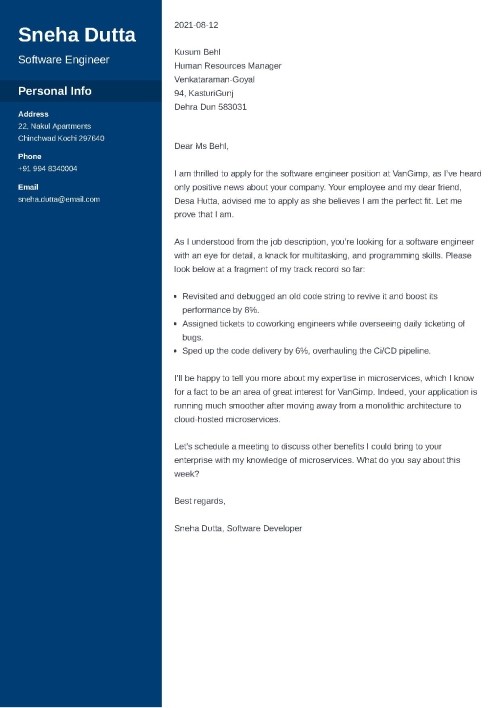 Cover letter sample for a resume—See more cover letter templates and create your cover letter here.