Authors
Zety is a career site fueled by some of the best career experts and a community of 40 million readers a year.
Christian Eilers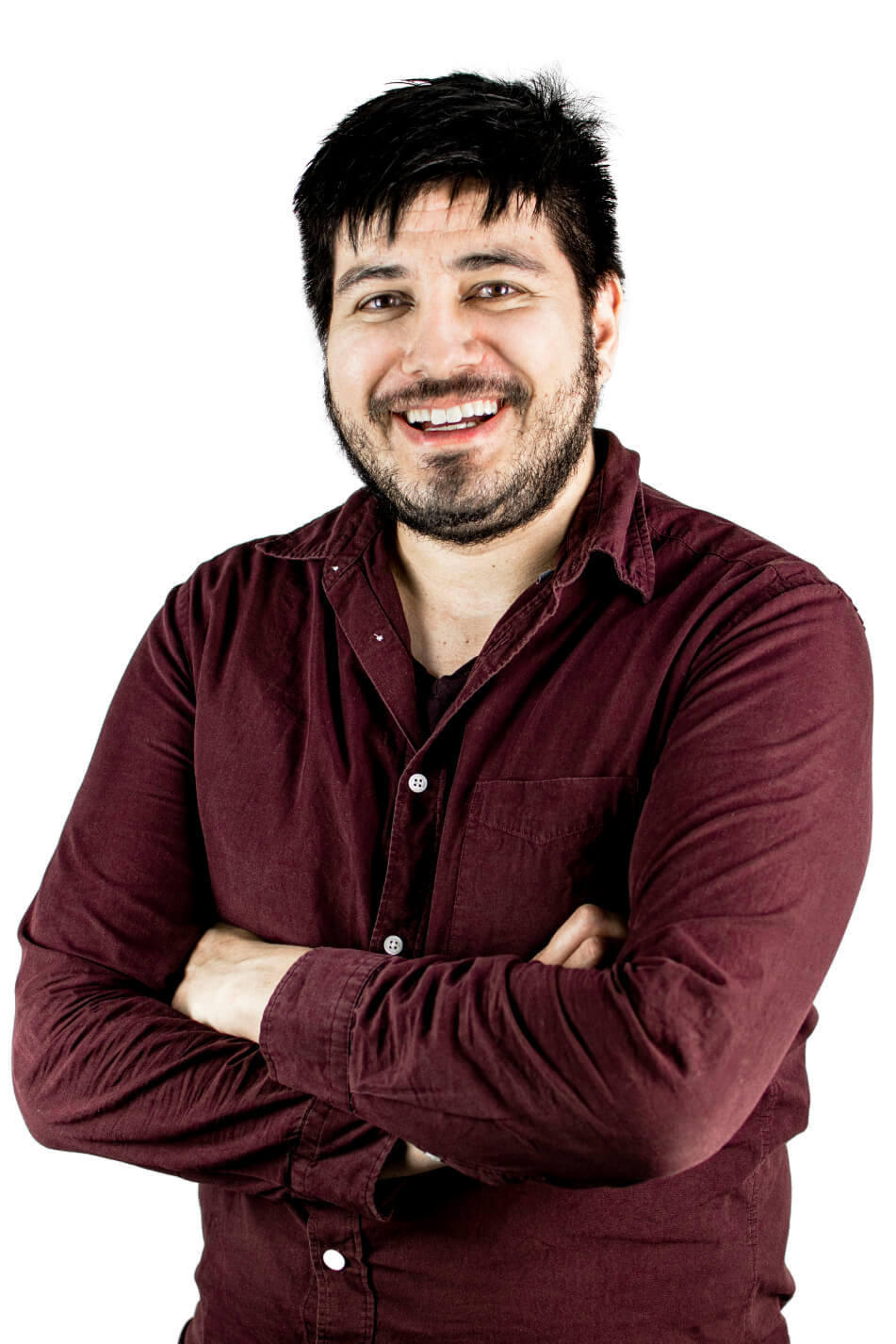 Christian Eilers is a resume expert and a career advice writer at Zety. His insights and career guides have been published by the Business Insider, FitSmallBusiness, and UpJourney, among others.

Christian offers comprehensive advice for every step of the job search and career development, from looking for a new job to sending application documents, acing an interview and settling in the new position.

Since 2017, he has written over 100 in-depth, meticulously-researched career advice articles in collaboration with the most renowned career experts in the world. Hundreds of thousands of readers visit Christian's articles every month.

Christian holds a degree in Communication & Culture, Anthropology from the City University of New York.
See some of his work: