Max Woolf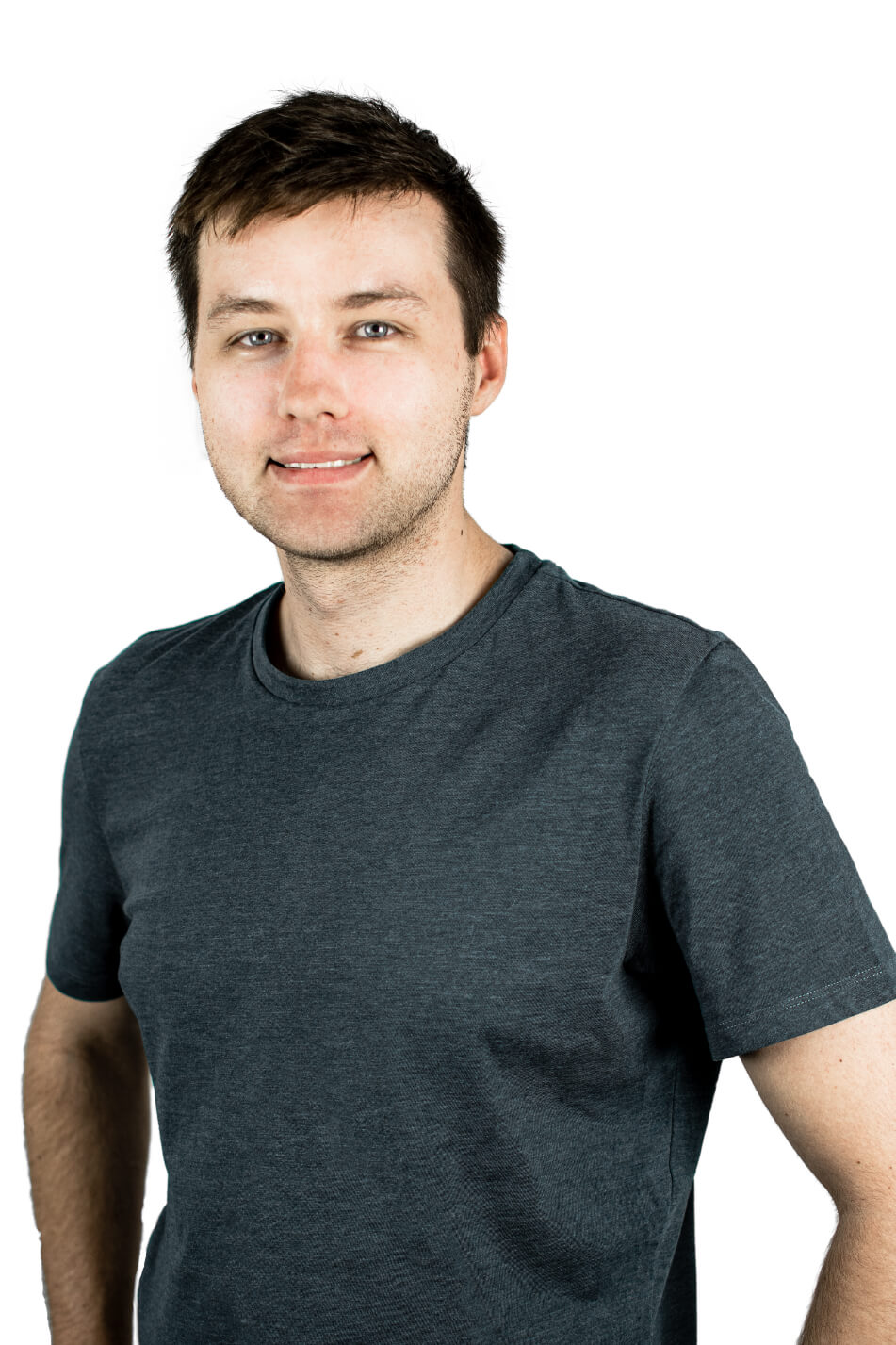 Max Woolf is a job search expert and a career advice writer at Zety. His insights, advice, and commentary have been published by Foundr, SmartRecruiters, TINYpulse, Single Grain, Greenhouse.io, Undercover Recruiter, CV-Library, Feedough, Charity Job, Grasshopper, and dozens of other outlets.

With a Master's degree in Intercultural Communication in Business and Advertising, Max specializes in effective communication techniques and personal branding.

Max's mission is to help job seekers from all around the world develop their skills, find good career opportunities, and land jobs quickly and without much effort.