Roger Maftean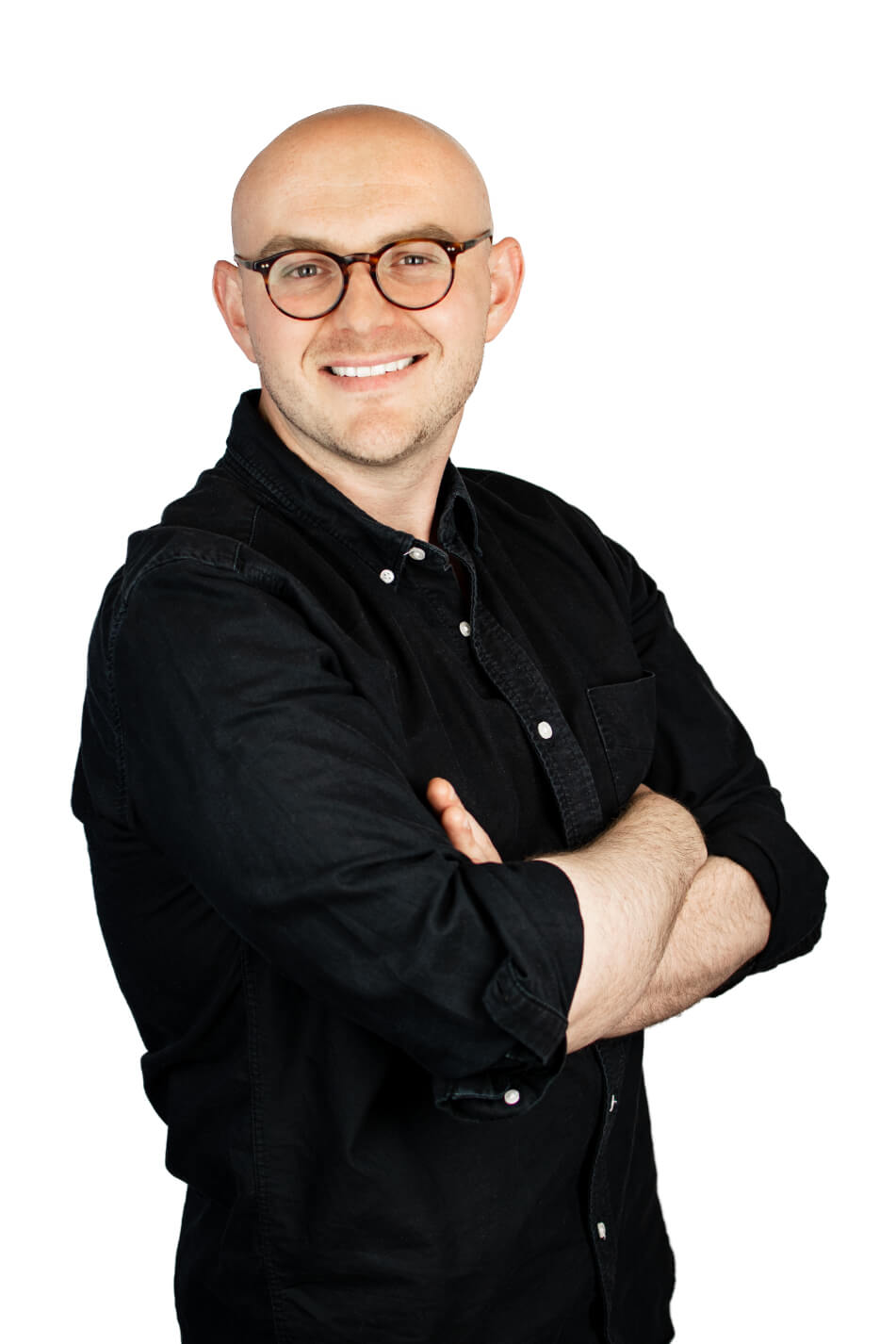 Roger Maftean is a career advice writer and a resume expert at Zety. His guides and commentary have been published by Money Inc., Lifehacker, Business News Daily, and Volunteermatch, among others.

Roger holds a PhD in Political Science and Government and specializes in professional growth.

As a career advice writer, his goal is to promote the best job search strategies and make sure all candidates know everything they need to know to maximize their chances of landing the best jobs.