Fast. Easy. Effective.
Free Cover Letter Maker
Generate a Cover Letter Online
The most dreaded letter of them all—the cover letter. You spend hours second-guessing every word, and then you let go. This time, let Zety take over.
Create your cover letter now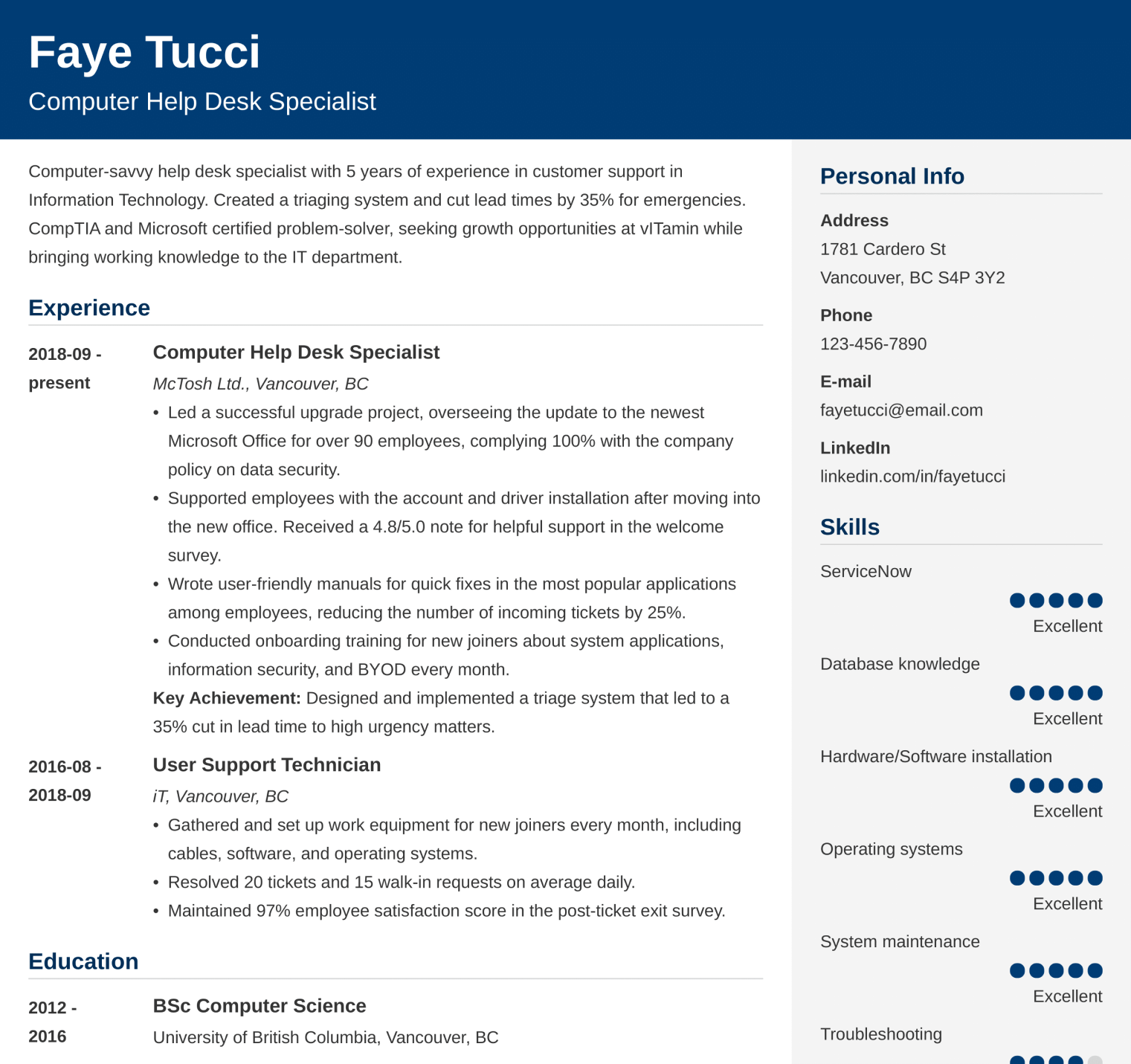 Create a cover letter that lands jobs—
Writing a cover letter feels like doing homework—you spend hours to figure it out, but all in all, you end up copying someone else's. With Zety's cover letter maker, the process will be quick and easy, and you'll end up with an original, professional cover letter. The words are already there!

See more templates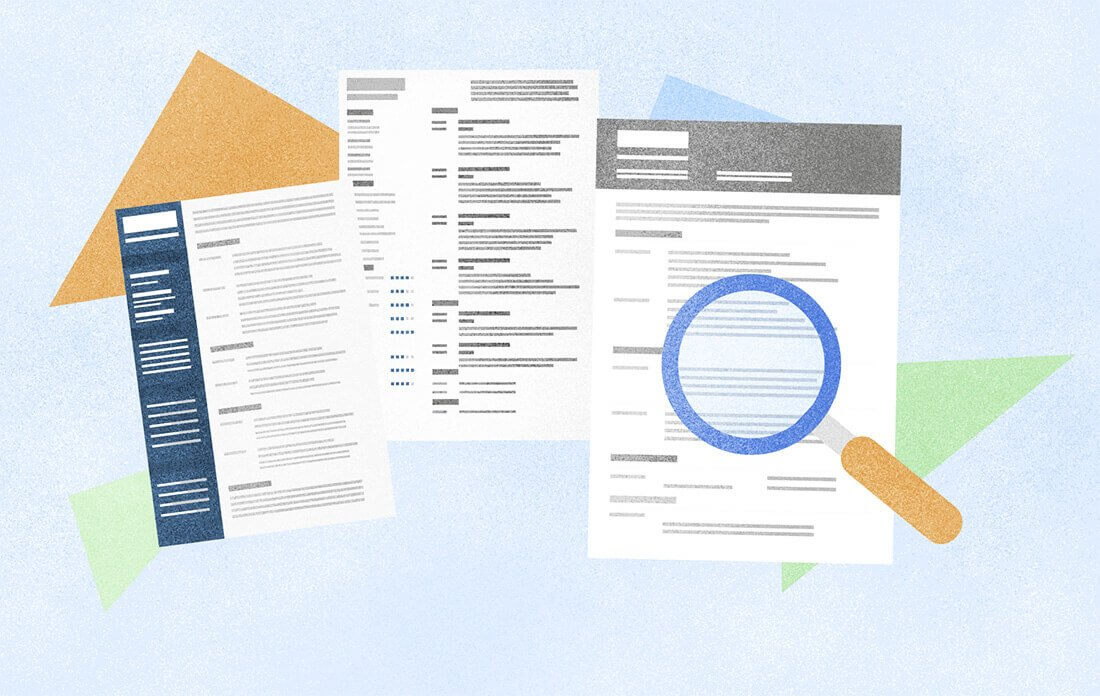 Pick a cover letter template.
Start by choosing the design you like most.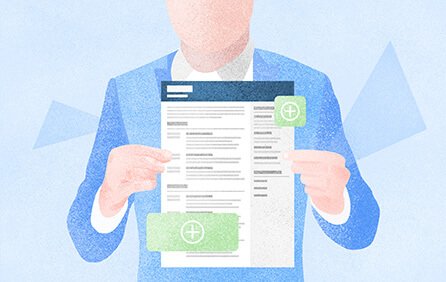 Give away a few details about you.
Type in a few words and let the cover letter generator do its magic.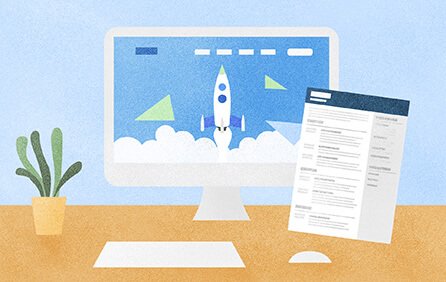 Tailor your cover letter.
Review the text and give it a personalized touch.
Your cover letter. Reinvented.
Treat the cover letter builder as your ghostwriter. Let it tell your story. Let Zety word your thoughts.

The online cover letter maker will phrase your letter the way your employers want it, and add details your recruiters crave. Write a cover letter that wins them all over.
Create your cover letter now
Rated Excellent on Trustpilot
Zety Cover Letter Generator
Feeling skeptical about the builder? How could you not be, thinking cover letters aren't necessary in the first place! But did you know that recruiters reject 45% of applications without it?
Stop thinking and start acting. Try out the Zety Cover Letter Builder and see for yourself how simple it is to make one. Pick your favourite from 20+ cover letter templates, sprinkle in some detail, and have it ready with a few clicks.
Jeanne

Zety is what will make you stand out. In less than a month and a half, I got contacted by six employers and went in for three interviews. They have ALL commented on how my cover letter caught their eye, and how visually pleasant it is. It has made my life so much easier!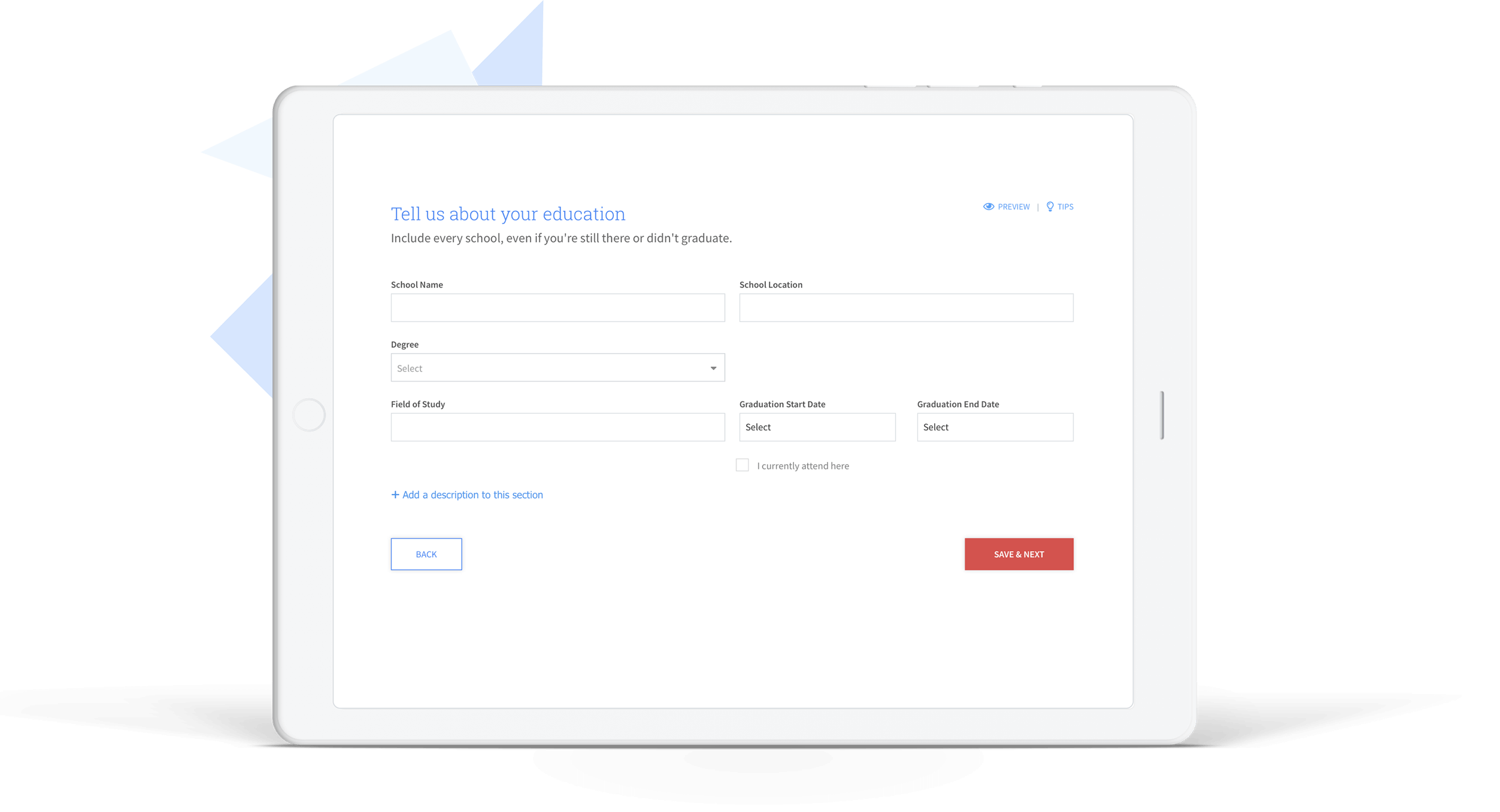 FAST
Don't get stuck formatting your cover letter in a text editor while the competition takes the job. With Zety, a job-winning cover letter is just a few clicks away.
Shana

It's amazing how much time you can save with this tool and spend it on things that are important. Sure, you can do everything on your own, but what's your time worth?
Lauren

Honestly, this is an effortless way to create a superb cover letter. I have over 20 years of Administration/Management experience and I can say that Zety makes life easy when it comes to cover letters.
EASY
No more writer's block or using software that doesn't seem to keep up with your flow. Zety's got you covered:
Pre-written content that fits your work experience level.

Intuitive editor to introduce personalized changes.

Advice from recruitment experts in real-time.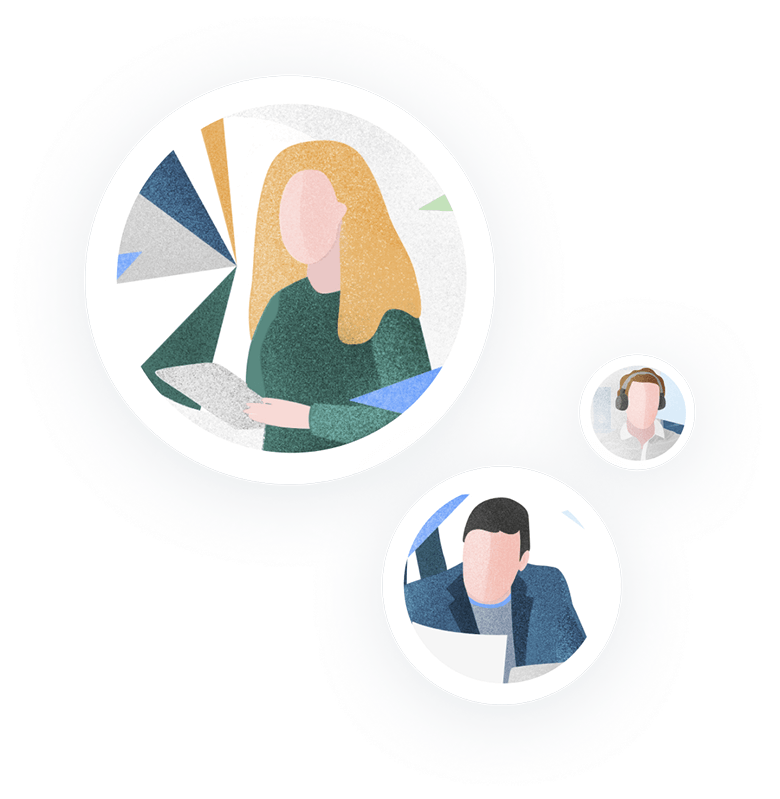 Laura

I really like the cover letter score/review option which gives immediate feedback on ways to improve the cover letter. Quick, intuitive and actually fun! I have never had fun writing a cover letter before.
Arna Meyer

I was quite skeptical when I started the process of building a cover letter with their tool, but it's so intuitive! Really does make the normally daunting task of preparing a cover letter easy, and dare I say—fun!
JB Pace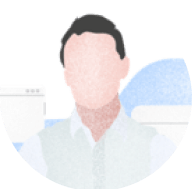 Using the Zety cover letter app to rebuild my cover letter was simple and actually enjoyable. The verbiage and explanations of skills available at the click of a button made my experience seamless.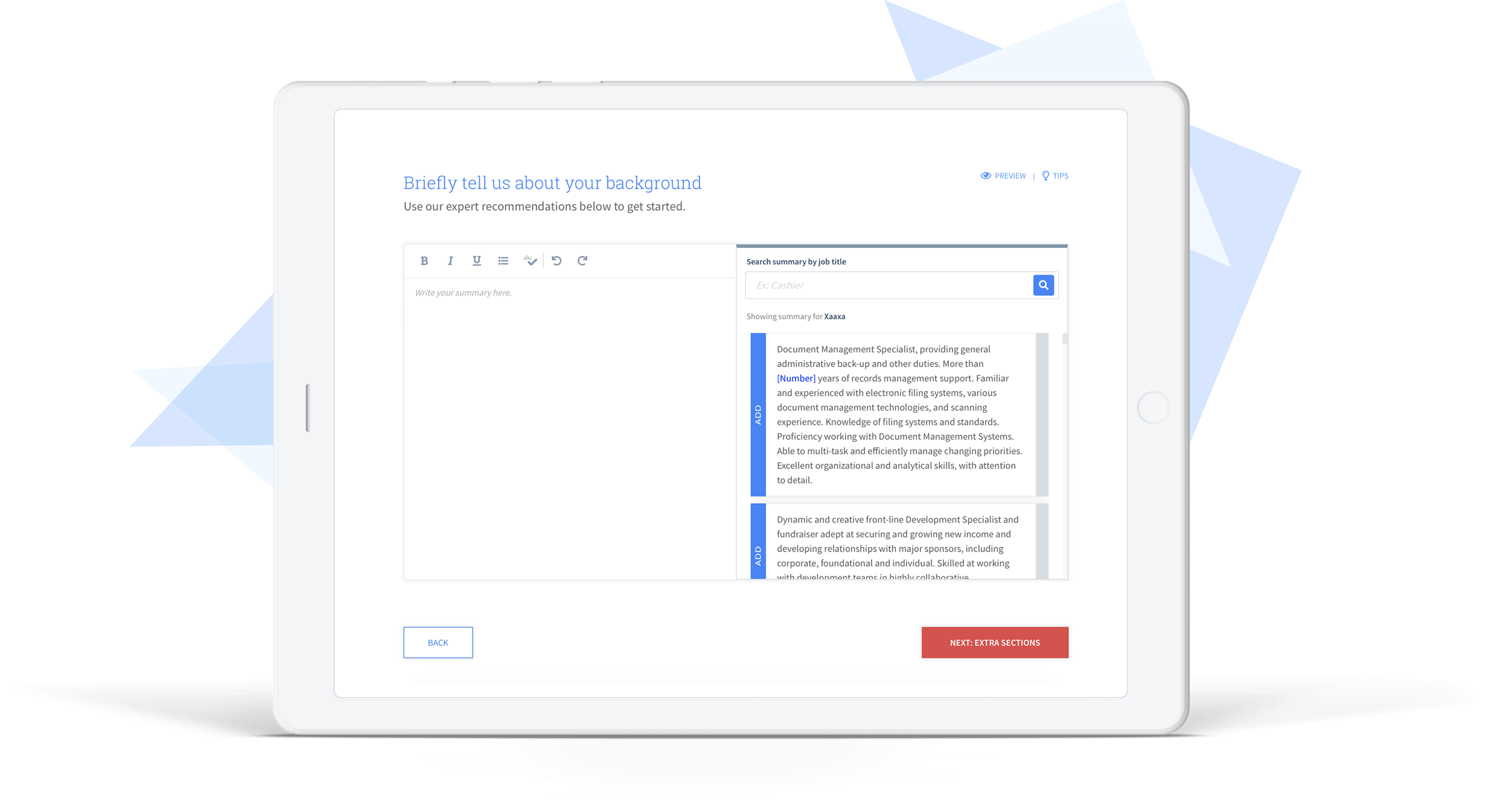 EFFECTIVE
All it takes is a few blanks to fill in and a couple of questions to answer. AI with an extra boost from expert insights does the rest. Create a cover letter that gets you the job:
Make a quality cover letter no one would be able to write for you.

Get a proven formula all successful letters share.

Match it up with your resume for that extra polished look.
Tony

You have 6 seconds to grab a recruiter's attention! Zety's technology has allowed me to sharpen my arsenal, making my cover letter stand out from the crowd. I feel confident in my presentation. This tool is a MUST-HAVE!
Amber

It was simple and easy. I built my cover letter in a few hours and it looked really professional. I have an interview next week!
One word: HIRED
The confidence you've never seen coming. The offers you've never thought you'd get. The job you've never considered possible.
Use the cover letter maker and have it all.
Nemanja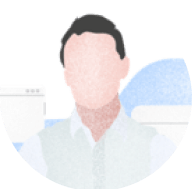 Zety helped me put together my new cover letter that got me two job interviews in one week.
Andres

Perfect cover letter builder. Landed a job on day 3.
Mercy

I had a cover letter before I came across Zety, but it wasn't properly constructed. I searched for a cover letter builder and Zety popped up. Honestly, the job offers I have gotten since I reconstructed my cover letter is amazing. I definitely advise people to choose Zety to get the best out there.
Joe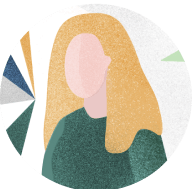 Zety is just...wow. I've been applying for jobs for a couple of days. But when I built my cover letter with Zety, one of the biggest IT companies called me for an interview.
…and what does your future look like?
create your cover letter now
FAQ
What is a cover letter maker?
A cover letter builder is an online app or piece of software that helps users create a cover letter with interactive forms and templates. The cover letter creator gives you immediate advice from job application experts and suggests information employers wish to see for their perfect candidates.
Who is the Zety cover letter maker for?
Zety's cover letter generator is a tool that anyone can use. If you're someone who's tired of formatting their application in a word processor or are pressed for time, then Zety helps cut down on how long it will take you to make a cover letter on your own. We've heard success stories from jobseekers in all industries and at various career levels. Interns, juniors, mid-level staff, all the way to c-suite executives. Even students writing cover letters for college applications.
Is Zety safe and legit?
Yes, Zety is a legit business. You can learn more on the About Zety page. The application is safe thanks to a secure SSL-encrypted connection. Your personal data is processed according to stringent policies you can learn more about in the terms of use, privacy policy, and cookie policy.
What features does the Zety creator offer?
Resume and CV builder
Cover letter builder
Templates for various application documents
Pre-written content and built-in writing hints
Printable downloads in .txt, .pdf, and .docx
Resume checker
And almost 1,000 writing-aid articles available for free on the site
Is Zety a free cover letter builder?
In the Zety cover letter maker, it's free to create a cover letter. The app follows the "try before you buy" credo—you pay once you're satisfied with the results. Downloading a printable cover letter as a PDF or MS Word file from Zety costs just a few dollars for two-week access. Pricing may vary depending on the plan and subscription.