Fast. Easy. Effective.
Zety. The Best CV Maker Online.
If a piece of paper represents your entire work life, personality, and skills, it better be a pretty amazing piece of paper —
Let Zety do the heavy lifting.
Create Your CV Now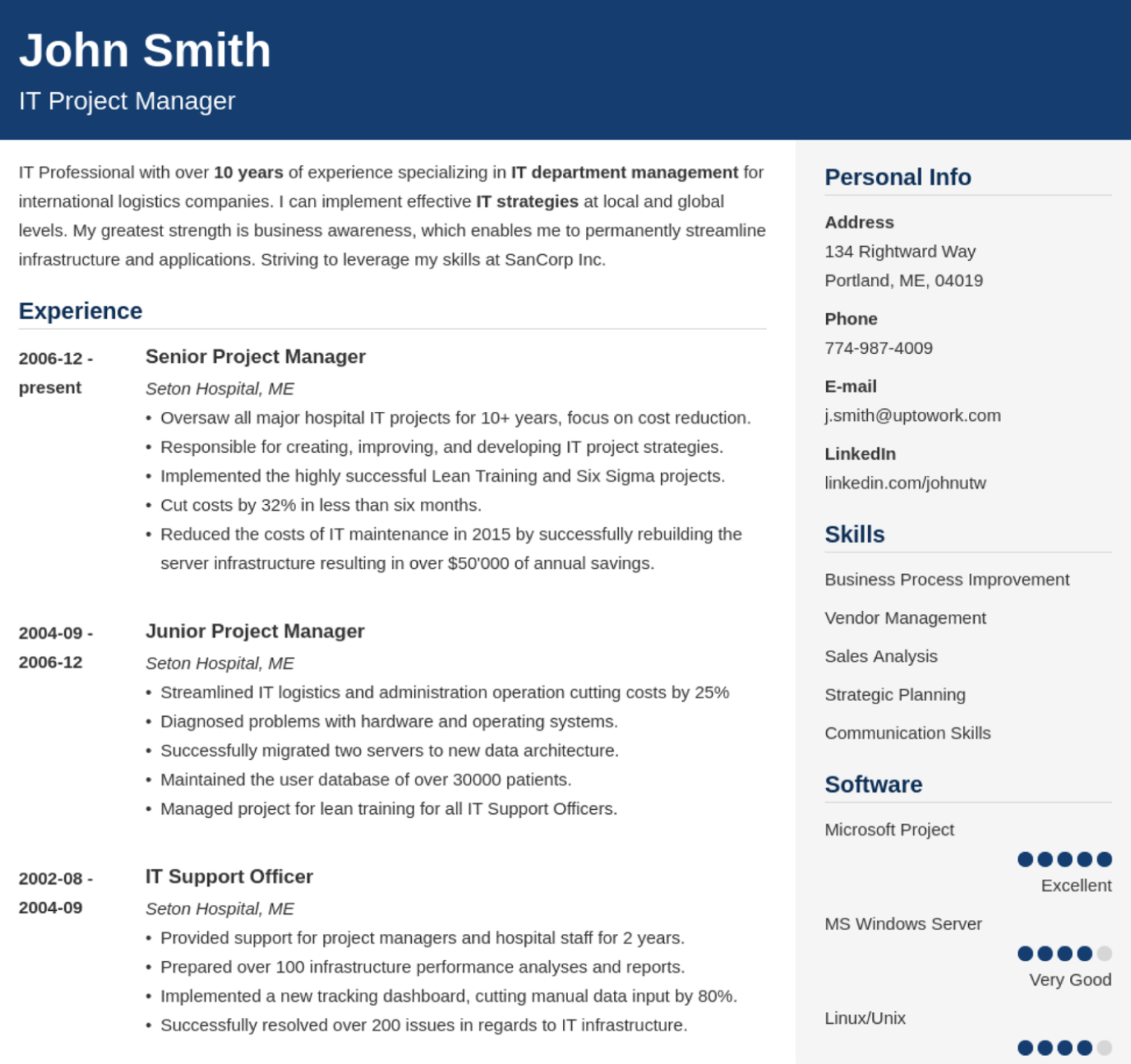 Create a CV for your future
Writing a CV is a tedious job. Boring, confusing and time-consuming. With the Zety CV maker, you'll create a document that shows you at your best—fast. Get the job you actually want, not just whatever's on offer:

See more templates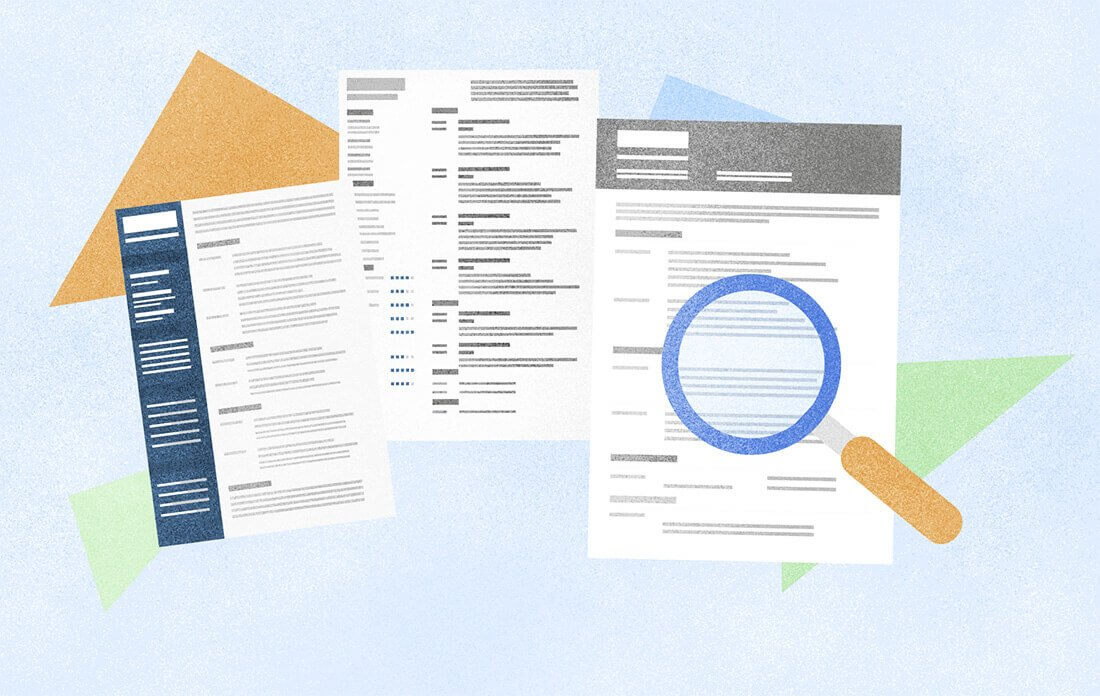 Pick a CV template.
Choose a sleek design and layout to get started.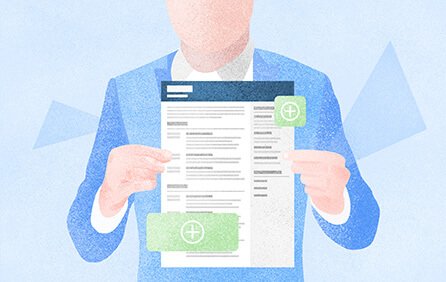 Fill in the blanks.
Type in a few words then let the Zety CV wizard fill in the rest.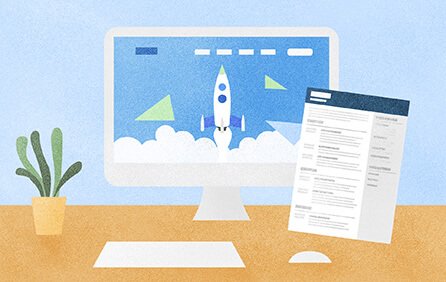 Customise your document.
Make it truly yours. Uniqueness in a few clicks.
Change Your CV. Change Your Life.
Zety CV builder. Not just an app. It's like having a personal career expert.

Your CV is underwhelming and you deserve better. Get a fresh look with our CV templates. Click on ready-to-use expert suggestions to build your CV in minutes. Blow away recruiters with sleek designs. Let employers see your true self—the best candidate for the job.
Create Your CV Now
Rated excellent on Trustpilot
Zety CV Maker
Don't let opportunities pass you by. You'll be sceptical at first. Just like millions of users who landed their dream jobs with help from our online CV maker. But take a look and see for yourself.
Choose between 20+ professional CV templates, fill in the blanks, and have the CV creator help you from start to finish.
Jeanne

Zety is what will make you stand out. In less than a month and a half, I got contacted by six employers and went in for three interviews. They have ALL commented on how my CV caught their eye, and how visually pleasant it is. It has made my life so much easier!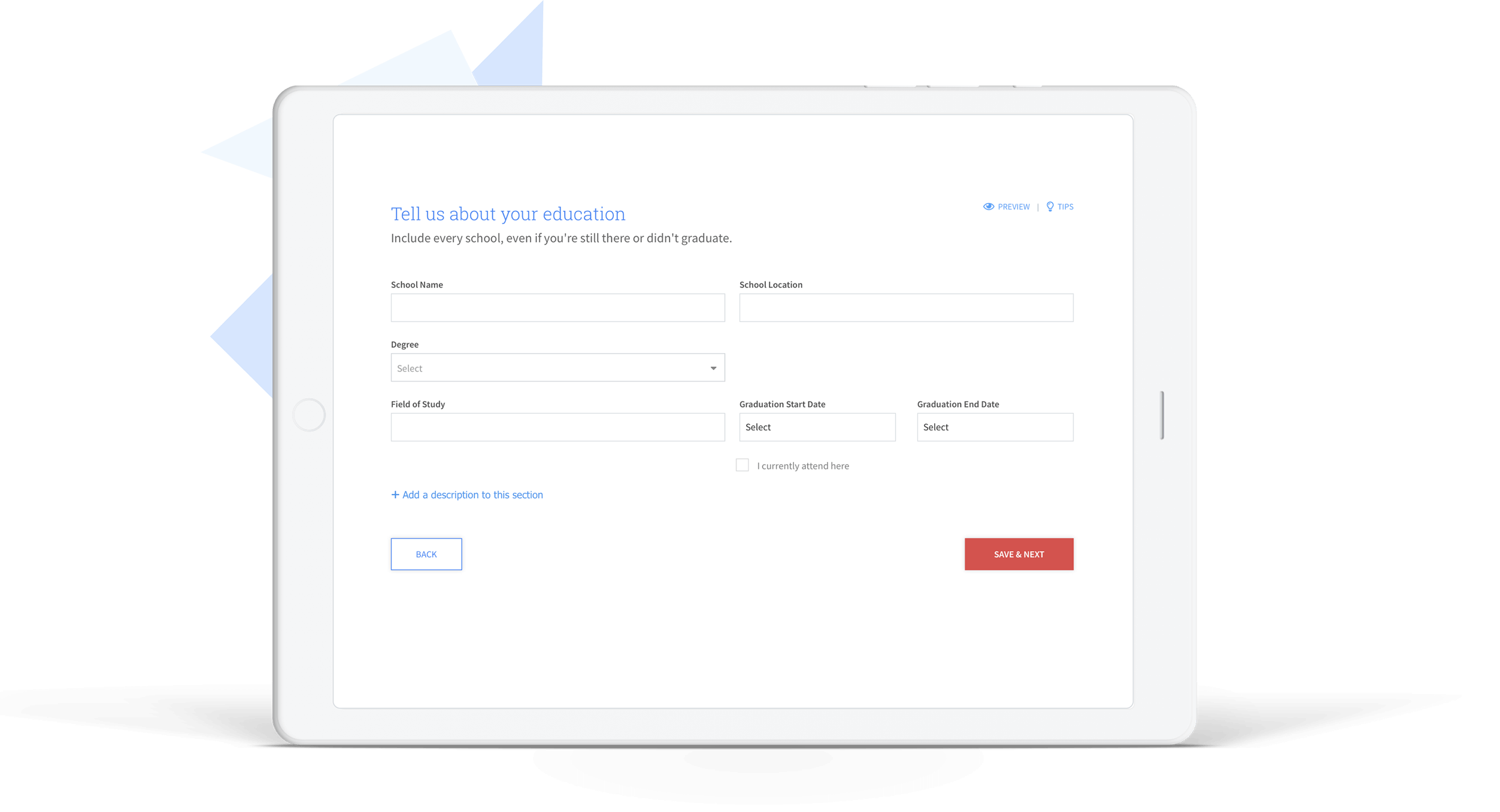 FAST
You'll make your CV in minutes. You should be out there building a career, not fixing the margin size on your CV. Zety's CV builder gives you the right format, modern designs, and fills in tried and tested information. Upload your old CV and give it a makeover. Or create a new one. Either way, you'll save time.
Spencer

Needed to prepare a quality CV with little time to do so. Zety provided everything. A large selection of templates. It formats all the information for you. And the cv creator helped with examples and ideas of what to put down. Time saver and stress saver.
EASY
You'll get support for each step of the process. Don't let writing a CV get in the way of your future. Stop using software that doesn't work—let Zety's CV builder help you along the way:
Use quality suggestions employers want to see.

Build your CV in a few clicks.

Improve your chances with a customised CV.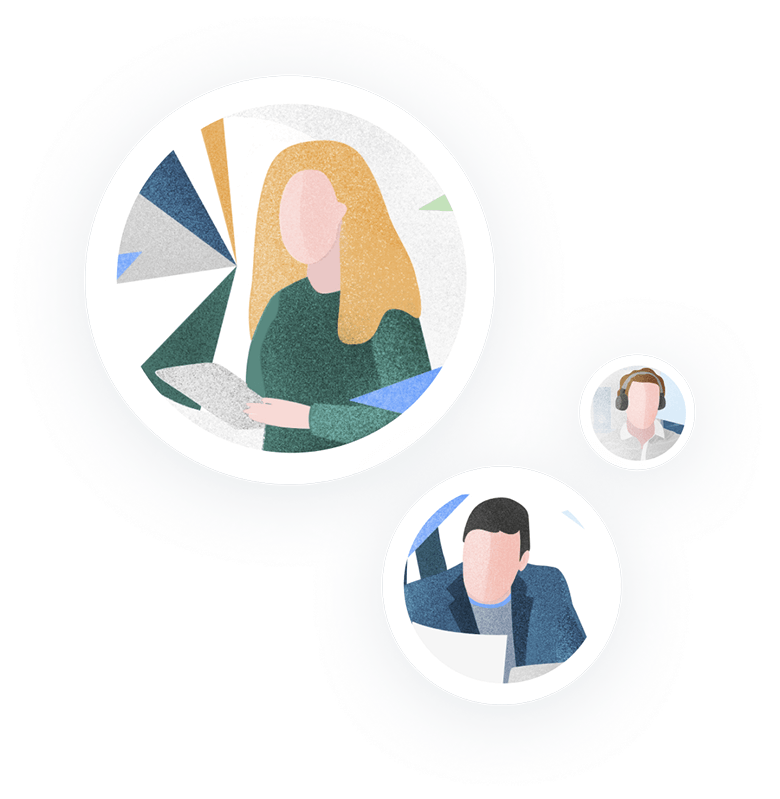 JB Pace

Using the Zety CV app to rebuild my CV was simple and actually enjoyable. The verbiage and explanations of skills available at the click of a button made my experience seamless.
Arna Meyer

I was quite sceptical when I started the process of building a CV with their tool, but it's so intuitive! Really does make the normally daunting task of preparing a CV easy, and dare I say—fun!
Laura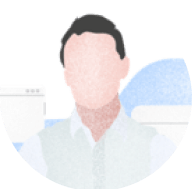 Quick, intuitive and actually fun! I really like the CV score/review option which gives immediate feedback on ways to improve the CV. It was quick, intuitive and actually fun! I have never had fun writing a CV.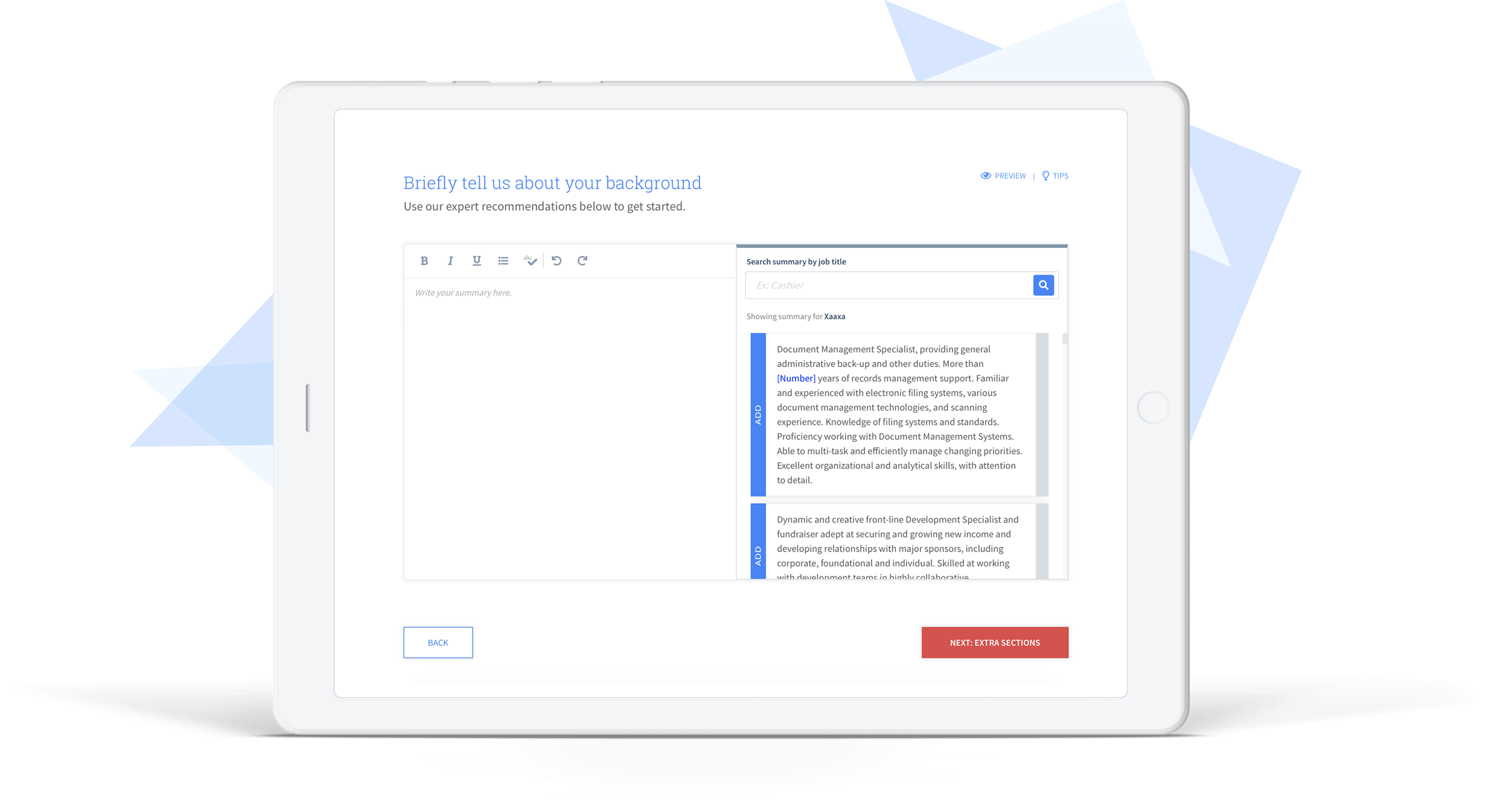 EFFECTIVE
You'll land the job you want with Zety's CV maker. CV experts created pre-written content for you to use. Beat other job seekers by using our suggestions for each section. Get a CV that lands you the job you want now:
Get a quality CV you'd otherwise pay hundreds of euros for.

Use wording suggestions proven to reflect what employers are paying attention to.

Land more interviews simply by creating a CV with Zety.
Customer

Prior to using the Zety CV creator, I had applied to 10 different jobs and not one contacted me for an interview. Once I created my new CV using the Zety app, I applied to 3 more jobs, and the next day I was contacted with an interview date. I had no idea the detriment my past CV was causing me.
Amber

Easy to use and customise. Great for every type of CV. After submitting several CVs, I only got an interview from the company where I submitted the CV I created with Zety's CV maker app.
In a word? HIRED
Never lower your expectations again. You're more than the menial job offers you've been getting.
Now's the time to get job offers you actually want. Follow our CV maker's expert tips and you'll land your dream job in no time.
Denise P.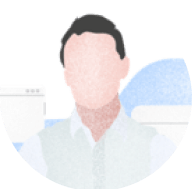 I utilised Zety's builder app to the fullest, applying everything I learned, and even added some unique touches the CV software offered. Now, instead of stressing over what keyword or language to use on my CV, I can focus on which job offer to accept.
David Birdsell Jr.

I went from fired to hired in less than 3 weeks. I was let go from my old job due to downsizing. With Zety, I was able to build custom CVs tailored to the jobs I was applying to quickly and easily. My last day was 3/9/18 and I had several offers by 3/25/18. Accepted an excellent job on 3/27/18. I can't thank you guys enough. You really helped save my family from some serious hardship.
Jeanne

I have been actively looking for my first job for about 3 months now and I just came to know about Zety last month. The online CV builder helped me a lot by choosing themes and contents. I was able to land a few interviews after I edited my CV.
Shatais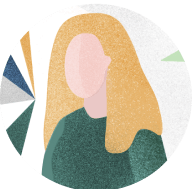 Zety is the best CV template company out there. I used it and got three interviews and landed a dream job!
…and what will your future be?
Create your CV now
FAQ
What is a CV creator?
A CV creator is an online app or piece of software that helps users build their CV with interactive forms and templates. The CV creator helps you build your CV with expert tips and suggestions while providing the right kind of information that employers want to see.
Who is Zety CV maker for?
The Zety CV maker is a tool that anyone can use. If you're someone who is tired of formatting their job application in a word processor or you're pressed for time, then Zety helps cut down on how long it will take you to make a CV on your own. We've heard success stories from job seekers in all industries. Interns, entry-level staff, mid-level staff, all the way up to managing directors.
Is Zety safe and legitimate?
Yes, Zety is a legitimate business. You can learn more about us on the Contact page. The application is safe thanks to a secure SSL https encrypted connection. Your personal data is processed according to stringent policies you can learn more about in the terms of use, privacy policy, and cookie policy.
What features does the Zety creator offer?
Zety is actually a suite of tools designed to help you create application documents:
Resume and CV builder
Cover letter builder
Templates for various application documents
Built-in content and suggestions
Printable downloads in .txt, .pdf, and .doc
CV checker
And almost 1,000 articles available for free on the site
Is Zety CV builder free?
Zety CV builder is free to create a CV. The app follows the 'try before you buy' credo—you pay once you're satisfied with the results. Downloading a printable CV as a pdf or MS Word .doc file from Zety costs just €1,99 for two-week access. Pricing may vary depending on the plan and subscription.