How to Decline a Job Offer Politely (Bonus: Email Example)
Thanks, but no thanks. You've got a better offer. How to tell the hiring team without stepping on toes? Use this guide for how to decline a job offer gracefully (with examples).
It's tricky.
They made a good offer, but you have to refuse.
You've got better options. (Or you learned the company is shady.)
But—
You might need that job later.
You must know how to turn down a job offer without burning bridges.
Take heart. People do it all the time and come out clean as whistles.
This guide will show you:
How to turn down a job offer with a professional answer.
How to reject a job offer when you already said yes to another.
When declining a job offer can get you a higher salary (and when it can't).
How to politely decline a job offer you already accepted (with examples).
Want to save time and have your resume ready in 5 minutes? Try our resume builder. It's fast and easy to use. Plus, you'll get ready-made content to add with one click. See 20+ resume templates and create your resume here.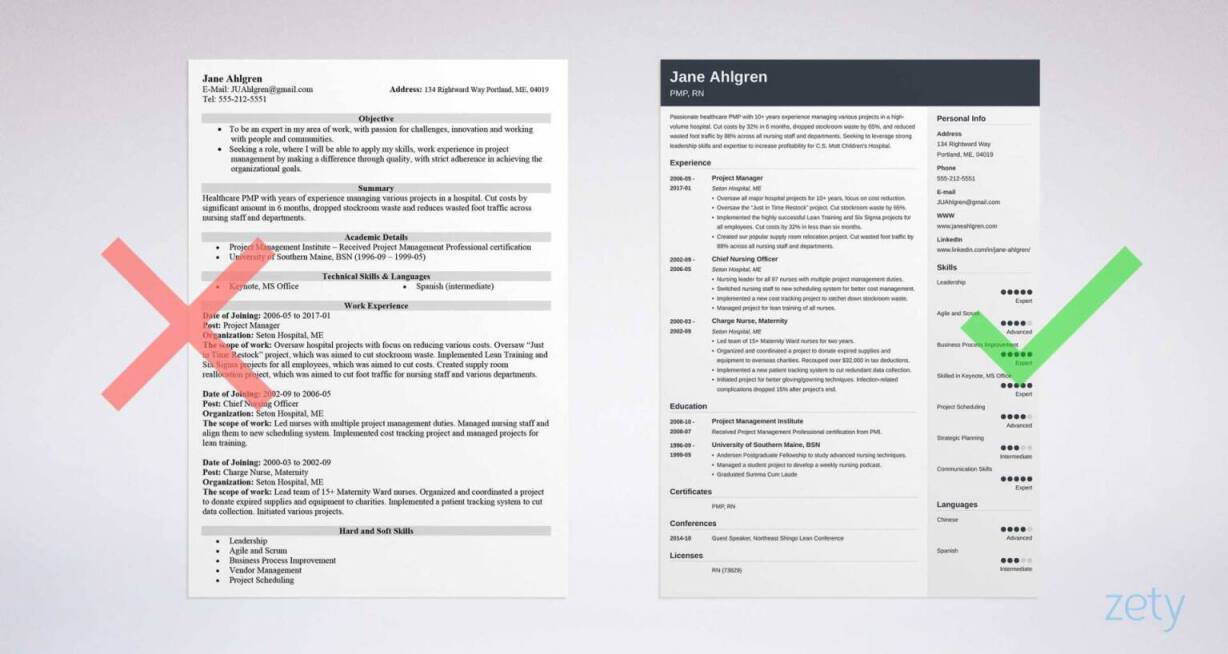 Sample resume made with our builder—See more resume templates here.