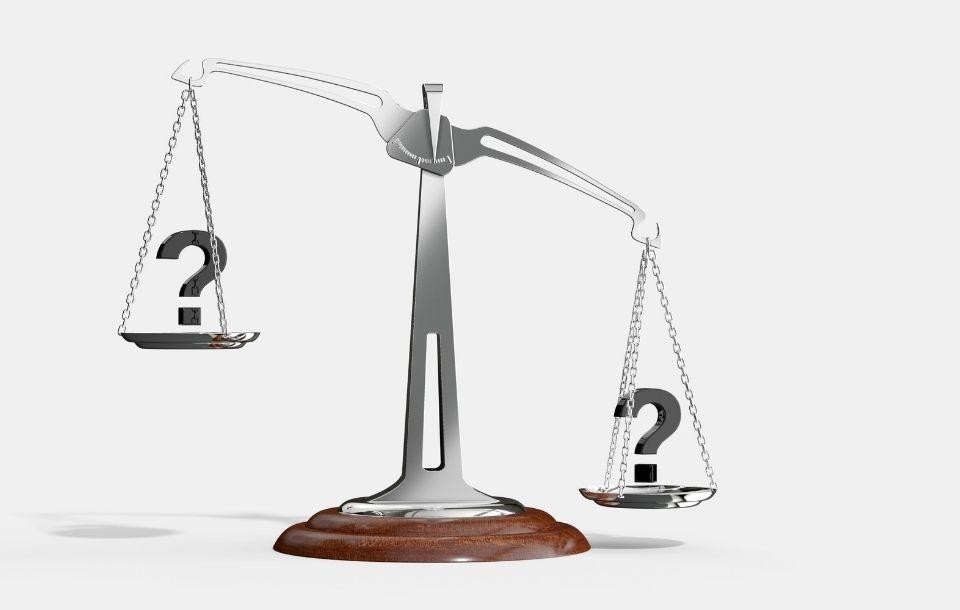 How to Choose Your Referee & Put It on Your Resume [Example]
Your friends volunteer to give you a reference, and you think it's a great idea? See why you should banish that thought and pick your ex-boss instead for a referee on your resume.
Puff!
That's your ideas going to Nothingville the very moment you started thinking about a referee on your resume.
What else doesn't help?
Recruiter's tapping on the table waiting.
Woah.
But don't worry. You and your new job are safe with me!
Read the article to find out who to choose for your referee and get ready to take on a new career.
This guide will show you:
Definition of what a referee is in a resume to know how it's different from references.
The process of how to choose a referee to write on your resume.
Sample of how to put a referee position in a resume to get you out of the dark.
Want to save time and have your resume ready in 5 minutes? Try our resume builder. It's fast and easy to use. Plus, you'll get ready-made content to add with one click. See 20+ resume templates and create your resume here.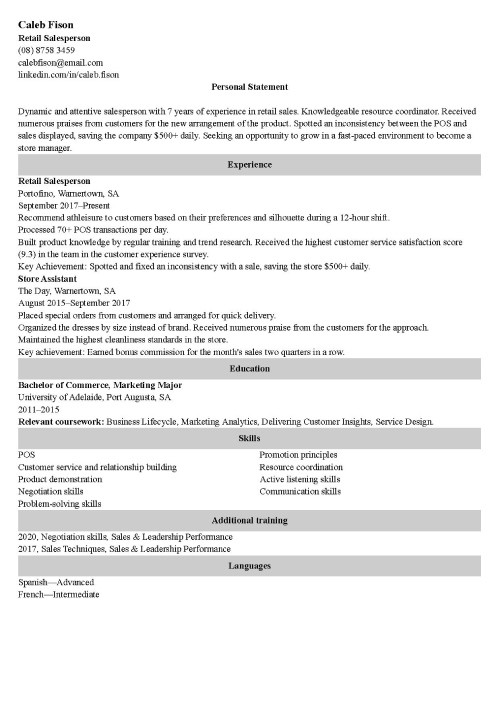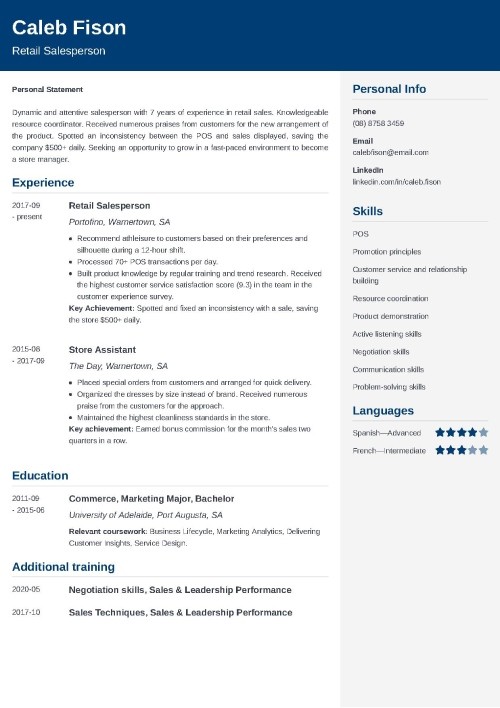 Sample resume made with our builder—See more resume examples here.
Looking for other tips on improving your resume? Check here:
Skip through chapters and jump to:
What is a Referee in a Resume?
A referee gives a phone or letter employment reference about you to a recruiter. The referee's job is to confirm your employment details, such as job title and dates of employment, and ensure that what you wrote in your resume is accurate.
References are either written statements regarding your professional standing or, in some contexts, a resume section with contact details to your referees.
Why don't you take a look at the reference letter right away? Employment Reference Letter Example
In terms of the number of referees on a resume, two is a good number, and it is best not to overcrowd the resume with only contact information. Adding a page just to squeeze in the references makes your resume formatting look poor, too.
To say the least.
After you've been to an interview, recruiters contact the referees when they're considering you for the position.
Who Can Be a Referee on a Resume?
There are plenty of choices, actually.
Referees can be your former employers (also the ones from work experience), team leaders, managers, supervisors, or senior coworkers. But also clients you worked closely and regularly with, the university faculty, and volunteering managers.
See?
There are no bros or relatives in there, meaning they aren't reliable sources to your recruiter.
Volunteering managers and university faculty can be a good idea to contact if you don't have much experience and need a character reference instead.
A character reference gives a much deeper insight into your character and personality than an employment reference. It highlights your communication skills, work ethic, and willingness to learn.
Now—
If you're thinking of choosing a referee who's already changed jobs, think otherwise. You need a representative who can confirm the dates of your employment, and without the HR department's help, it can be challenging. (Unless, of course, you believe your referees are superheroes with great memory powers, then by no means go for it.)
How to Choose a Referee for Your Resume?
Just as you write a resume tailored to a job ad, you need to pick the best person to give you references for a particular position.
Everybody's different, and various things may seem important to them. So this time, it's on you to choose the best fit that'll have a recent recollection of your performance and say only positive things about you.
Uhm, wait. So you're saying referees can not say good things?
Of course.
But most of the time, it happens because you two didn't prep.
Before you start the job application process, you should decide who you will ask to be your referee. Let them know and if they agree, share the most significant bits about the employer, desired position, and what you'd ideally like them to say about you. Plus, tell them they may start expecting calls or an email request from recruiters any day now.
It is crucial to ask whether your referees are willing to let you share their contact details on your resume. You're dealing with someone's personal information, and you shouldn't do it without permission.
One more thing—
Perhaps I was too quick to assume you have an established relationship with the referees of your choice. All in all, it's pretty important to keep yourself in the good graces before and after the entire thing.
So once you get the job, try to remember how they've been of help to you and follow up with your referees to thank them for their contribution. For example, send a handy letter of appreciation to show your gratitude.
When making a resume in our builder, drag & drop bullet points, skills, and auto-fill the boring stuff. Spell check? Check. Start building a professional resume template here for free.
When you're done, Zety's resume builder will score your resume and tell you exactly how to make it better.
How to Write a Referee in a Resume?
Congratulations!
Now that you have a reference, you should be able to put it correctly into your resume.
Have a look at the below resume referee example:
Resume Referee Format
Bella Light
Managing Director
Aston Agency
Phone: (12) 3456 7890
Email: bellalight@email.com
Nothing tricky.
What you need to include in the reference section of your resume is:
referee's full name
job title
company name
phone number
email address.
And this is it. That's the entire reference section in your resume.
Plus, a great cover letter that matches your resume will give you an advantage over other candidates. You can write it in our cover letter builder here. Here's what it may look like: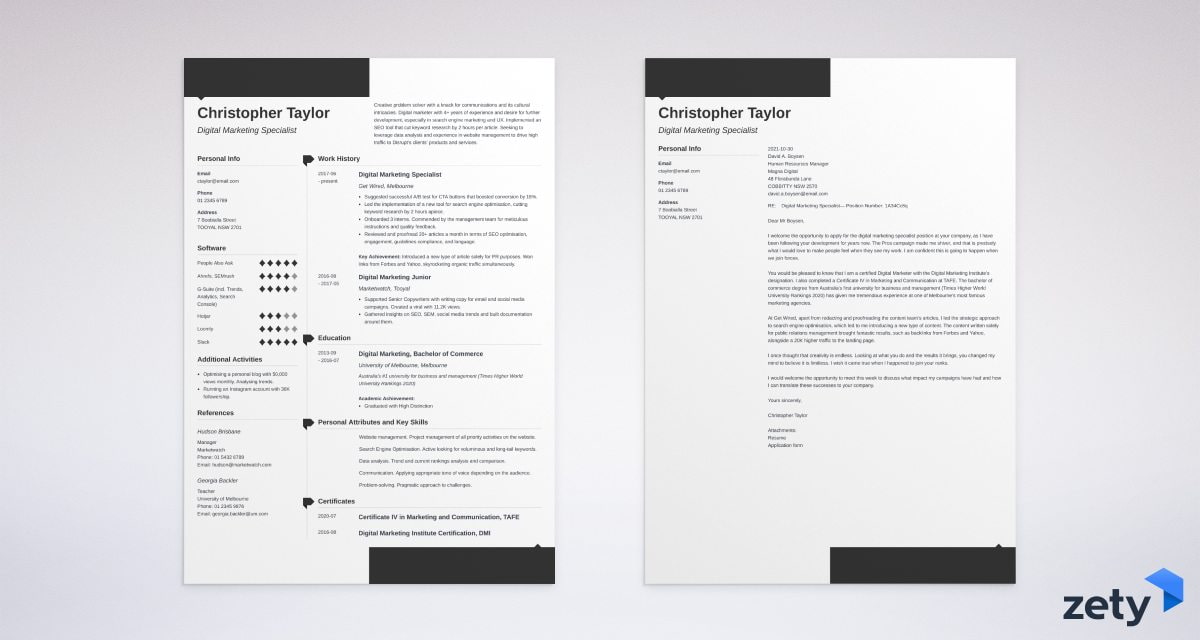 See more cover letter templates and start writing.
Key Takeaways
A quick recap won't kill anybody:
A referee is a person that confirms your previous employment details and the information on your resume.
Referees give references at a recruiter's request via a letter or phone call.
Your referees can be your former employers, managers, clients, and university faculty members.
Give your referees a heads-up and ask for permission to add their details to your resume before sending your application.
Include the referee's full name, company name, and contact information in the reference section of your resume.
Once the job application process is over, follow up with your referees, and thank them for their help.
That's a wrap! Thank you so much for reading!
Would you tell me now—
How did you like the article? Do you know now what a referee is and how to put it on your resume? Is there anything you find challenging about this part of the job application process?
Let's get the conversation started!
About Zety's Editorial Process
This article has been reviewed by our editorial team to make sure it follows Zety's editorial guidelines. We're committed to sharing our expertise and giving you trustworthy career advice tailored to your needs. High-quality content is what brings over 40 million readers to our site every year. But we don't stop there. Our team conducts original research to understand the job market better, and we pride ourselves on being quoted by top universities and prime media outlets from around the world.