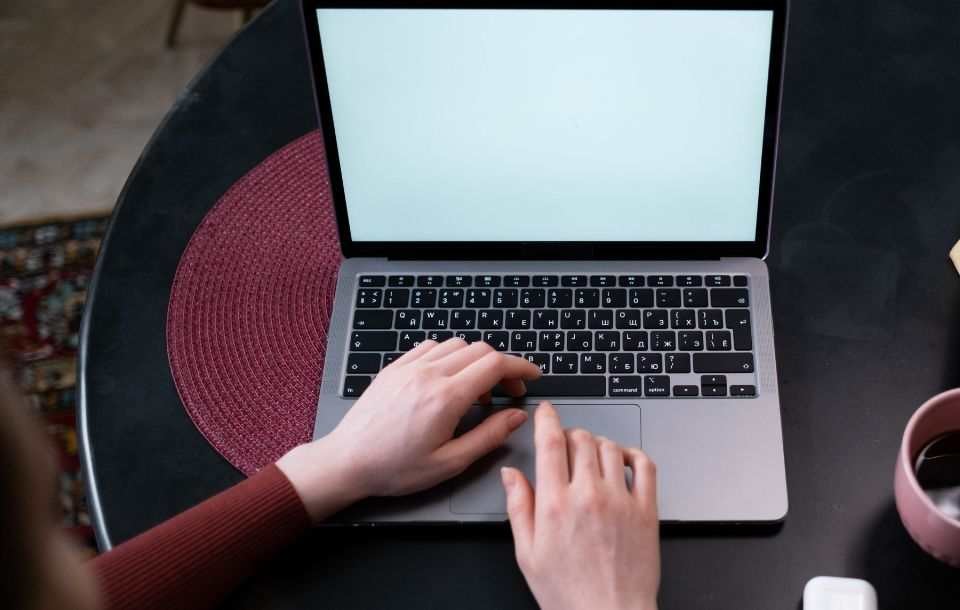 Counteroffer Letter: Sample & Salary Negotiation How-Tos
Writing a counteroffer letter might feel like walking on ice. But there's a way to do it right! Find our professional tips below (plus a counteroffer letter example).
If the offer sounds good, but the salary is not to your liking, should you give it up and let it go? Not really! You have to take a shot at negotiating what you desire, but you have to get it right not to lose the offer.
This article will give you:
Insights into what a counteroffer letter is and when you should write it.
Best tips about how to write a counteroffer letter and keep the job offer.
A counteroffer letter template to fill out for best results.
A salary negotiation counteroffer letter sample to help you craft your own letter.
Need a backup plan? Keep applying till you find the ideal job. Make your life easier with our resume builder.
Sample resume made with our builder—See more resume examples here.