Dear Sir or Madam: Is It Appropriate to Use It? Best Alternatives
Starting a cover letter with "Dear Sir or Madam" will definitely tell the hiring manager something about you—but nothing good. Learn better alternatives to this letter salutation.
Okay, maybe the last time you heard the word "madam" was in your high school production of Hamlet.
But somewhere along the way you learned that "Dear Sir or Madam" is the way to address a letter formally. And you should use it when you want to sound professional, respectful, and sophisticated.
Well—in reality, if you write "Dear Sir or Madam" on a cover letter or business email, you're more likely to get an eye roll than a head nod.
Read this guide to learn:
What using "Dear Sir or Madam" will say about you.
Why you should avoid this business letter salutation.
Better alternatives to "Dear Sir or Madam".
Want to save time and have your resume ready in 5 minutes? Try our resume builder. It's fast and easy to use. Plus, you'll get ready-made content to add with one click. See 20+ resume templates and create your resume here.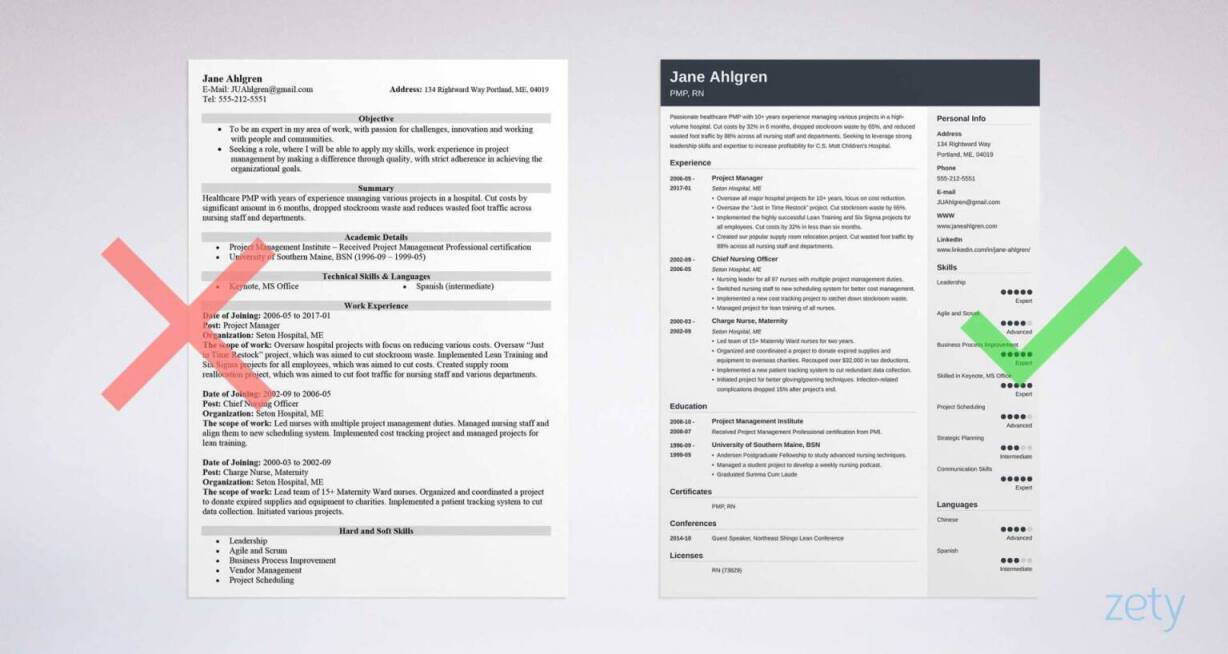 Sample resume made with our builder—See more resume templates here.