Possibly both, but it depends on the situation. First, you need to establish what the difference is between a CV and a resume (and their respective purposes).
What is a CV? It's a document, usually unlimited in length, used primarily in academia, describing your professional history and information about your research, publications, fellowships, grants, prominent academic accomplishments, etc.
For example, if you are a student, are seeking residency, or applying for scholarships/internships, you'll need a CV.
What is a resume? It's a professional description focusing mainly on your work experience and skills, supported by your outstanding achievements and other relevant accolades.
Want to save time and have your resume ready in 5 minutes? Try our resume builder. It's fast and easy to use. Plus, you'll get ready-made content to add with one click. See 20+ resume templates and create your resume here.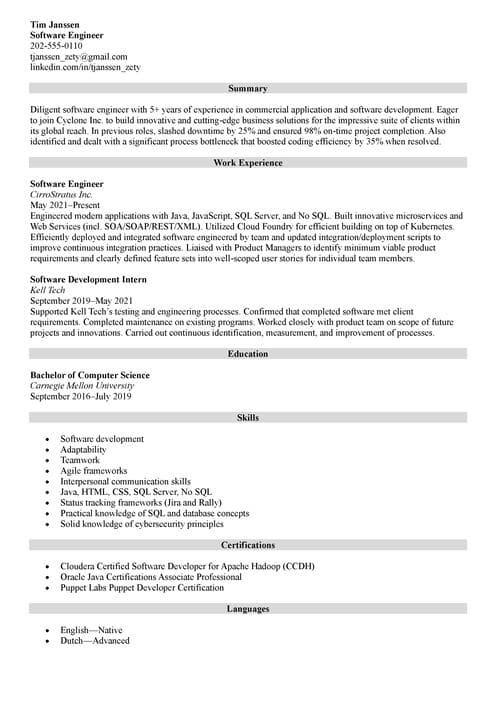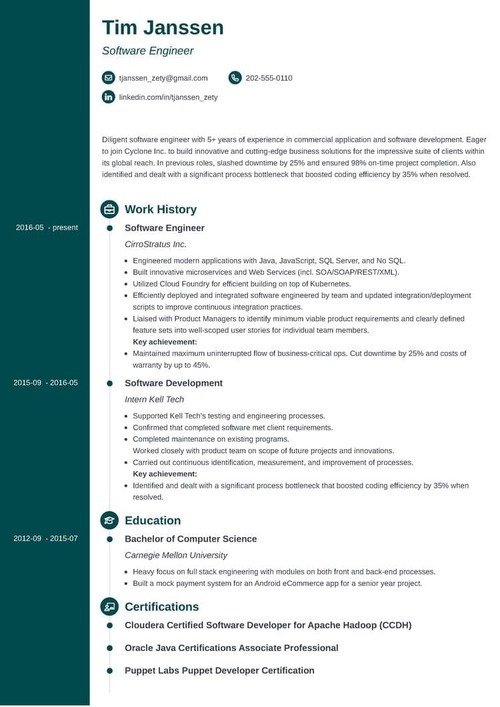 Sample resume made with our builder—See more resume examples here.
About Us
Go to Zety to find answers to all the questions regarding your job search. Start by learning how to write a CV, secure the best layout for your cover letter, and study the best practices and tips for passing a phone interview to get the job you've always wanted.