You're about to learn the answers to the most common phone interview questions, but first, let's recall why they're so great:
Skip the shower. Pass up on the pants. Disregard the deodorant.
Plus, they feel a gazillion times less nerve-racking!
However, the part that matters the most, the actual phone interview questions—you don't get a reprieve on answering those correctly.
You've got to keep on your toes if you want to nail the phone interview.
This guide will walk you through some typical questions asked during a phone interview, as well as some general questions to ask them, and a few helpful tips to close it off right.
This telephone interview questions guide will show you:
Over ten best phone interview questions and answers to prepare for.
How to prepare for a phone interview and non-specific questions.
Questions to ask in a phone interview for the employer to answer.
Phone interview tips and job interview questions and answers samples.
Want to land more job interviews? Create the perfect resume in our builder:
Pick a professional template.
Get expert resume tips from recruiters.
Edit and download your resume in minutes.
Start getting more job offers. See 20+ resume templates and create your resume.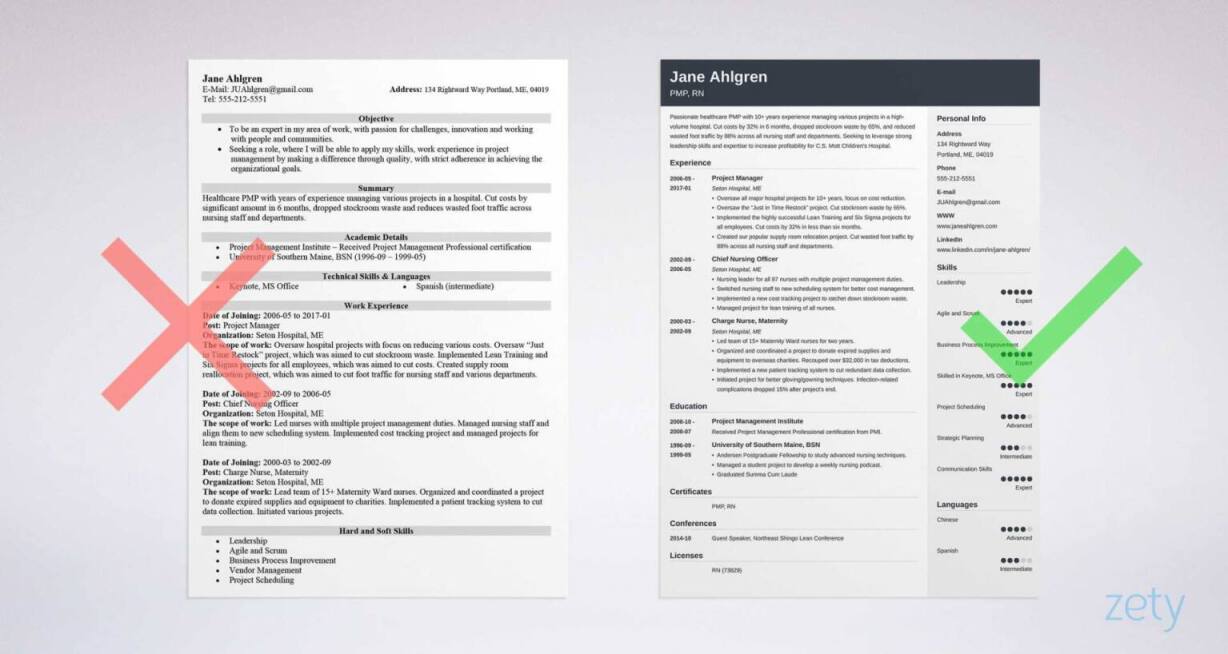 Sample resume made with our builder — See 20+ templates and create your resume here