We'll get to answering the dreaded "what are your strengths?" question in a sec, but first, imagine the zombie apocalypse:
For some of you, that's not going to be hard.
So, the zombies are coming and you've got 10 minutes to decide who's going to do what to defend the group.
What are your strengths?
Everyone's life depends on your honesty and self-awareness.
What's it going to be? Fighting? Running? Protecting the food supply?
Okay, but what does the zombie apocalypse have to do with common interview questions and answers? Besides the fact that they can both be terrifying?
You have to know your strengths and weaknesses to survive. And here's the catch.
Many people think they know their personal strengths. It's a no-brainer. The truth? Few people provide great answers to the most basic interview questions.
So, are you sure you know yourself?
Let's find out.
This article will tell you:
What an interviewer wants to know when they ask about your strengths.
How to answer the "what are your strengths" interview question.
Examples of strengths and the best answers for the "what are your strengths" question.
Want to land more job interviews? Create the perfect resume in our builder:
Pick a professional template.
Get expert resume tips from recruiters.
Edit and download your resume in minutes.
Start getting more job offers. See 20+ resume templates and create your resume.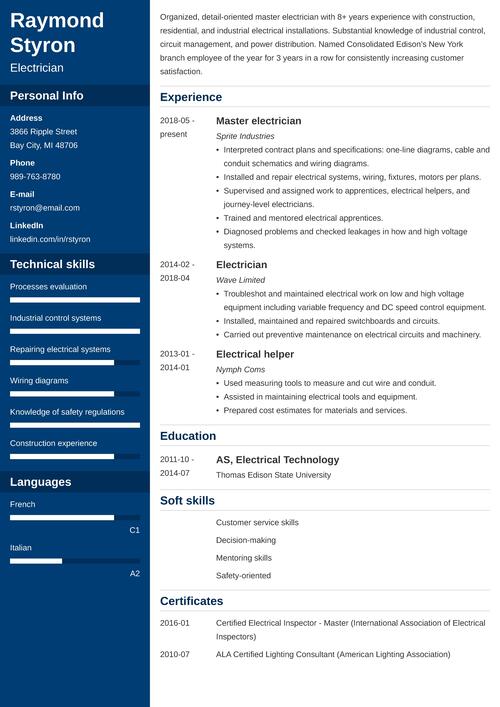 Sample resume made with our builder — See 20+ templates and create your resume here