Cover Letter Templates
Build a professional cover letter with a few clicks. Pick your favourite example of a cover letter template and add ready-made content. It's that simple.
Rated Excellent on Trustpilot
Free Template for a Cover Letter in Word and Google Docs
[Your Full Name]
[Address]
[Phone Number]
[Email Address]
[Hiring Manager's/Recruiter's Name]
[Hiring Manager's/Recruiter's Job Title]
[Company Name]
[Address]
Dear [Mr./Ms.] [Hiring Manager's/Recruiter's Last Name],
When I found the opening for the [Position] with [Company Name], I felt as if it was addressed to me. In my current position as [Position] at [Company Name], I've improved [achievement] by [%] in [months/years] which resulted in [Number + Result]. I'm sure I can use my expertise to bring similar results for [Company Name].
In my current position as a [Position] with [Current Company Name], my key challenge has been [Main Responsibility]. Here are some of my recent results:
Succeeded at expanding [Achievement] by [%] since [Year].
Skyrocketed [Achievement] scores by [%].
Optimized [Achievement], saving the company [$/hours] a [month/quarter/year].
Led a team of [Number] employees to increase [Company Name] revenue by [%] in [Number] years.
My team has scored [Achievement] [Number] [months/years] in a row.
I know that [Company Name]'s current plans involve [Company's Plans]. It would be an exciting opportunity to use [Your Skill] to develop [the Company's Project].
Can we schedule a meeting [Date] to discuss my solutions for boosting [Company Name]'s [Revenue/Traffic/Customer Satisfaction] by [%] in the next quarter?
With kind regards,
[Your Full Name]
[Your Phone Number]
[Your Email Address]
Create your cover letter now
Stand out
Times New Roman, all in black and white, plus your name is John Smith? Attention score: 0. Zety cover letter templates have the best fonts and colour variations and make your name pop like Elon Musk or Steve Jobs. Just pick one.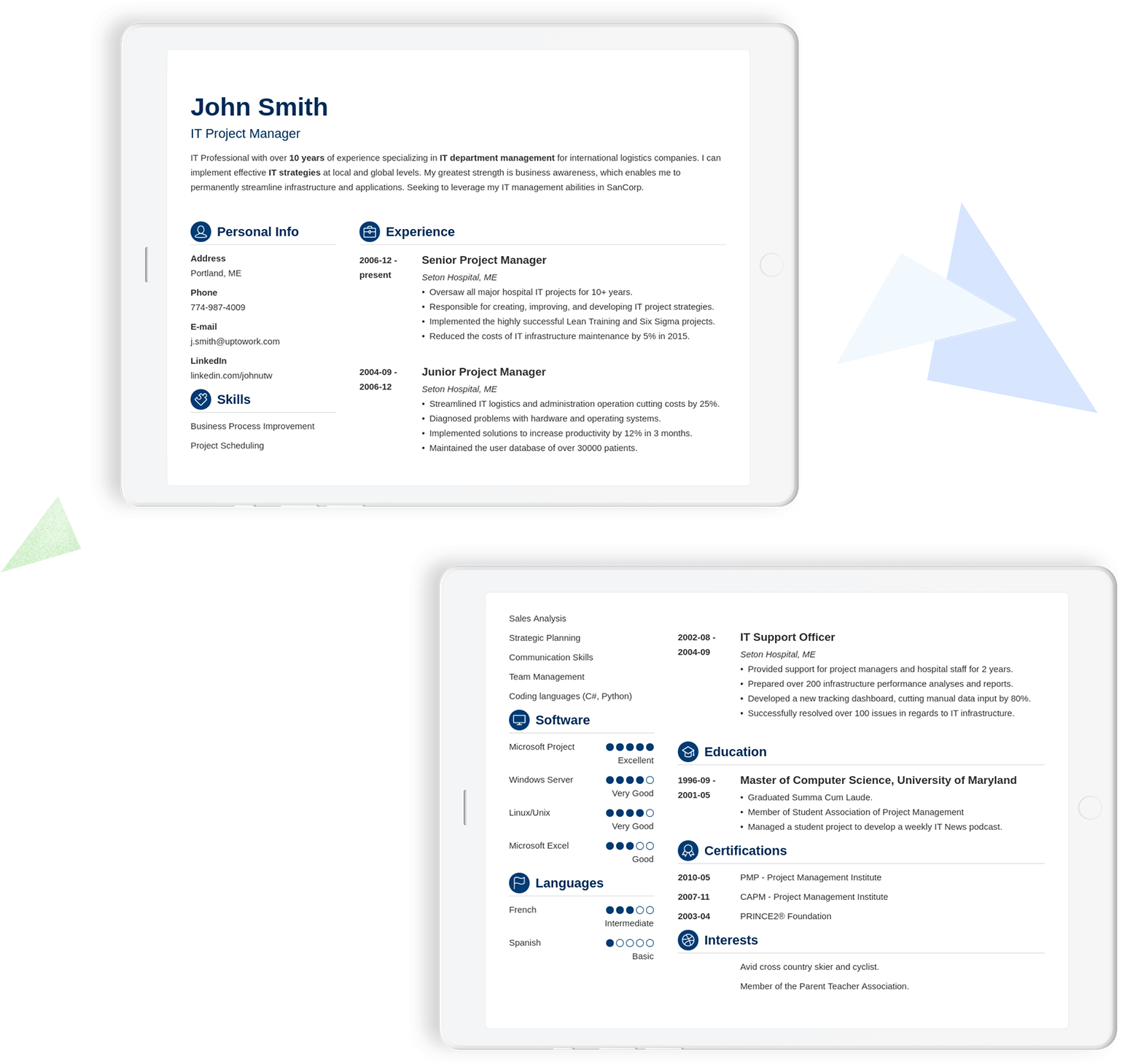 Take it easy
Stop fixing your mind over the design, formatting, or transitions between paragraphs. Spare yourself the trouble and let our cover letter wizard do that for you. Just fill it in with the necessary details and run worry-free.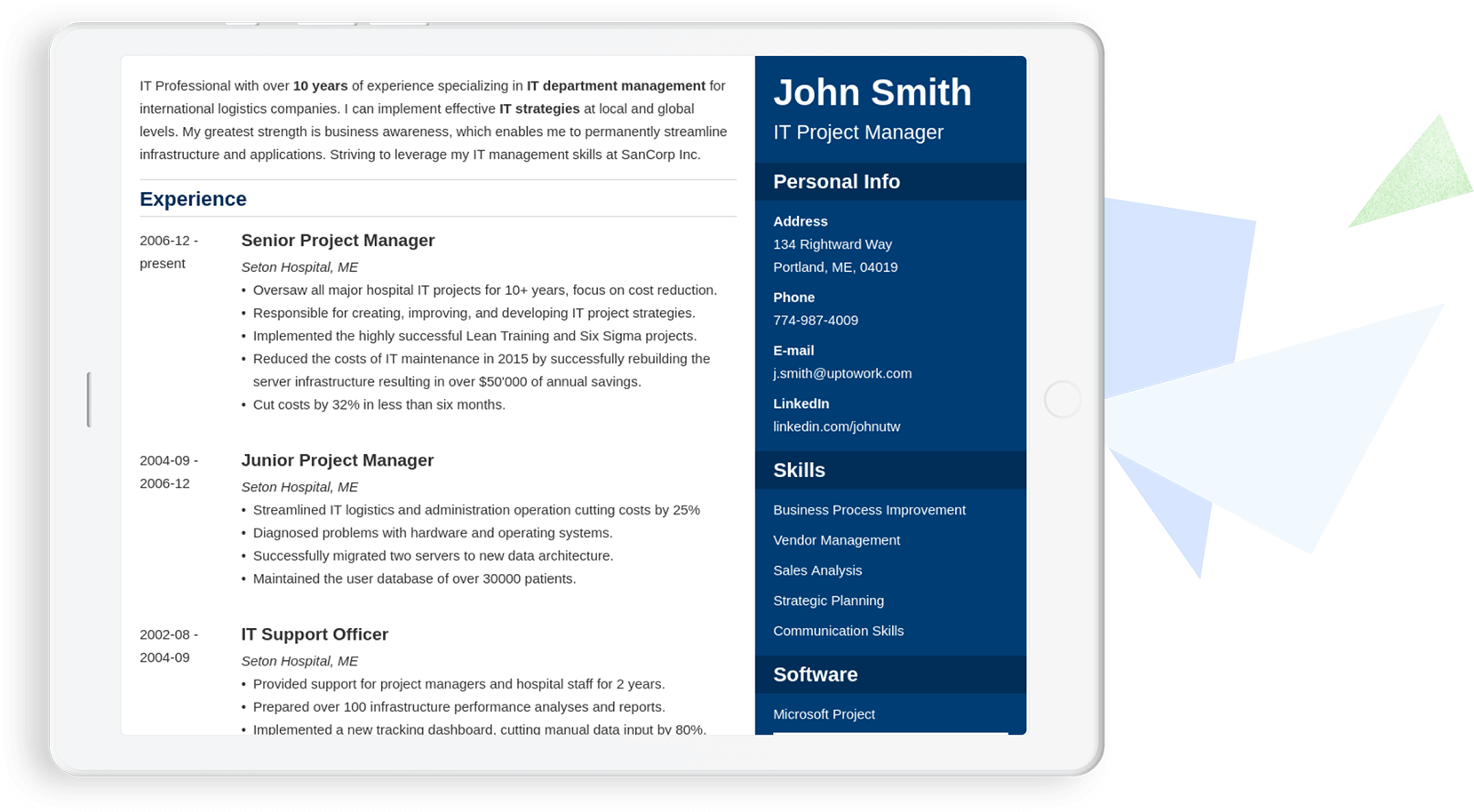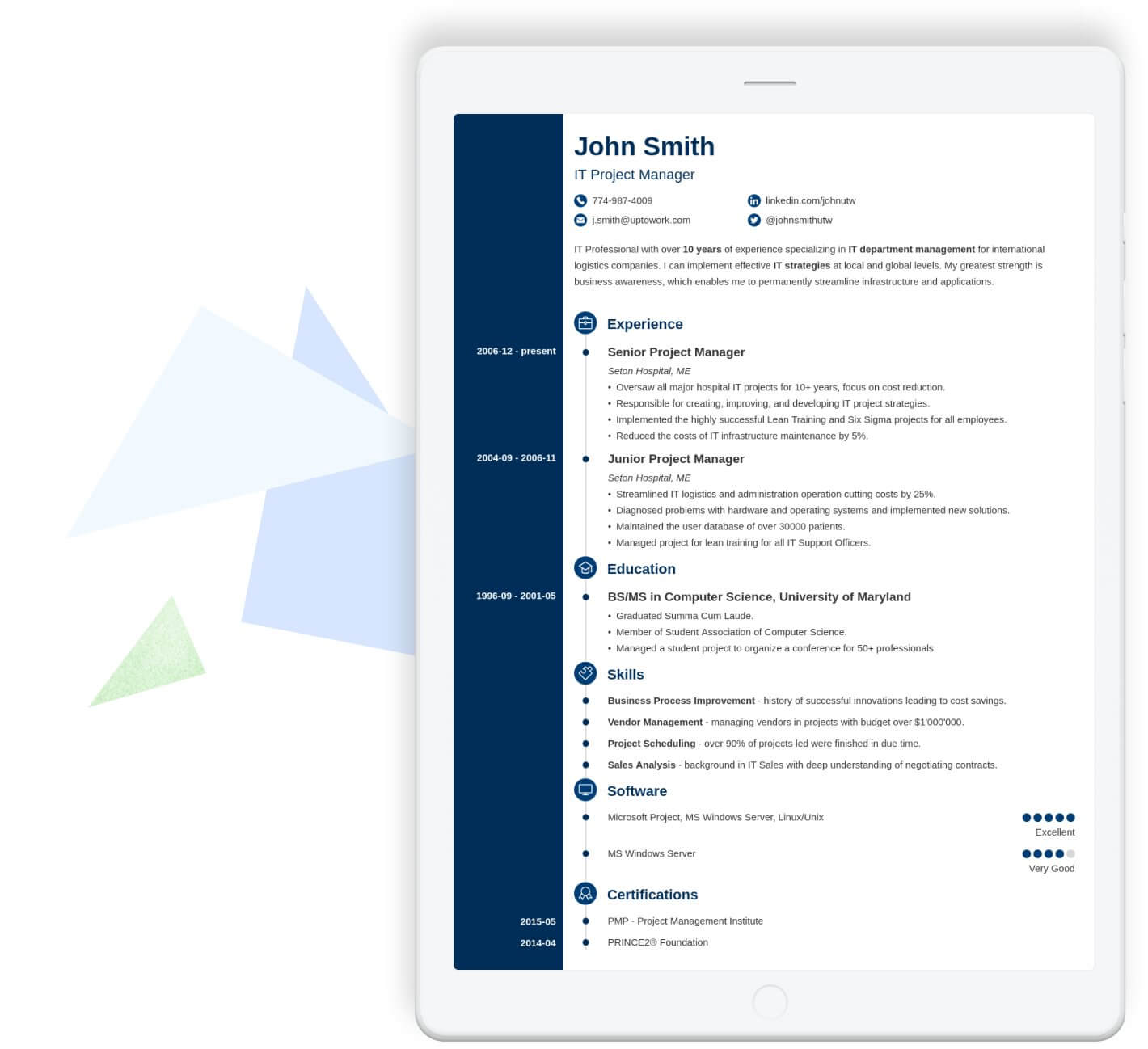 Save time
Tailoring your cover letter template to several jobs is daunting. With Zety, you don't have to figure out configurations to paraphrase "I will" to "henceforth, I shall." All you have to do is upload your updated resume to our cover letter generator, and that's it. It's ready.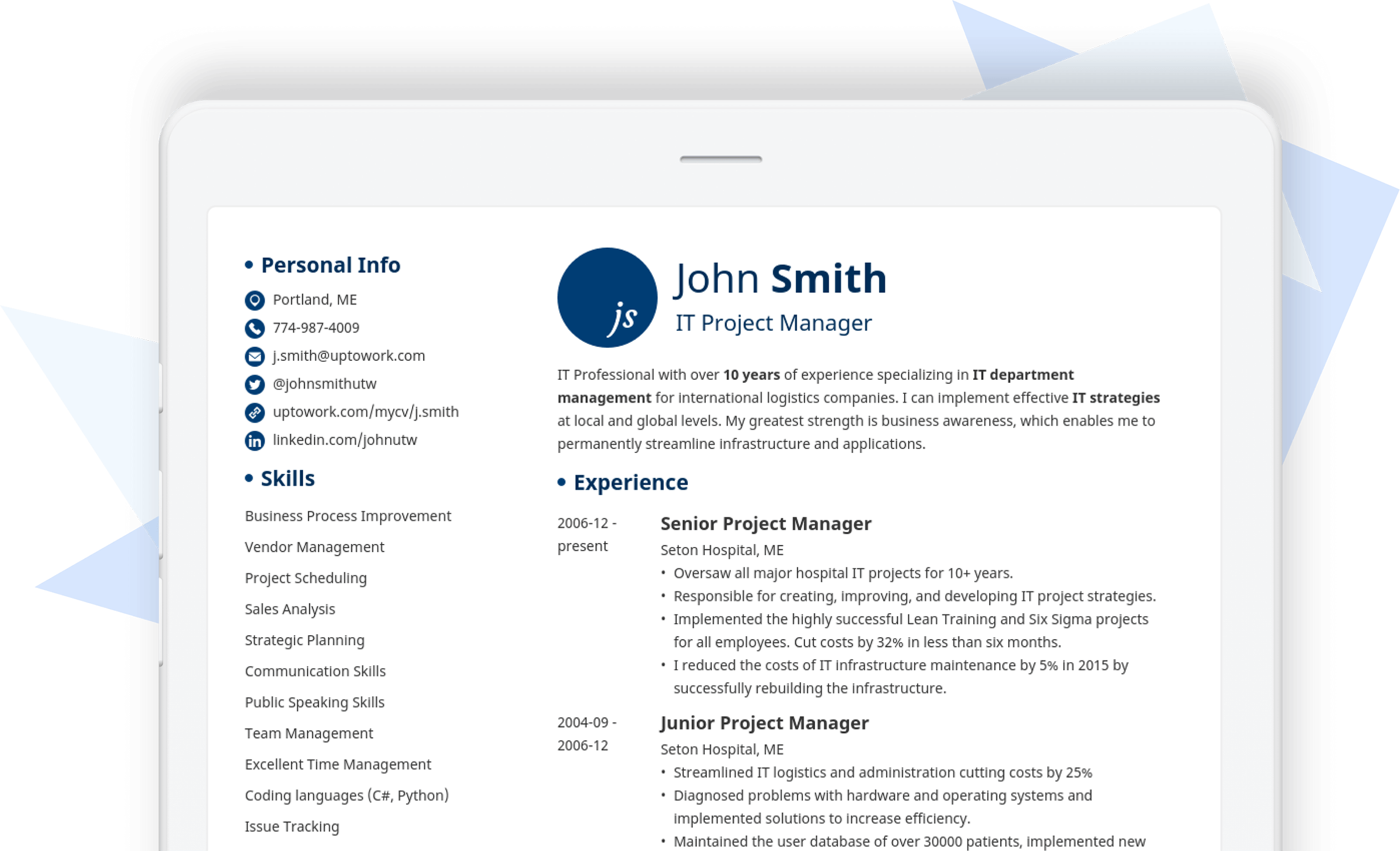 Boost your confidence
Second-guessing whether your cover letter is ready to be sent? Are all the details correct? Is the signature there? A date? Relax! The cover letter app will tell you if something is missing. We bet it's going to be perfect the first time around.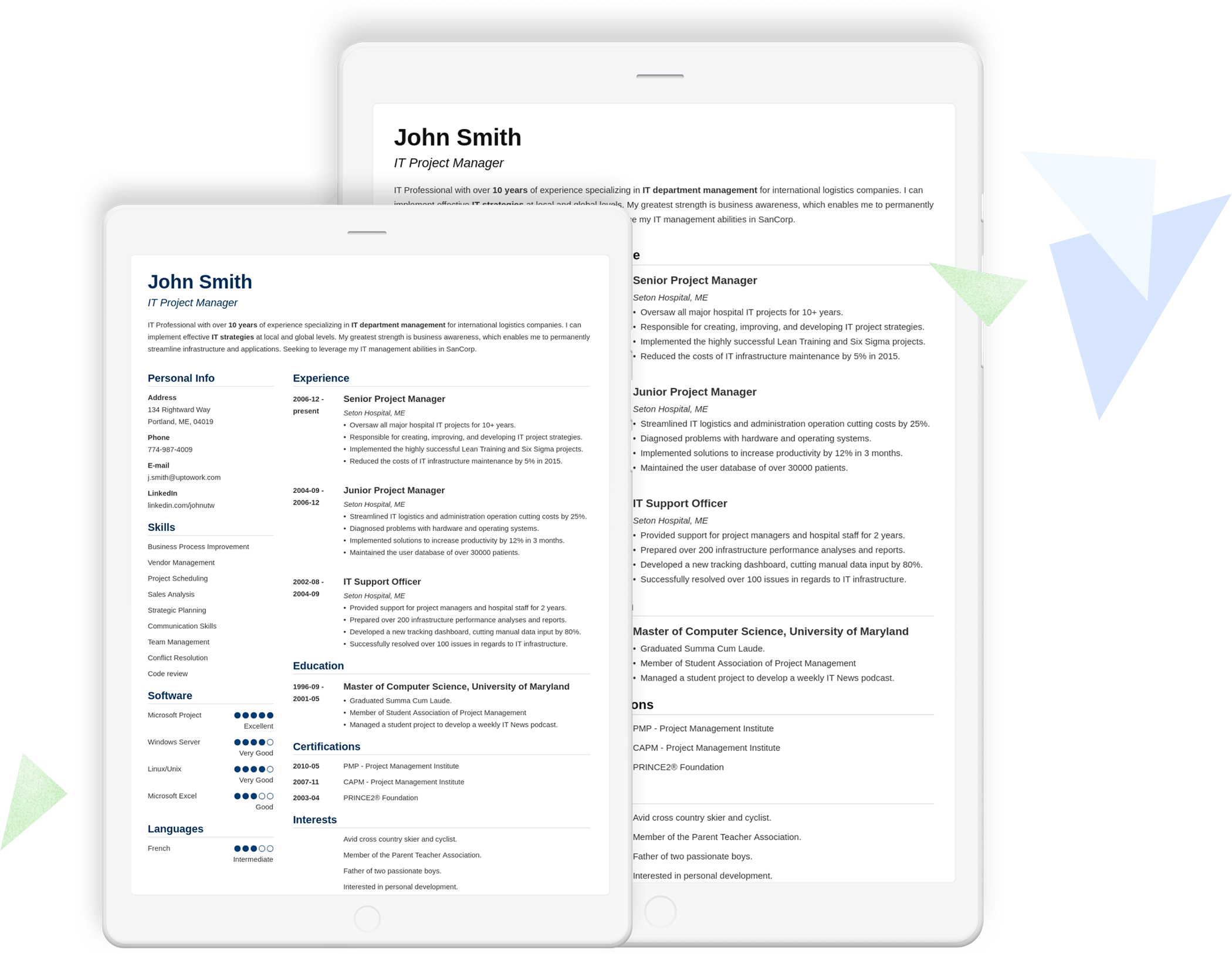 Get hired
Zety resume and cover letter templates are your jab-right cross. It's surprising how little effort you need to knock out your competition.