Cover Letter Templates
Choose a cover letter template, fill it out online, and download a professional cover letter in minutes. Our cover letter templates come with pre-written content to help you land your dream job even quicker!
Rated Excellent on Trustpilot
Free Cover Letter Template: Download and Use
[Your Full Name]
[Address]
[Phone Number]
[Email Address]
[City, Date]
[Hiring Manager's/Recruiter's Name]
[Hiring Manager's/Recruiter's Job Title]
[Company Name]
[Address]
Dear [Mr./Ms.] [Hiring Manager's/Recruiter's Last Name],
When I found the opening for the [Position] with [Company Name], I felt as if it was addressed to me. In my current position as [Position] at [Company Name], I've improved [achievement] by [%] in [months/years] which resulted in [Number + Result]. I'm sure I can use my expertise to bring similar results for [Company Name].
In my current position as a [Position] with [Current Company Name], my key challenge has been [Main Responsibility]. Here are some of my recent results:
Succeeded at expanding [Achievement] by [%] since [Year].
Skyrocketed [Achievement] scores by [%].
Optimized [Achievement], saving the company [$/hours] a [month/quarter/year].
Led a team of [Number] employees to increase [Company Name] revenue by [%] in [Number] years.
My team has scored [Achievement] [Number] [months/years] in a row.
I know that [Company Name]'s current plans involve [Company's Plans]. It would be an exciting opportunity to use [Your Skill] to develop [the Company's Project].
Can we schedule a meeting [Date] to discuss my solutions for boosting [Company Name]'s [Revenue/Traffic/Customer Satisfaction] by [%] in the next quarter?
With kind regards,
[Your Full Name]
[Your Phone Number]
[Your Email Address]
Create your cover letter now
Best cover letter templates
for job applications
Your resume and cover letter templates say a lot about you as a candidate. With the right design, you can immediately make a good impression and stand out from the competition. Your cover letter is your best chance to convince the recruiter you're the perfect fit for the job, so chose a cover letter template that truly showcases your skills and achievements.
Attractive design
Most cover letters are just plain documents from a word processor. But there's a better way: with Zety cover letter templates, you can add professional headers, highlight your job title, and use icons to draw attention to key pieces of information. All with just a few clicks!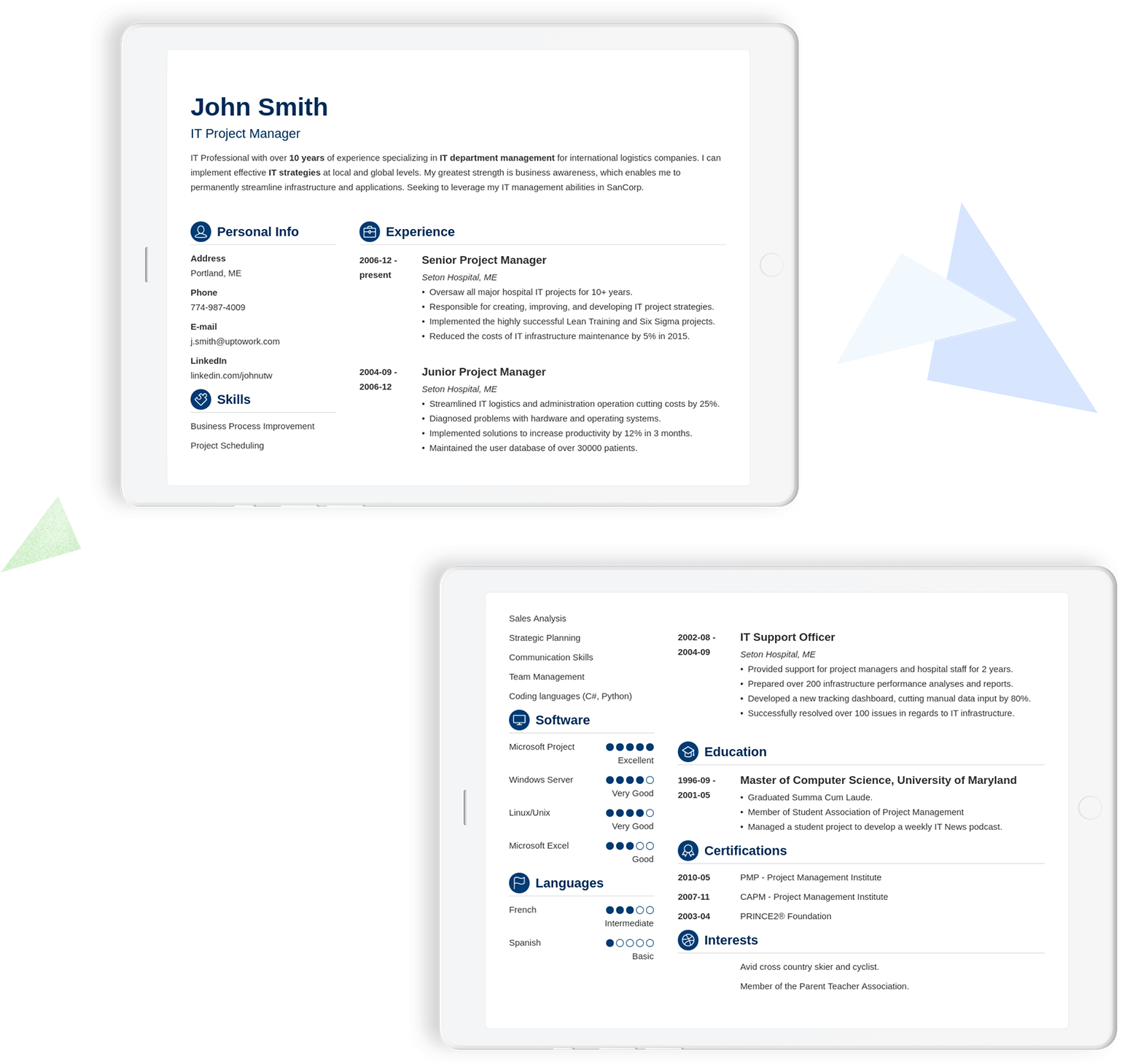 Easy to use
No need to worry about page settings or line spacing: the Zety app will take care of it for you. Even better, the wizard will help you fill your cover letter template with job-winning content. Just fill in your key information and watch as your cover letter writes itself!.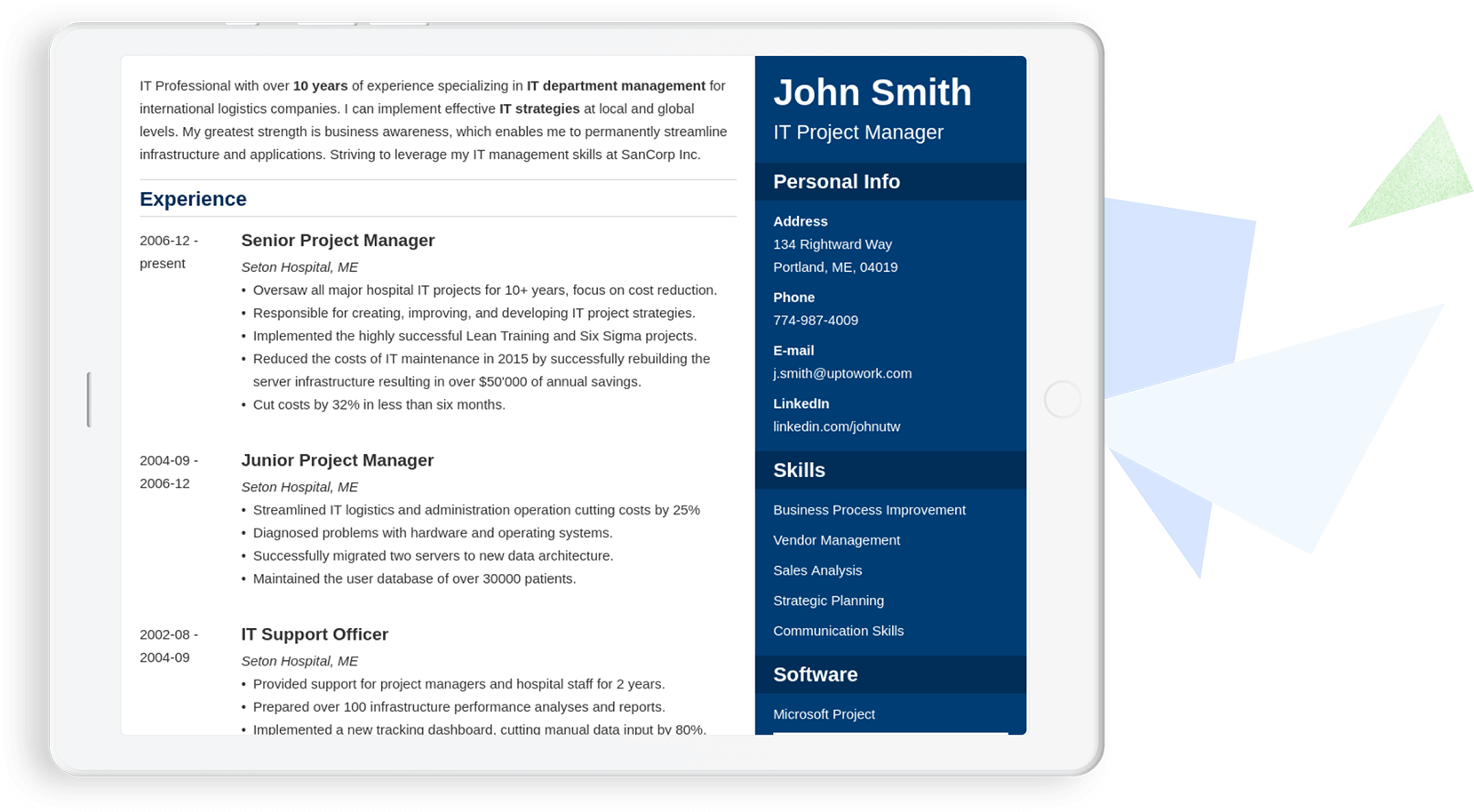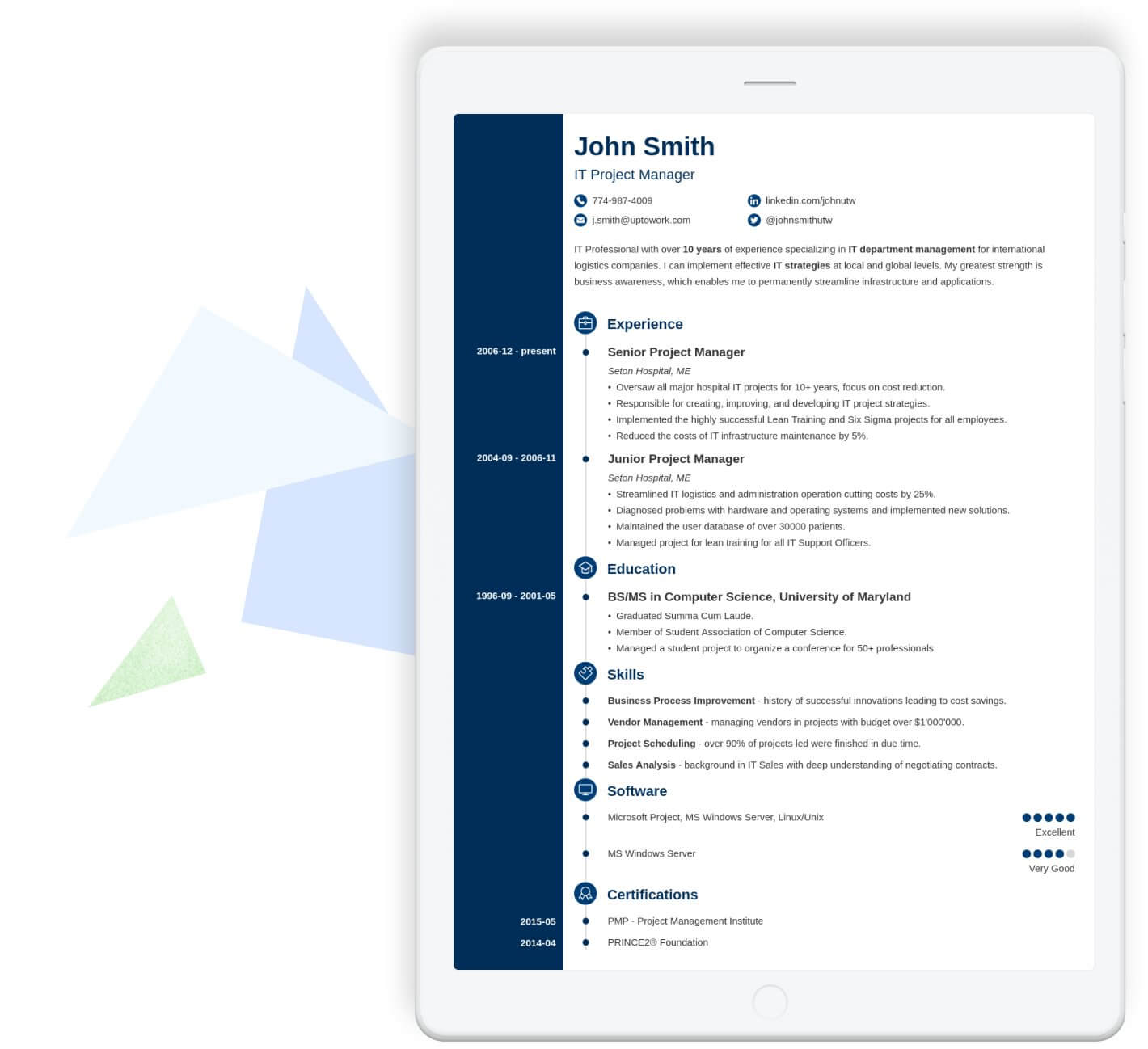 Fast
It can take hours to make a good cover letter. But not with Zety—we'll do the heavy lifting while you focus on what matters: landing your dream job. You could have your cover letter template filled and ready to win you an interview in less than 10 minutes!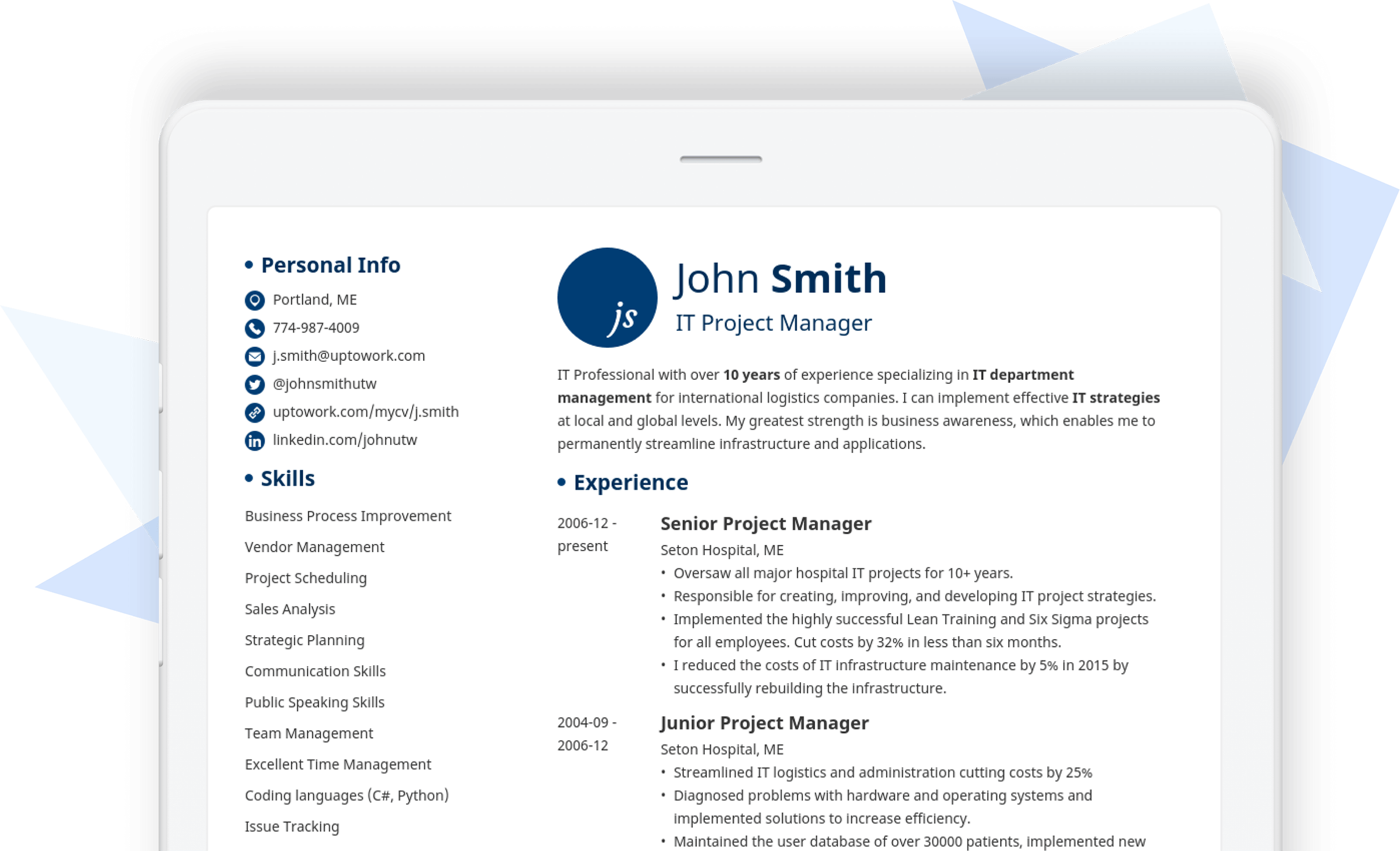 Confidence boost
If you second-guess every word in your cover letter, you're not alone. Don't you wish someone could help you figure out how to show you're the best choice for the job? Good news: with a Zety cover letter template, you'll get expert tips to help you boost your confidence and impress recruiters.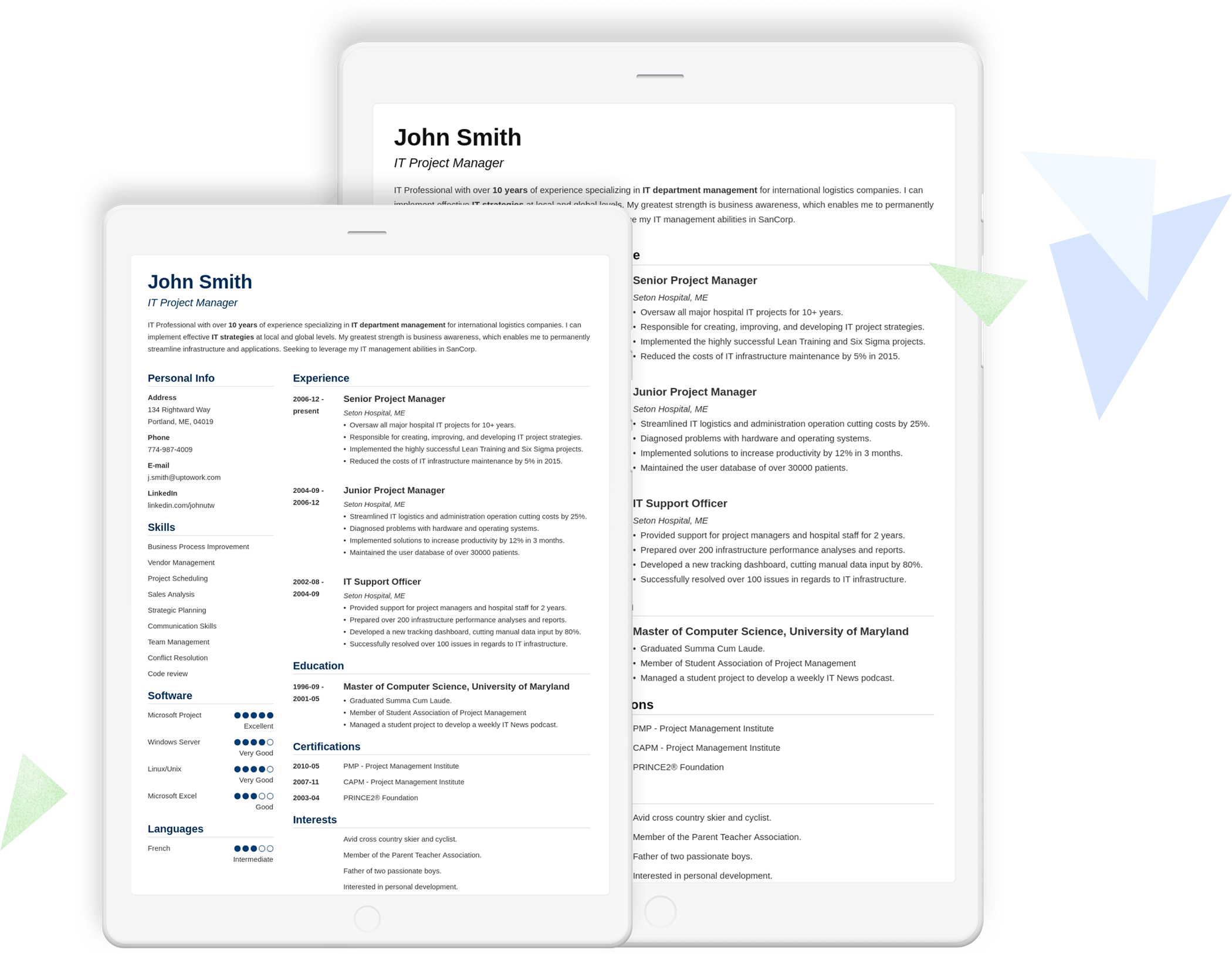 Effective
If you want to maximize your chances of getting hired, you need a cover letter. Did you know that around 40% of recruiters won't consider you if you don't submit one? With a Zety cover letter template, you'll not only meet the recruiters' requirements, but exceed their every expectation. You're just a few clicks away from proving there's no one better for the job!