"Tell us what makes you unique."
Yeah, that's an interview question that can get anyone puzzled. What do they expect to hear? If you answer it wrong, will the interviewer just think, "Next!"?
Don't worry. There's a good reason employers love this interview question. There's also a time-tested way to answer it right.
This guide will show you:
What they mean by what makes you unique.
Great what makes me unique sample answers.
How to answer the what makes you unique interview question so the recruiter knows you're perfect for the job.
Why an achievement is the best answer to what makes you different (and other versions of this question).
Want to land more job interviews? Create the perfect resume in our builder:
Pick a professional template.
Get expert resume tips from recruiters.
Edit and download your resume in minutes.
Start getting more job offers. See 20+ resume templates and create your resume.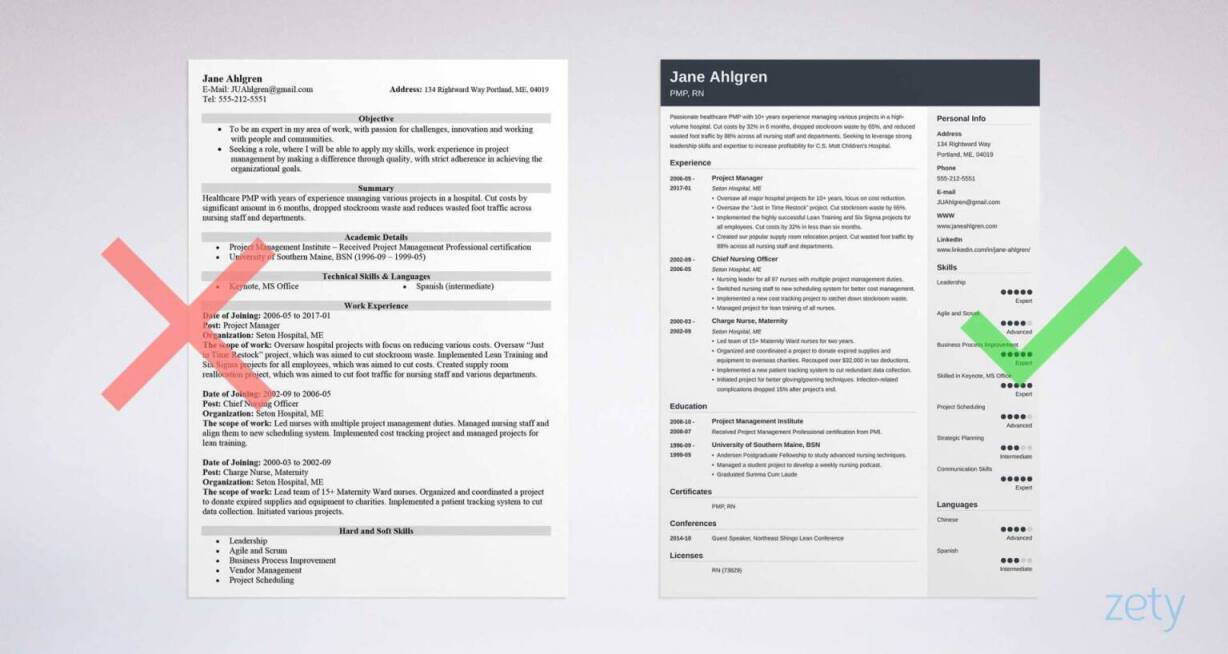 Sample resume made with our builder — See 20+ templates for your resume here