Plain Text Resume: How to Create ASCII Resume [+Example]
Bland and boring might be all right for oatmeal, but not for your text resume. Find out how to write a plain text resume that is anything but plain.
No matter who you ask or what advice you read, it all seems to be about the resume bling bling nowadays. Thousands of guides will tell you how to format your resume into God tier in a matter of minutes.
The thing is, the company you're applying to wants a plain text resume. Or they want you to apply via a free form text box on their site or by email. All those bells and whistles on your resume are just getting in the way now.
So how do you write a plain text so it's not as boring as watching a llama shed its fur for summer? We'll take you through how plain text resumes work, why they're important, and how to create an ASCII resume that will have employers calling you up.
Want to save time and have your resume ready in 5 minutes? Try our resume builder. It's fast and easy to use. Plus, you'll get ready-made content to add with one click. See 20+ resume templates and create your resume here.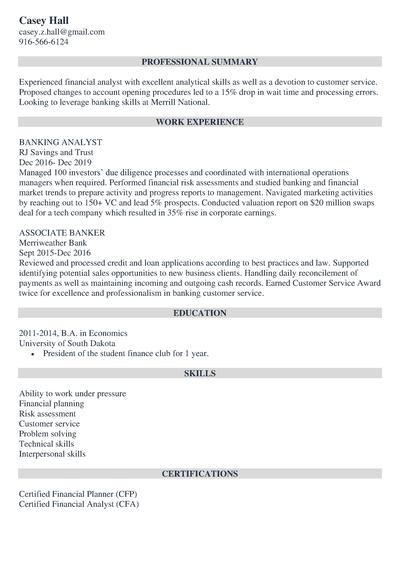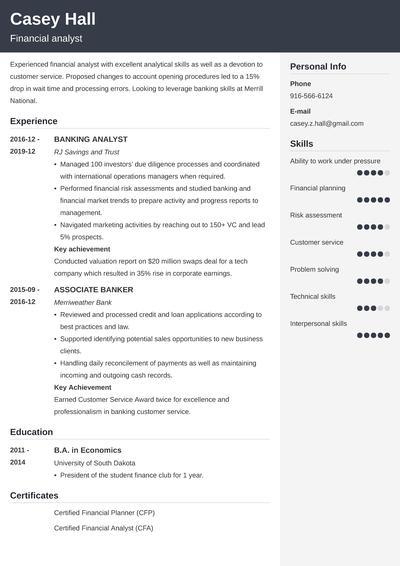 Sample resume made with our builder—See more resume templates here.