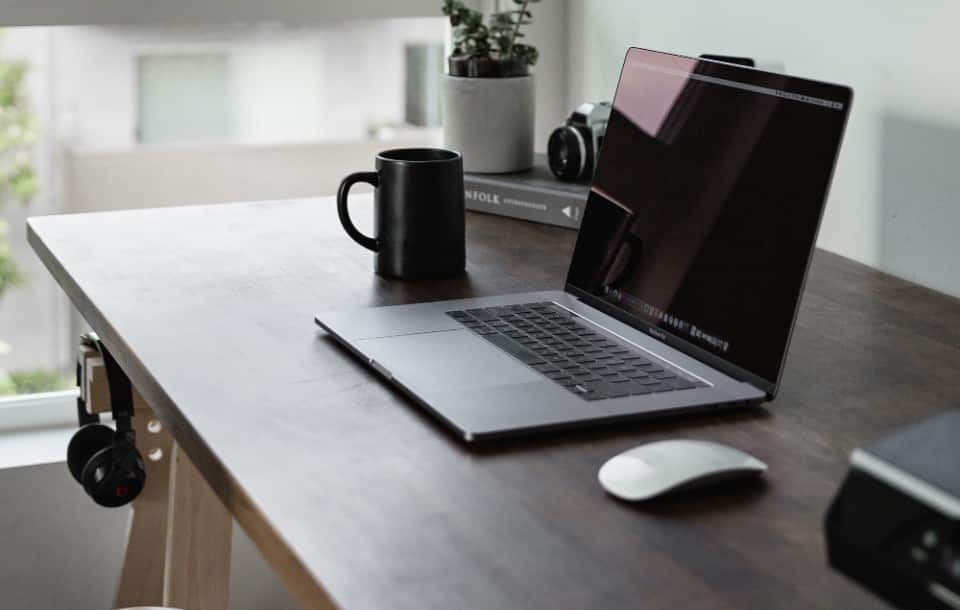 List of High Income Skills to Learn for 2022 (With Examples)
Some jobs just pay more than others. And to get the big money gigs you need the right set of high income skills. See a list of the best paycheck fattening examples.
Plenty of people work hard but still struggle with money. Being overworked and underpaid is a familiar plight. It's not that every lower paid job is inherently worse than more lucrative gigs, but the hard truth is that some abilities attract better remuneration than others.
They're called high income skills. The skill sets that are in demand and attract a pay premium from employers and clients. Developing these talents and knowledge is a great way of increasing your earning potential and improving your financial situation.

We're going to explore what high income skills are and give you a list of some of the best examples you can learn. So let's get started and set you on the path to getting the salary you deserve.
Want to save time and have your resume ready in 5 minutes? Try our resume builder. It's fast and easy to use. Plus, you'll get ready-made content to add with one click. See 20+ resume templates and create your resume here.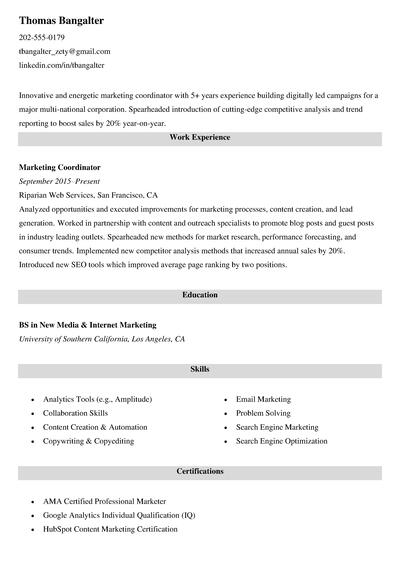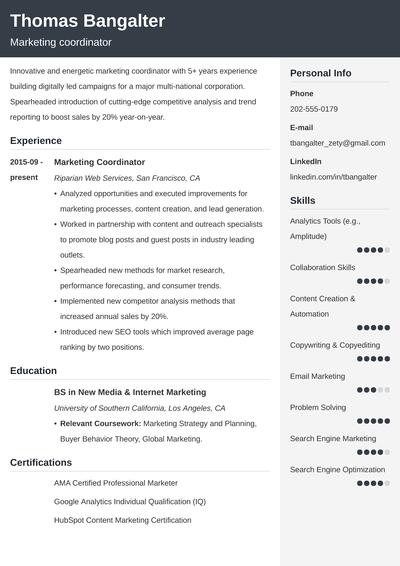 Sample resume made with our builder—See more resume templates here.