Get Your Dream Job with
Zety's Career Course
Find great jobs. Land more interviews.
Get hired in no time.
Enroll. Hack the Job Hunt.
Get a Dream Career.
With Zety's career course you get:
140+ examples of resumes & cover letters for ALL positions
20+ email & LinkedIn templates you can directly copy-paste
5 cheat sheets & checklists with expert tips for any occasion
Links to best job sites & niche job boards
List of career aptitude tests
And way more!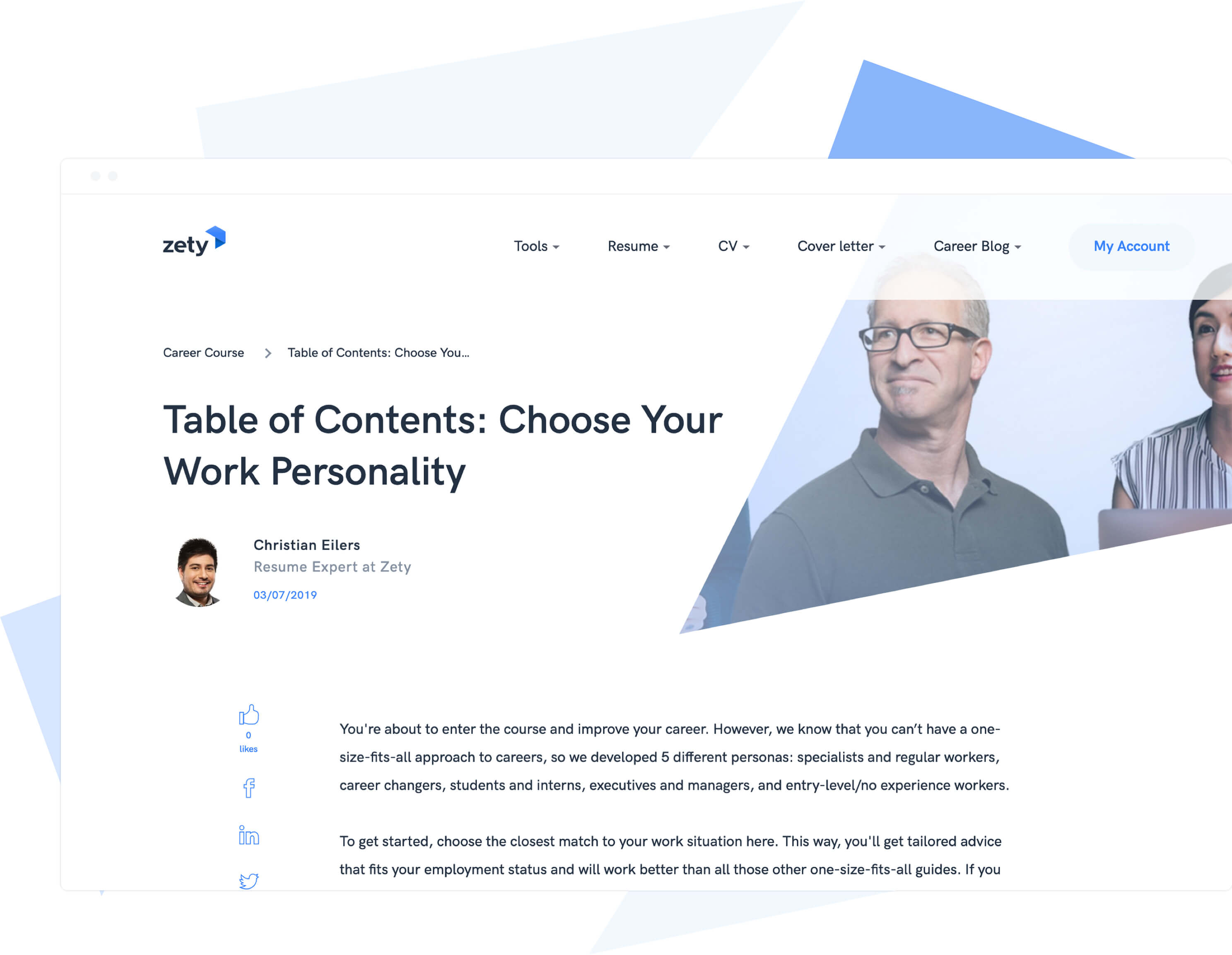 Enroll now
Pay once and get LIFETIME access to all resources and bonus materials
I'm not even done with the course yet, and it's already helped me more than I could have thought possible. I would definitely recommend these lessons to my friends, and I definitely WON'T suggest this course to my workplace competitors ;)
Maria
Why This Course Works?
One Destination
Get all your job hunt answers in one place. Save time others will waste on Google.
Structured Modules
Solve any specific problem in your way to a new career. Focus on what matters most now.
Specifically for You
The student, manager, career changer and more. Be confident you get world-class advice for your situation.
Expert Advice
Discover strategies only known to recruitment pros. Beat HR experts at their own game.
Bonus Material
Download templates, samples, and checklists. Speed up the process so you can focus on the best employers.
Up-to-Date & Exclusive
Get access to advice your competition will never learn about. Beat them before the race even starts.
Your Needs Met
Different scenarios for different situations. Custom made strategies that will boost your chances of getting what you want.
Mobile Access
Access the Zety Career Course contents on your desktop, tablet, and mobile. Hack your job hunt while at home or on the move.
Enroll now
The Ultimate Career Toolbox
This course covers it all:
Quit your job in a way that makes your boss want to help you find a new one.
Network your way to hidden job market opportunities others won't access.
Create a LinkedIn profile that starts getting you job offers on its own.
Learn how to prove you're the best candidate out there.
Master interviews and start getting more offers than you need.
Discover the art and science of writing resumes to get employers hooked.
Start the new job at full speed without compromising new relationships.
And much more.
Featuring tips and strategies from career experts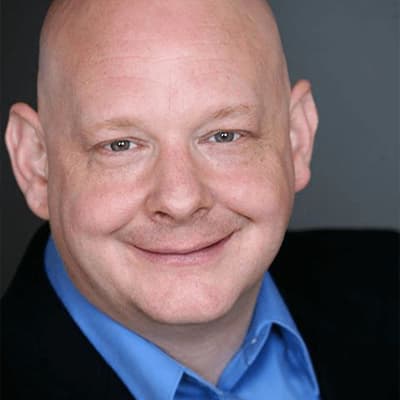 Jerome Imhoff
Career Coach & Resume Writer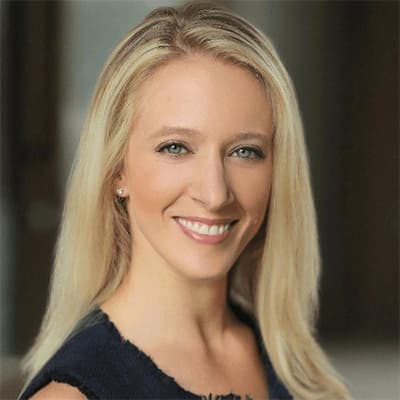 Rebecca Oppenheim
Co-Founder of nextOPP Search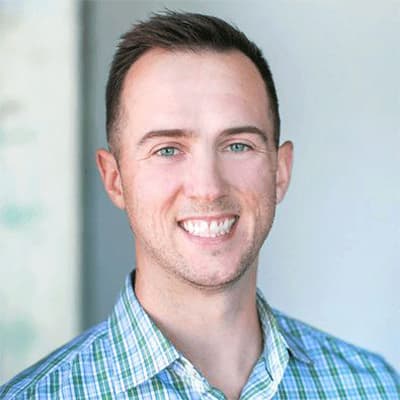 Brett Lampe
Recruiter
Revolutionize your job search with Zety's Career Course!
Discover job hunting advice that works. Learn expert strategies only HR pros know. Get the job you actually want.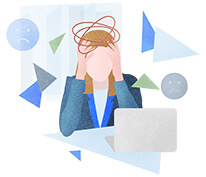 Getting Tired
Sick of your job? Hate your boss? Get back on track and headed in the right direction.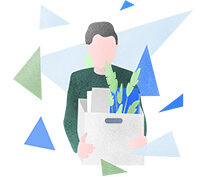 Getting Fired
Learn how to frame things in a way that gets you a second chance.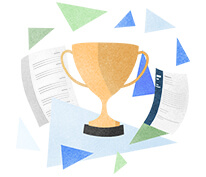 Getting Hired
Speed through the recruitment process and get a job others will envy.
Enroll now
All the Tools You Ever Need Within Reach
The course is also jam-packed full of resourses:
Examples of
resumes & cover letters
Copy-pastable email & LinkedIn
templates
Cheat sheets & checklists
For any occasion
A team of
passionate members
Rated excellent on Trustpilot